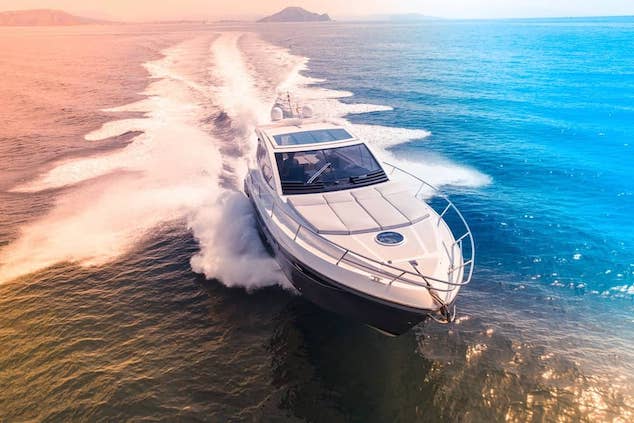 Preparing for Boat Season: Checking Licensing requirements, evaluating the condition of your vessel, whether you ought to buy a new one or make repairs

& or

maintenance. 
Boat season is almost here, and for millions of people around the world, that means getting ready for a full summer of water-bound adventures. But before you can head out on the water, you'll need to get your boat – and possibly yourself – ready. 
Here's how. 
Check Licensing Requirements
In some areas, you'll need a boating license to operate a water vessel. If you already have a license, it may be renewed. In any case, this is a valuable opportunity to review any new laws or regulations that might affect your ability to boat as you intend. Update your documentation as required, and do it well in advance so you don't have to worry about long lines when the season draws nearer. 
Evaluate the Condition of Your Boat (and Trailer) 
This is a great opportunity to evaluate the condition of your boat and your trailer (if applicable). Inspect the hull for any damage that might have been sustained since you stored the boat for the winter. You should also check to see whether the engine works and whether the battery is fully charged; simply turning on the boat and running it can help you determine this. 
While you're at it, check the navigation lights and other electrical components on your boat. Are they in full working order? 
If you're using a trailer to haul your boat, you'll want to check to see that it's in good condition as well.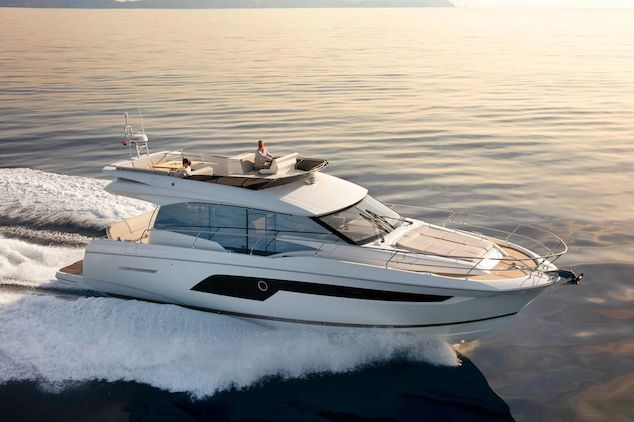 Consider Looking for a New Boat
If your boat is in bad condition or if you don't currently have a boat, this could be a great time to purchase a new vessel. If it's still the middle of winter, you might be able to score a great deal on a boat, due to the low demand. And if it turns the corner to spring, you'll be able to review all the newest models from major manufacturers. 
If you're buying a vessel, consider the following: 
Your budget. Boats can be expensive. If you're not careful, your boat payments could eat into your budget. Take inventory of your current income, debts, and monthly expenses, and use an online calculator to figure out how much boat you can afford. Make sure you take secondary expenses, like fuel, insurance, and docking fees, into account. 
Your needs.

Do you need a boat with a powerful motor? Do you need a large boat to accommodate lots of people? Should your boat have a living space that allows you to sleep overnight in the vessel? Consider your needs carefully. 

New or used?

Buying a new vessel can be exciting and give you something to show off, but it can also be more expensive. Many used vessels are just as good as their new counterparts, and they can save you a lot of money. 
Conduct Routine Maintenance 
Your inspection may have alerted you to areas of your boat that need attention. Even if everything looks like it's in order, this is still a good opportunity to conduct some routine maintenance.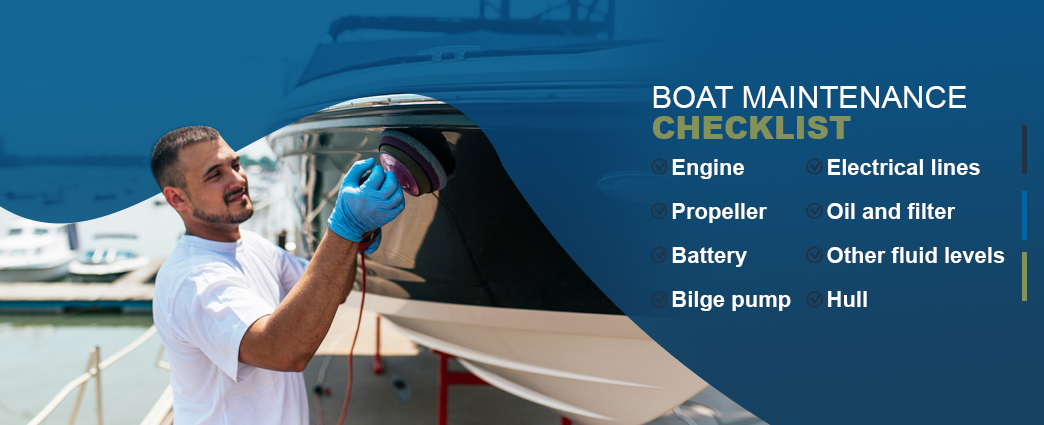 For example, you can clean the exterior and remove any mold and mildew that has built up. You should take the time to ensure your water intake is free of any debris. You should check your propellers for any damage or buildup. You'll also want to check your oil levels (and change the oil if necessary), keep the fuel lines clear and check for cracks, replace damaged hoses, check for rust, and inspect engine belts for wear. 
If you don't feel confident conducting this maintenance yourself, it's in your best interest to have it professionally handled. A boat check and tune-up won't cost you much money (especially if you don't need any major repairs), but it can help ensure your boat is in near-perfect shape for spring waters. 
Check (and Replace) the Safety Equipment
One of your top responsibilities will be ensuring high-quality safety equipment aboard your vessel. These items will keep you and your passengers safe while you enjoy the water and give you resources you'll need in the event of an emergency. 
For starters, check your current lifejackets, life preservers, and other floatation items to see if they're still in good condition. Check your inventory of items like rope to ensure you have enough (and that they're still in good shape). And be sure all your electronic equipment is fully functional, with ample battery backups. 
Preparing Your First Voyage
Once you've taken all the above steps, you'll be ready to prepare your first voyage of the season. Give yourself plenty of time to get into the water and bring along some of your closest friends and family members. Whether you want to fish, speed around, or just relax, you'll feel at home once you're back on a boat.