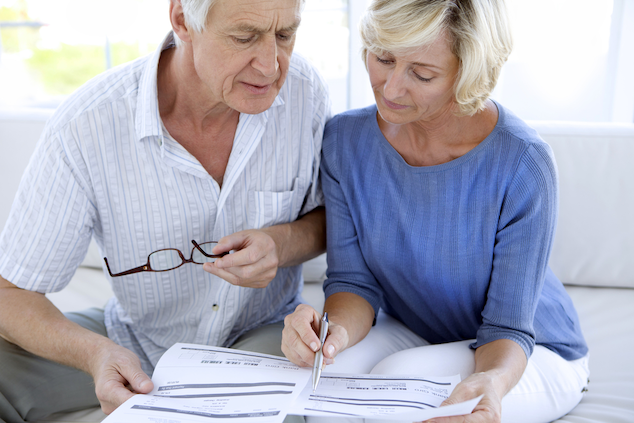 Retiring with enough money to live out your retirement dreams: what you ought to consider when planning for when you plan on no longer working. 
Retiring is something most of us look forward to after decades of working hard. Finally getting the time to do the things we love and having more time to spend with family and friends is just part of the equation. We also have to think about things like covering our everyday expenses, paying for medical care, and determining how where we'll live and what kind of retirement lifestyle we want. So start thinking about how you want to live out your retirement and take a look at the following four things to consider before you retire.
1. Ask Yourself Whether You Can Reasonably Retire
Before you make the decision to retire, ask yourself whether you can reasonably retire and live comfortably once you do. If you find that you can't manage your bills and other expenses on your retirement income, you might need to find another source of income before you fully retire. Think about setting up a passive income stream or getting a part-time job after retiring to help you bridge the gap. You might also consider starting a business doing something you've always wanted to do. Whatever you decide, make sure that it'll be enough to cover your monthly expenses and allow you to have a little bit of spending money left over so that you can really enjoy your retirement years.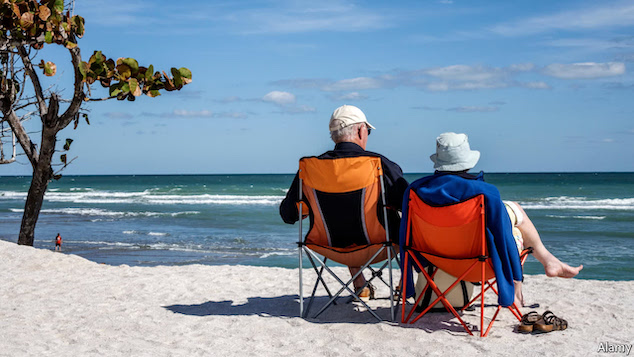 2. Consider Applying for Medicare
Medical care can be expensive and the costs can keep rising the older we get. That's why it's essential that you consider applying for Medicare to keep your medical costs as low as possible during retirement. The last thing you want is to have medical costs you can't afford and go into debt just to stay healthy. So start learning more about Medicare and gaining a deeper understanding of different Medicare Advantage plans so you can make educated decisions about enrolling in custom coverage that suits your lifestyle. Thinking about and comparing Medicare plans ahead of time can help ensure you have everything in order before the time comes to apply. 
3. Define Your Ideal Retirement
It can help to define your ideal retirement and set retirement goals before you retire and start planning how you'll make it happen well before it's time to retire. Think about how you'll spend your time. Do you want to travel? Start a passion project? Or simply relax? Defining your ideal retirement means thinking about how you'd ideally like to spend your days once you're no longer working. Dig down deep and consider your options so you can have the best retirement possible. No matter what you want to do, it's achievable with the right tools, guidance, and resources. 
4. Figure Out Where You'll Live
Oftentimes when people retire, they relocate or downsize. What's your plan for retirement? Where would you want to live? Do you want to stay in your home? Downsize to an apartment? Or move to a whole new city, state, or even country? The possibilities are endless. Figure out where you want to live when you retire. If your dream is to run away to an Airbnb in one of America's top cities, you can absolutely do that with the right amount of planning and preparation. Or you might decide to buy an RV and take a road trip to all 50 states. It's all up to you.
Planning Your Retirement 
Thinking about retirement well before the day comes is essential if you want to retire with enough money to live out your retirement dreams. Whether you want to climb to the top of Mount Everest or spend your days lounging on a beach somewhere in some obscure foreign locale, it's your choice. Just make sure you have enough to comfortably retire no matter where you decide to live and how you decide to spend your days.