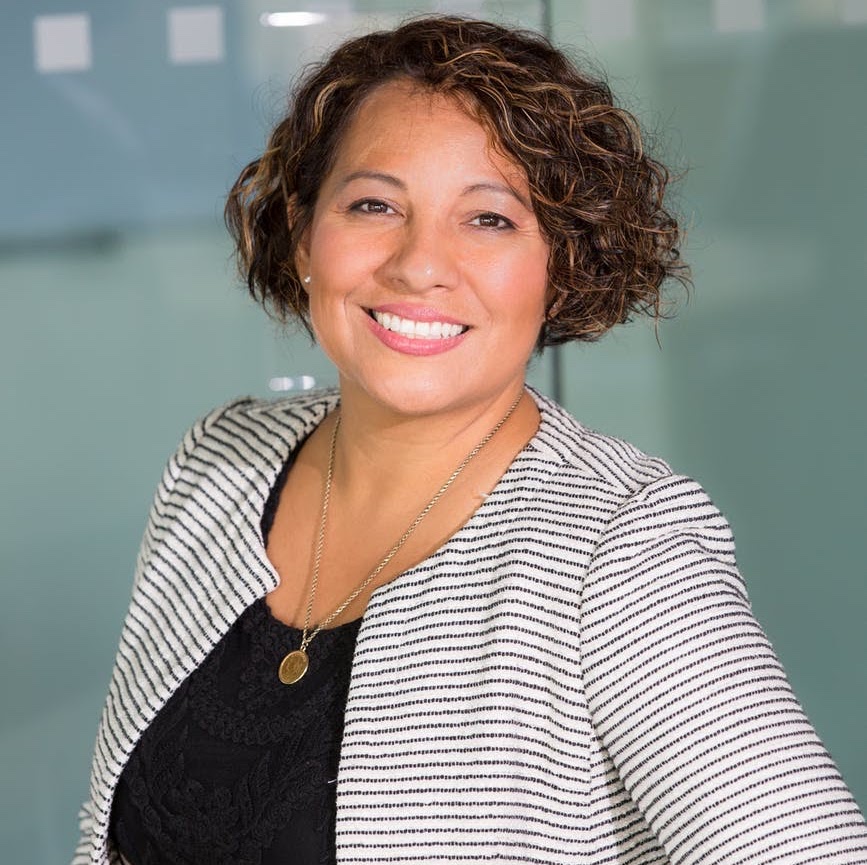 Impressive Hairstyles for Older Women: Mature women go crazy for certain looks but finding the right look often depends on one's face shape and personality. 
Can't decide on which flattering haircut to go for? There are certain hairstyles that mature women go crazy for. Ranging from short to mid-length, these styles are so trendy and popular. You should pick according to your face shape to make sure that you make the right choice. We divided the top hairstyles for older women. Go through each of them and find your personal favorite!
1.Bob with layers
A nice layered bob will accentuate your facial features. And the best thing is that it gives you complete freedom when styling. You can choose if you want it curled or straight. Some nice gentle waves will bring volume to layered hair. Or, you can give it volume with a nice blowdry. 
2. Side-swept bangs
If you want to freshen up your look by adding bangs, this should be your choice. Bangs that fall on the sides will give you a youthful look. You can go for layered bangs that will frame your face. No matter the hair length, these will look so flattering. If you would like to add depth to your hair color, consider the stacked layers cut.
3. Pixie with choppy layers
The pixie is quite a popular cut among older women. It is kinda edgy and will make you look younger. If you have fine hair, then this is a good option for you. The layers will give your hair plenty of volume on the top. The side bangs will complement the whole look and make it quite unique. Many ladies like to rock this haircut with grey hair color, so you might want to consider this popular trend too. 
4. Side-swept sleek bob
There is something special about the side-swept bob. With the sleek look, it gives off the impression that you know where you are going. It looks formal and put together. The length of the classic bob falls on the chin. It will accentuate and define your jawline. A deep side part will look so stylish and modern. For the moments when you want a more relaxed hairstyle, you can add a bit of texture to make it more playful. 
5. Shoulder length with razor fringe
If you don't like too short hairstyles, then this can be the perfect one for you. A casual shoulder-length can be enhanced by some lovely gentle layers. When full bangs aren't your thing, don't worry. You would definitely want to consider light razored fringe. With having less hair on the forehead, it will be a lot easier to style it. You can have a nice fringe blowout, and combine it with gentle and effortless waves. 
6. Mid-length with subtle bangs
If you have a round face shape, then you are advised to avoid having short hair. You can go for a nice straight mid-length cut. Full bangs define the face, so if you need a more gentle approach you can stick with subtle bangs. They will subtly fall on the sides and enhance your eyes. 
7. Smooth pixie cut
If you don't like to add much texture and volume, consider choosing a smooth pixie cut. It is very easy to maintain, so it is perfect for busy women that can't spend much time doing their hair every day. Many women think that you are very limited with it comes to styling with short haircuts like this one. But, be sure that it is wrong. There are so many stylish options available, so you can pick depending on the final look that you want. You can also play with highlights if you want to add dimension.