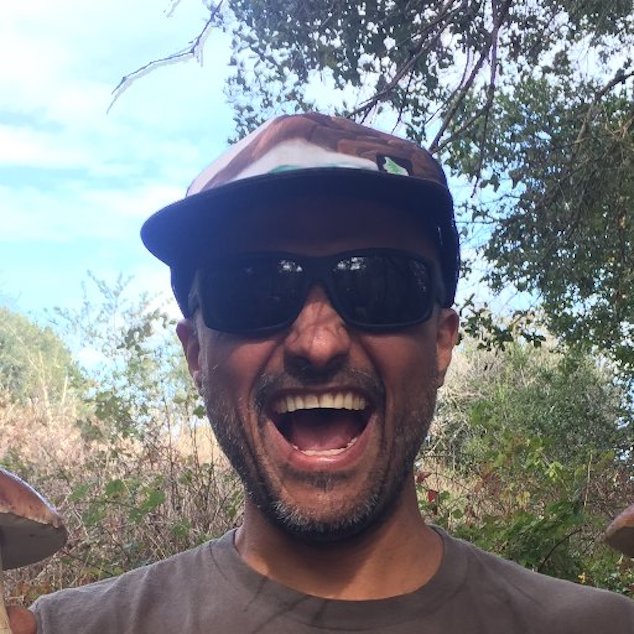 Tushar Atre Santa Cruz, tech executive kidnapped. Missing Atrenet CEO abducted from

Pleasure Point residence feared dead after body found in car. No known motive.
A millionaire tech CEO is feared dead following the discovery of a body in his girlfriend's BMW SUV after he was allegedly kidnapped from his luxurious ocean front California residence.
The developments come after Tushar Atre, 50 was abducted from his ocean-front home in Santa Cruz at 3 am on 1st October, People reports.
Atre, CEO of Atrenet – a corporate website development company – has worked in Silicon Valley since the 1990s, when he first launched his web development outlet.
Cops say multiple assailants stormed into the executive's residence overlooking Pleasure Point. Before Atre vanished, dispatch received a 911 call from the property reporting a home invasion. The high profile web designer frequently posts photos on social media and is often seen surfing or performing other outdoor activities.
Following the invasion, Atre's girlfriend's BMW SUV was stolen and later found by authorities some hours later, 14 miles away from the home with an unidentified corpse inside according to a police update.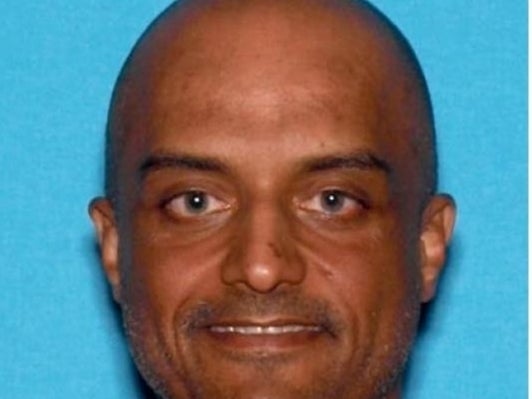 No known motive and multiple suspects. But no arrests.
'UPDATE: We have some unfortunate news, we have found the car associated with this case along with a deceased person,' Santa Cruz County Sheriff's Office posted on Facebook later on Tuesday. 'That person has not been identified. Our detectives are still working on this case.' 
Cops suspect, Tushar, was possibly forced into the SUV near his home on the 3000 block of Pleasure Point Drive.   
A Public Information Officer for the Sheriff's Office told People, 'There is more than one suspect involved' and they are 'still actively investigating the motive of the kidnapping.'
'We cannot confirm the identity of the body that was found yet,' they added. 
Nearby residents at the affluent community expressed shock following news of Atre's abduction, while others speculated illicit activities going on at the executive's property.
Many neighbors reported seeing Atre involved in questionable activity and illicit behavior.
'Santa Cruz is notorious for different things going on,' one resident told ABC7 on condition of anonymity. 'And you know, people with money sometimes get sucked into interesting situations.'
A regard of Atre's LinkedIn page — shows his profile photo of him surfing — with his clients calling him 'one of a kind.'
To date, no arrests have been made.
View this post on Instagram