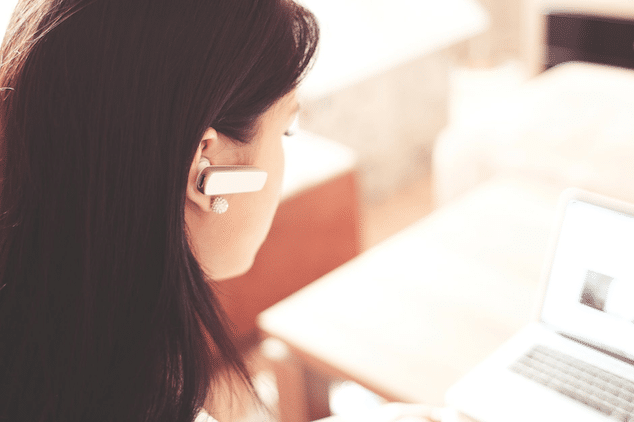 Steward Your Value Online: Building the best you on the web means finding the best sources to showcase your professional talents & effective networking. 
When hoping to keep our professional portfolio online, it can be that there are many things we fail to consider. After all, the internet is an almost permanent record, and so activity we may have logged as children or in our youth can sometimes be a preventative issue steering us away from this goal. This is also important to consider if switching up our professional identities.
There are many reasons as to why you wish for the most valuable presence online. Perhaps it will direct you to excellent value-generating procedures, such as bitcoin trading through respectable formats, you can read the review here denoting the best services to use.
Additionally, it can be that it's not solely the content that your value online is presented via this, but also in how the packaging surrounds it. In the following advice, we hope to help you steward value online, be that in finding the best sources for consideration, how to make the biggest impression or showcase your professional talents, or to network effectively:
Clean Up Social Media
Clean up your social media posts from now and long ago. Ensure that you have little pithy analysis, edgy jokes, or any that could be misconstrued as having an unreliable, aggressive, or unprofessional personality. For some entering the professional space, this can mean purging old tweet counts, shifting to a new account, making personal accounts private, or opening accounts on LinkedIn. Perhaps your own website could serve as a more reliable hub for your needs. When you approximate this kind of value, you can make a massive difference in how your platform generates value online.
Consider Your Professional Canvas
What is your professional canvas? How might you apply yourself to it? Perhaps you are an artist or web designer, and so working and uploading your best projects to sites such as Behance or other digital services can ingratiate you with a community, and ensure your work is seen. Perhaps your consultancy firm could generate further leads using subcontracting sites online. These talents are often wasted if you're unable to present and promote them, or find the right conduit to reach the best audience. Each industry will have its own space, so be sure to research thoroughly.
Consider Feedback
If you fail to approximate the best feedback, you're going to have a hard time stewarding your value online. Caring for reviews, testimonials, or perhaps even business impressions laid on certain websites can help you see what the hot button impression of your presence is.
Services such as Trustpilot can also provide prospective new customers or clients with a sense of security reaching out to you, giving you the chance to move forward and develop a more cohesive understanding of how your presence is affecting people. Additionally, how reachable you are can sometimes affect headhunting efforts, and so it's important to consider that feedback too. Never mind headhunters glossing over your social media accounts to see who you say are during applications is who you are most of the time in real life. 
With this in mind, you are sure to steward your value online as well as you can.