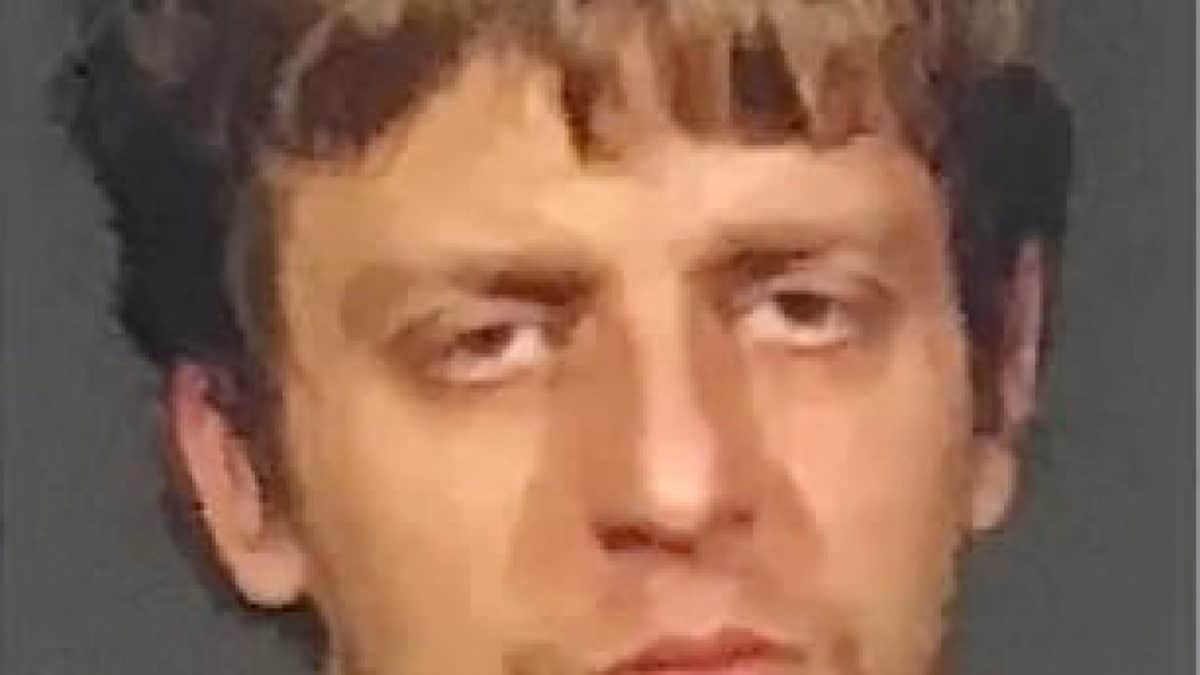 Laurance Gendreau Queens homeless man arrested after body slamming Kew Gardens, NYC boy on concrete sidewalk in latest incidence of mental illness assault. 
A homeless man afflicted with mental health issues has been charged with assault after body-slamming a 7-year-old boy sitting in front of his grandparent's house in Queens on Thursday, leaving him with serious injuries. 
Laurance Gendreau, 35 — randomly attacked the boy, who was sitting on the steps of his grandparents' home along with his brother in Kew Gardens around 5:30 p.m as they waited for a pizza delivery, pix11 reported.
Gendreau grabbed the younger brother, picked him up and slammed him face-first onto the concrete sidewalk, police said.
The man has since been charged with assault, harassment and acting in a manner injurious to a child under the age of 17. Of note, initial media reports told of the victim being six years old, with latest updates revealing the boy to be seven years old.
'I was told that he picked him up in the air and threw him down into the ground and he banged his head fairly badly,' the victim's father Yaakov Portnoy told WCBS-TV. 'He has two fractures in his skull, collapsed lung.' 
'I don't wish that upon anybody. It's not normal,'
The child was taken to Cohen Children's Medical Center and remains in critical but stable condition in the intensive care unit, according to his grandfather, Naftali Portnoy.
'He has hemorrhaging, bleeding on the brain, concussions, [a] collapsed lung, [and] two skull fractures hopefully in places that can heal,' Portnoy told via the nypost. 'They're monitoring for seizures.'
'Just keep the family in prayers,' he added.
The relative added that he'd never seen the attacker before but that a neighbor has seen the 'emotionally' disturbed man walk down the street every day.
Portnoy told of following the homeless man, who was shirtless at the time, for more than two blocks towards Lefferts Blvd.
'I went after him, followed him, called 911, the police found him…' Portnoy said.
'He did say 'I'm bipolar' his first words were 'I'm bipolar' and something about 'kill the kid' wanted to kill the kid.'
The homeless man's arrest follows Gendreau being previously arrested on assault charges in January for allegedly throwing a chair at a woman during a dispute at a Manhattan restaurant, cops said.
The man described as a 'walking time bomb,' is undergoing psychiatric evaluation at Jamaica Hospital Medical Center, according to police.
Sources said he has a history of mental illness. 
Authorities have yet to say what motivated Thursday's attack.