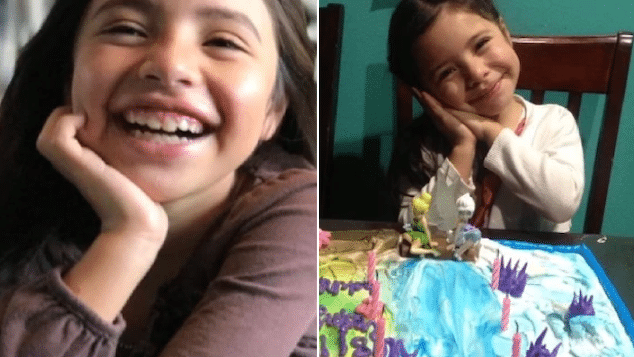 Allison Wendel Santa Ana, California 10 year old girl kills self in apparent suicide after rumors of her being bullied at school. Investigation launched. 
A 10 year old Santa Ana, California girl has killed herself, sparking an investigation into whether the girl's suicide death was the result of bullying at her school.
Allison 'Ali' Ruth Wendel was found deceased by her 9 year old sister, Sunday afternoon- local media reported.
'We have heard rumors of bullying and are looking into that aspect,' a police spokesperson told ABC7. 'This is an ongoing investigation and we will be looking into the victim's phone to identify whether there was any bullying.'
The nature of the 10 year old girl's suicide death was not disclosed by police.
Her cousin, Bonnie Mesinas, said the death came as a shock.
'She was a beautiful little girl full of happiness, and she was always smiling,' Mesinas told KTLA.
Investigators will look into Wendel's electronic devices and social media, and also interview her friends to determine if she was bullied.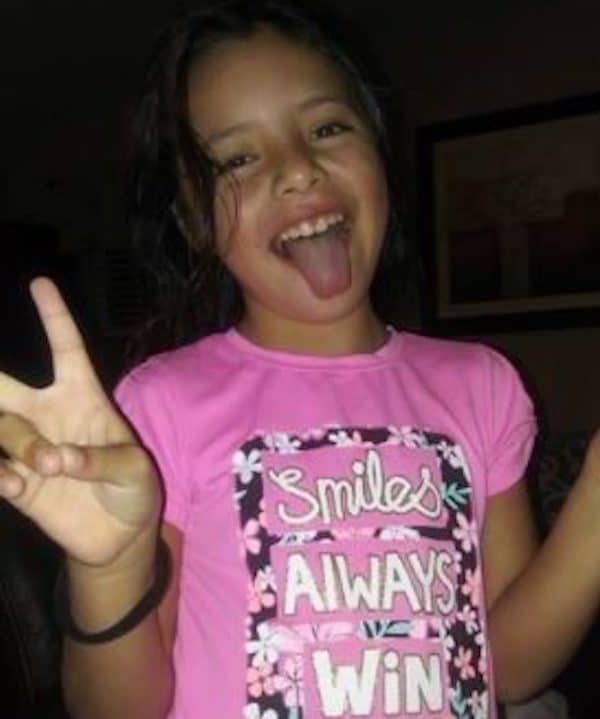 A commitment to mental health wellness and emotional support: 
Students at the school claimed Wendel had been bullied because rumors of her being victimized was posted on social media.
'If bullying were a factor, police would have to determine who did the bullying and look at their ages to decide whether they faced any charges,' Santa Ana Police Department Cpl. Anthony Bertagna told KTLA.
'Those are all things we would have to submit to the district attorney,' he said. 'Because of the age, that would be an issue.'
Crisis counselors were on site Monday at Hazard Elementary School in Santa Ana, where Allison Wendel was a student. The counselors are expected to remain at the campus throughout the week, accompanied by a police comfort dog.
'We are deeply saddened by the tragic passing of one of our students,' the Garden Grove Unified School District said in a statement. While police are 'conducting a thorough investigation, we have no evidence to support rumors of bullying', the statement added.
The district noted that Hazard Elementary School 'has a longstanding PBIS (Positive Behavior Interventions and Supports) program and takes a positive approach to promote positive school culture.'
Adding, 'Recently, the district launched a Choose Wellness Campaign aimed at increasing awareness and ensuring all students, staff, and families have access to mental health and wellness support. Our district has a plethora of mental health resources and is committed to ensuring all students have a safe place to turn for emotional support.'
A GoFundMe campaign has been set up to raise funds for Wendel's funeral and counseling for her 9-year-old sister.