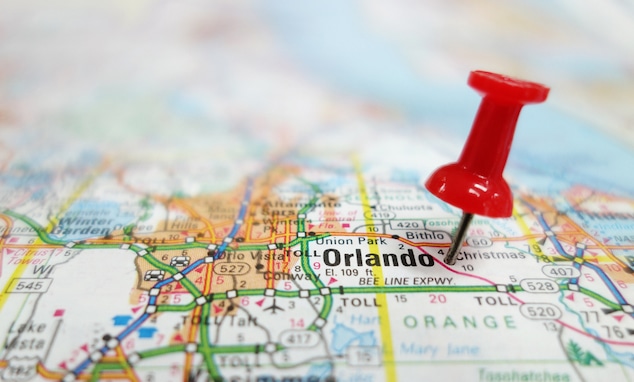 Visiting Orlando: Where to go and getting around made easier. A suggestion of four top tourist attractions in Florida's sunny state. 
Orlando City attracts tens of millions of travelers each year making it a top tourist attraction not only in the U.S but in the world as well.
Introduction
Orlando, located in Central Florida is a leading tourist and holiday destination in the U.S.A. Couples, families, and individuals looking for a blissful adventure will find that the city has lots of offer: from natural gardens to theme parks. Many of its locations look like pictures you would see in a storybook.
But there is more to the attractions found in the city. Many of its attractions have the power to bring out the kid in you. Orlando can be accessed from numerous airports around the country including Miami International Airport, Fort Lauderdale Airport, Newark Liberty International Airport, and JFK Airport. If you are worried about airport parking, worry not as Parkos has got you covered.
Top places to visit in Orlando include: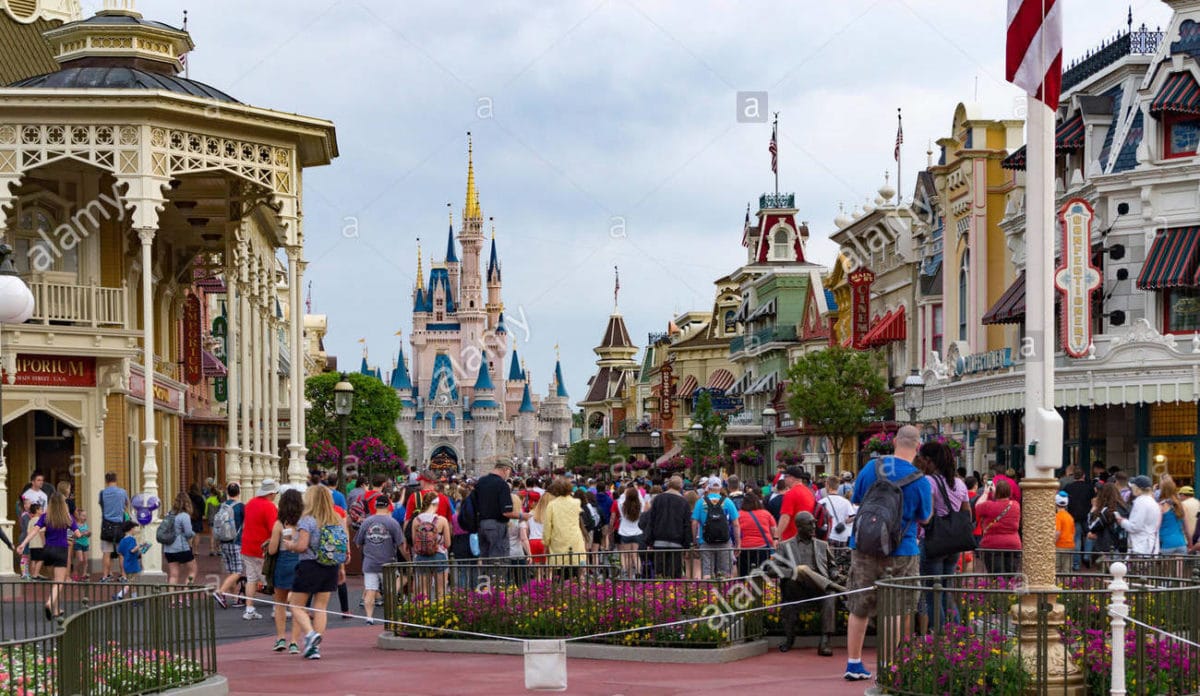 1. The Magic Kingdom
The Magic Kingdom is a part of the Walt Disney World Resort, which helps make it one of the most popular places to visit in the city. It is a must-visit place for all Orlando visitors, a fact that has helped to make it one of the most visited theme parks in the world.
Opened in 1971, the Magic Kingdom is themed around scenes and characters from various Disney creations. It comprises of six-themed sections each comprising of places to drink and eat, a fabulous selection of rides, shopping outlets, and family shows.
You will come across different Disney characters taking a stroll through the kingdom. The highlights include the jolly and lively parade as well as the fireworks conducted over the Cinderella Castle.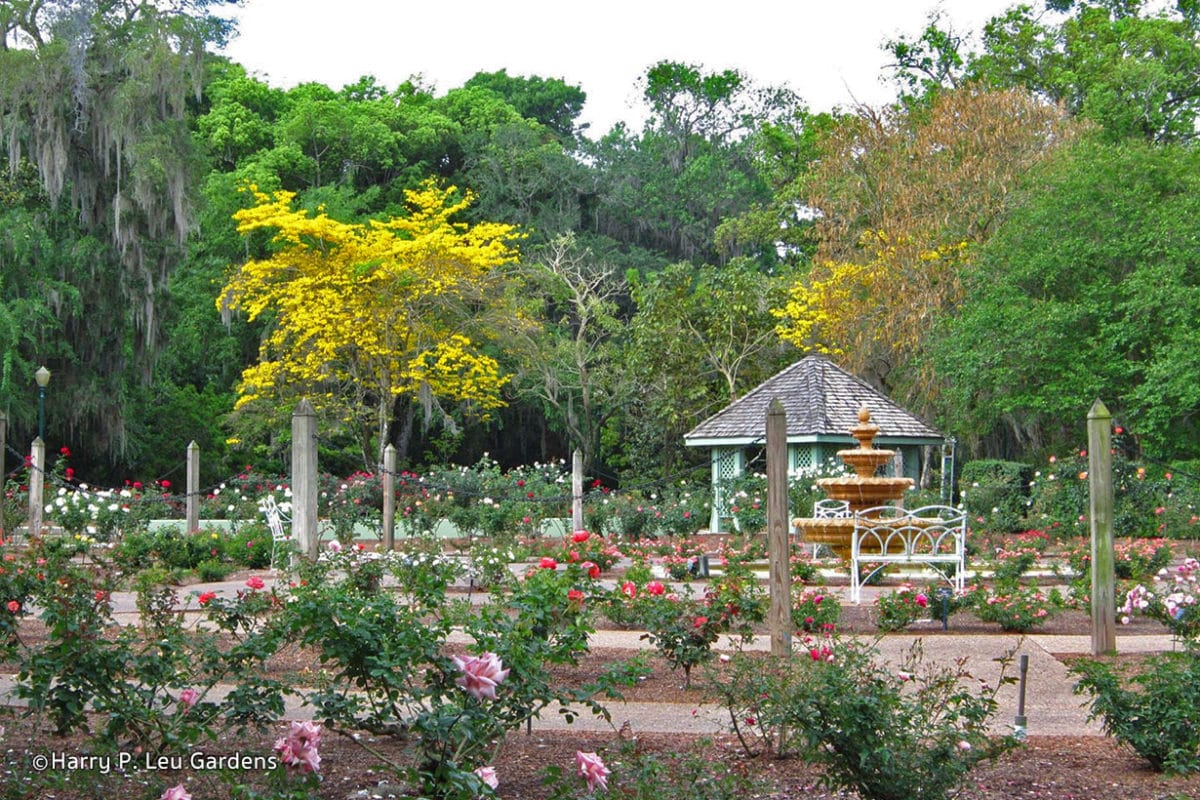 2. Harry P. Leu Gardens
If you are in Orlando and interested in seeing the outdoors, then make your way to these gardens. The garden which features different exotic plants sourced from across the world was established in the early 1930s. It was initially owned by a couple before it was opened up to the public.
Today, it comprises of beautiful gardens containing various sub-tropical and tropical plant species. It covers an expansive area of 20 hectares and features shaded pathways, beautifully landscaped gardens, lakes, and statues.
At the center of the gardens sits a historic home which has been transformed into a museum. The museum has been perfectly restored to mimic how life was like in the early years. Its outdoors is highly rated and regarded by Orlando residents.
Recommended for couples looking for a peaceful and romantic vibe.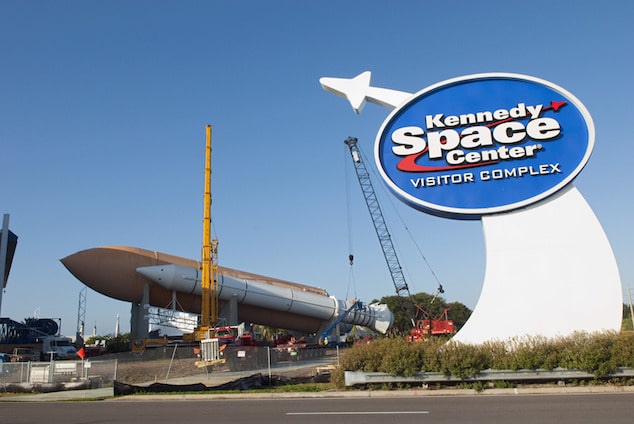 3. Kennedy Space Center
The Kennedy Space Center is the place to visit if you would like to learn more about space exploration. It is a leading global center that has experienced many important events over the years.
Some of these events include Space Shuttle flights, the launch of a Skylab space station, and numerous Apollo Mission. The NASA facility is huge and provides visitors to the facility with tours that enables them to gain insight into future space goals, space programs, advancements being made in space exploration, and some of the challenges encountered so far.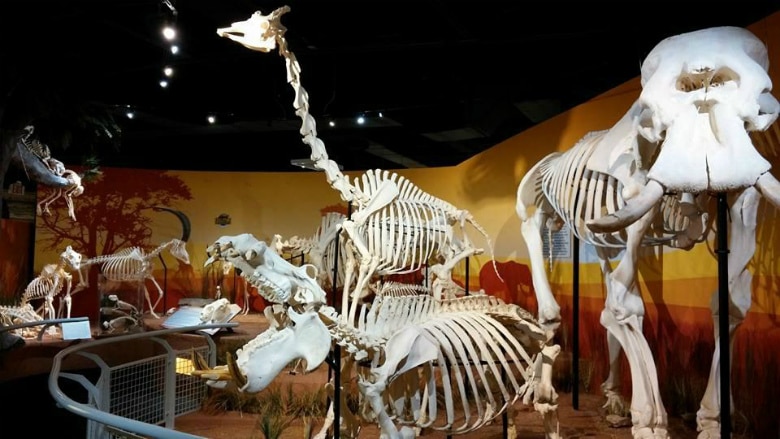 4. Skeletons: Museums of Osteology
If you are looking for something unusual to do in the city, then consider scheduling a visit to the Museum of Osteology. This museum in Orlando is only one of two such museums that have been dedicated to skeletons in the United States. The second museum is located in Oklahoma.
This particular museum opened its doors in 2015 and was founded by a renowned expert on skulls referred to as Jay Villamette. Today, the museum is home to more than five hundred authentic animal skulls.
Some of these skulls are of rare creatures. A visit to this museum also enables visitors to learn about the process followed in identifying, cleaning, and displaying the bones.
Keep in mind flying to and out of Orlando can prove to be a painstaking process due to airport parking. Having said, resources exist to help make future trips easier.