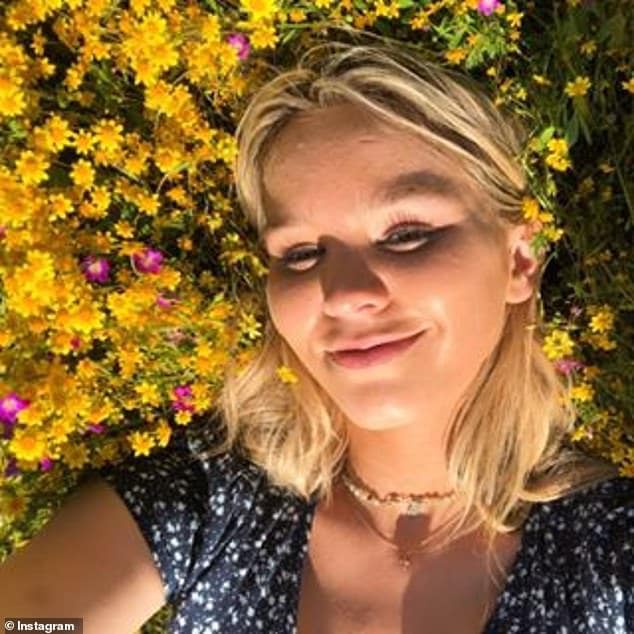 RFK granddaughter drug overdoses:

Saoirse Kennedy Hill succumbs to cardiac arrest while staying at Kennedy Cape Cod compound. Struggled w/ depression & mental illness. The stigma of affliction. 
Robert F. Kennedy's 22 year old granddaughter has fatally overdosed at the family's Cape Cod compound on Thursday according to reports. 
The New York Times identified the victim as Saoirse Kennedy Hill, who was staying at the sprawling Hyannis Port, Massachusetts home of her grandmother, 91-year-old Ethel Kennedy.
Paramedics responding to a call of a suspected overdose just after 2.30pm Thursday – where they found the granddaughter in cardiac arrest the Hyannis News reported. 
She was taken to Cape Cod Hospital, where was was pronounced dead. 
Saoirse is the daughter of Courtney Kennedy Hill and Paul Michael Hill and the granddaughter of the late Robert F Kennedy and his wife Ethel. 
The Kennedy Compound consists of several waterfront homes along the Nantucket Sound in Hyannis Port.
Mental Illness at Deerfield: '…why is it so difficult to discuss the effects of depression, bi-polar, anxiety, or schizophrenic disorders?'
Saorsie's overdose death follows the young woman penning an article for the student paper about her struggles with depression and mental illness while attending boarding school at Deerfield Academy in 2016.
In her article, 'Mental Illness at Deerfield', Saorsoe revealed that she had been sexually assaulted by a friend during her junior year and later attempted suicide.
Saorsie underwent treatment for depression before returning to school. In the article, which she penned during her senior year, she described feeling unsettled and lonely because few people on campus knew about her illness.
She said her depression 'took root in the beginning of my middle school years and will be with me for the rest of my life'.  
Wrote Saorsie in one passage: 'Deerfield is one of the top educational institutions in the country, yet no one seems to know how to talk about mental illness. People talk about cancer freely; why is it so difficult to discuss the effects of depression, bi-polar, anxiety, or schizophrenic disorders? Just because the illness may not be outwardly visible doesn't mean the person suffering from it isn't struggling. I have experienced a lot of stigma surrounding mental health on Deerfield's campus'.
Saorsie went on to enroll at Boston College, where she was a communication major and vice president of the College Democrats according to her Linkdn profile.
Unclear was what treatment the beleaguered granddaughter undertook to combat her depression and mental illness.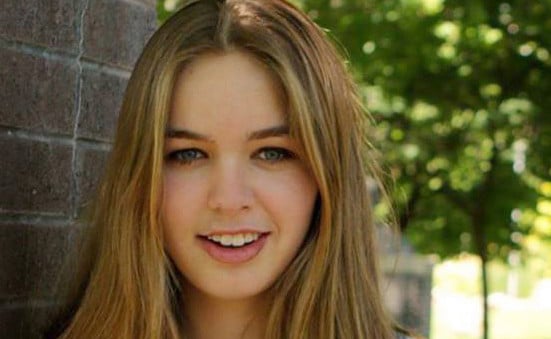 RFK Kennedy granddaughter latest victim to family tragedy:
The Kennedy family is no stranger to tragedy, having lost several members under unusual circumstances over the years.
In 1963, then-President John F Kennedy was assassinated.
JFK's brother, presidential candidate and US Senator Robert F Kennedy was killed by an assassin five years later in 1968.
Another brother, Joseph P Kennedy Jr was killed in World War II, and their sister Kathleen Cavendish died in a plane crash in 1948.
The president's son, John F Kennedy Jr, was killed in a plane crash in 1999 off the coast of Martha's Vineyard, along with his wife and sister-in-law.
Robert F and Ethel Kennedy's son David Anthony died of an overdose at age 28 in 1984. Their other son, Michael Kennedy, died aged 39 in a skiing accident in 1997.
Edward 'Ted' Kennedy was involved in an accident in Martha's Vineyard in 1969 that left a young woman dead.
The US senator drove off a bridge on the tiny island of Chappaquiddick. He got out of the water but his passenger, 28-year-old Mary Jo Kopechne, did not.
Ted pleaded guilty to a charge of leaving the scene of an accident causing personal injury.
In latest reports, police are continuing to investigate Saorsie's death. It remained unclear what she overdosed on and the nature of the overdose and whether she had been a habitual substance abuser.