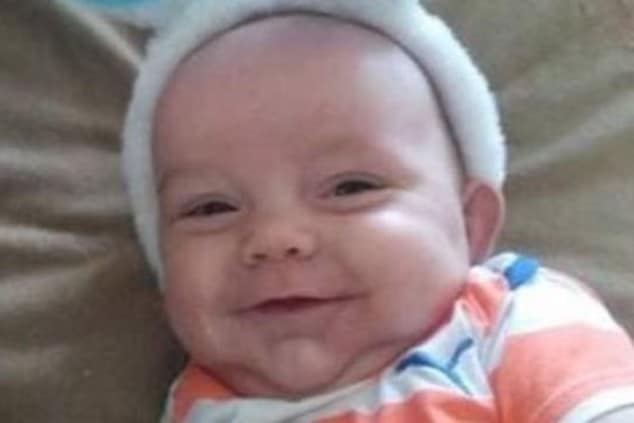 Alabama drug addict grand-mother,

Michelle Lee Light

charged in overdose death of 19 month old child,

Journey Dorman. Overdosed on methadone. 
An Alabama woman has been arrested in the death of her 19-month-old grandson, after the boy swallowing and overdosing on methadone.
Michelle Lee Light, 44, of Sylvan Springs, West Jefferson County, was charged Monday with chemical endangerment of a child resulting in death Alabama.com reported.
The charges follow Journey Dorman being found unresponsive while in his grandmother's care on July 21, 2018. 
Journey was found unresponsive about 2:10 p.m. that day and was taken to Children's of Alabama. He was pronounced dead at 3:27 p.m.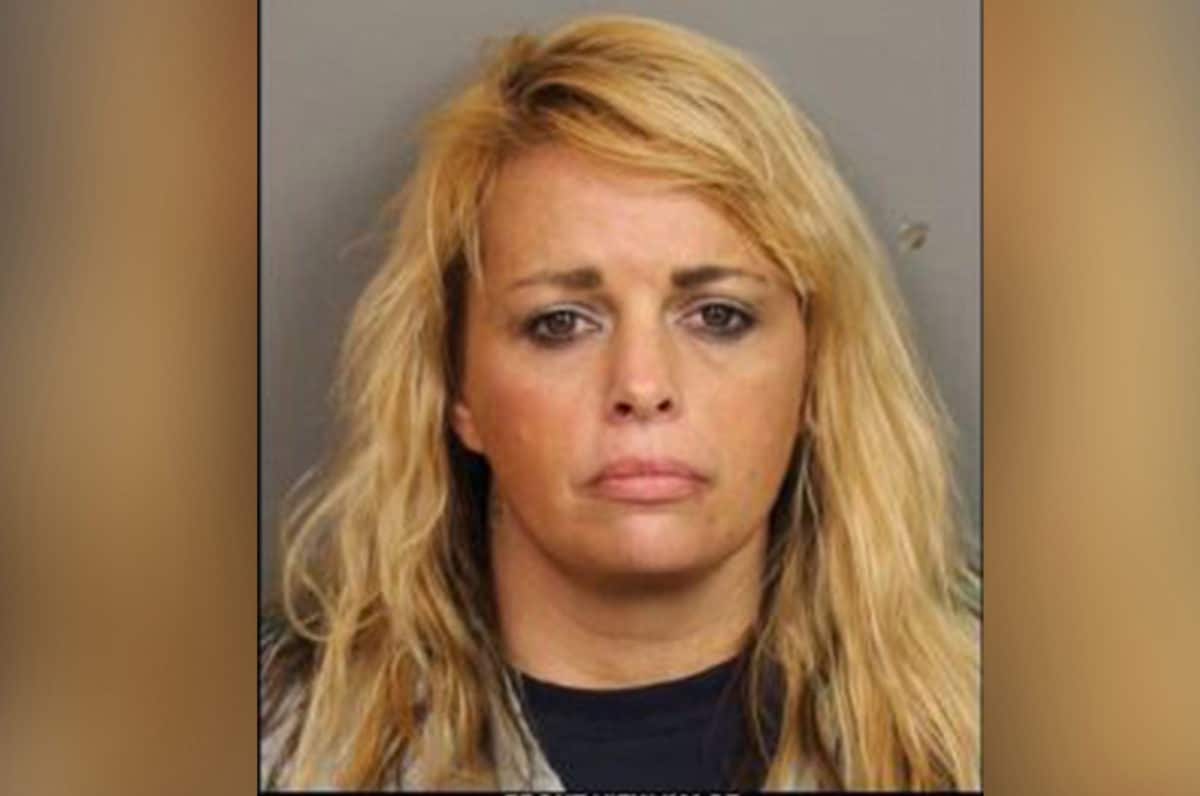 Hopelessly addicted:
Authorities initially investigated the possibly that Journey had gotten into rat poison, but the autopsy ultimately showed he died from methadone toxicity, or overdose.
Jefferson County Sheriff's Capt. David Agee says Light didn't tell rescue workers that Journey might have ingested the methadone, so they weren't able to try to save his life with Narcan or other anti-overdose treatments.
'Ms. Light allowed this substance in an area where the child was able to access it and ingest it. Worse than that, when medical personnel arrived, she failed to tell them of the possibility he had ingested this substance. If they had known, maybe Narcan might have revived the child.' Capt David Agee said.
'Journey Dorman suffered a tragic death due to the recklessness of the person who was supposed to protect him from danger,' Capt David Agee reiterated.
It remained unclear how the methadone made its way onto the Sylvan Springs property, with the medication- typically used to wean off heroin and opioid addicts– given to users at a clinic where they are mandated to consume at the time of administering. The practice nevertheless is often ripe to abuse- as documented by the National Institute of Health.
Following a one year investigation, Agee says detectives obtained an arrest warrant for the 44 year old woman and had been searching for Light since early July. She was arrested during a traffic stop on August 25th, WVTM13 reported.
Light is being held in the Jefferson County Jail on $500,000 bond.