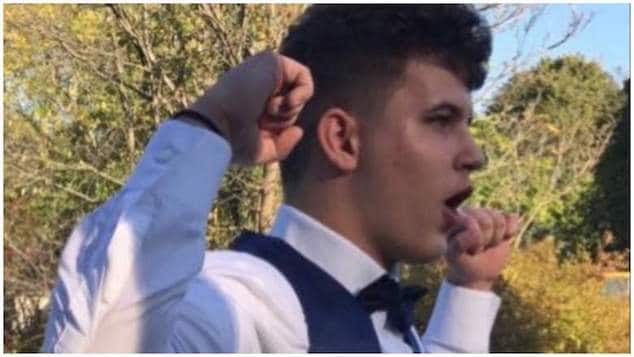 Pennsylvania father,

Michael D'Biagio shoots dead daughter's teen boyfriend, Darren 'Scotty' Jevcak after believing him to be supplying his daughter with drugs.
A Pennsylvania father has been charged with murder after allegedly shooting his teenage daughter's boyfriend dead after believing the youth getting his daughter, 'hooked on drugs'.
Michael D'Biagio, 41, still had his gun when officers arrived at a New Castle pizza shop where 17-year-old employee Darren 'Scotty' Jevcak had been shot dead in the parking lot, New Castle police said in a statement.
The dad admitted shooting Jevcak 'five or six times' — saying it was because the teen 'got his daughter on drugs or coke,' according to a criminal complaint obtained by the New Castle News.
D'Biagio told cops that his daughter had been sneaking out of the house to buy and smoke marijuana and was also using cocaine with Jevcak, according to the complaint.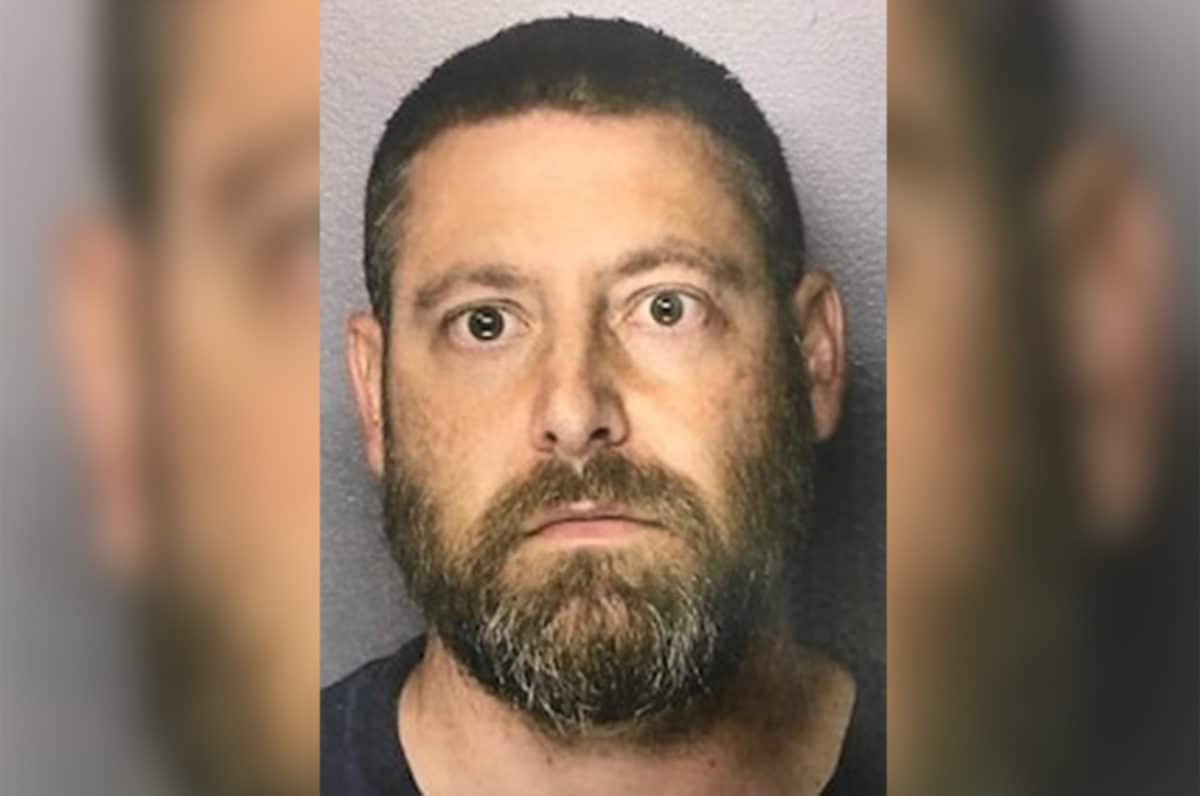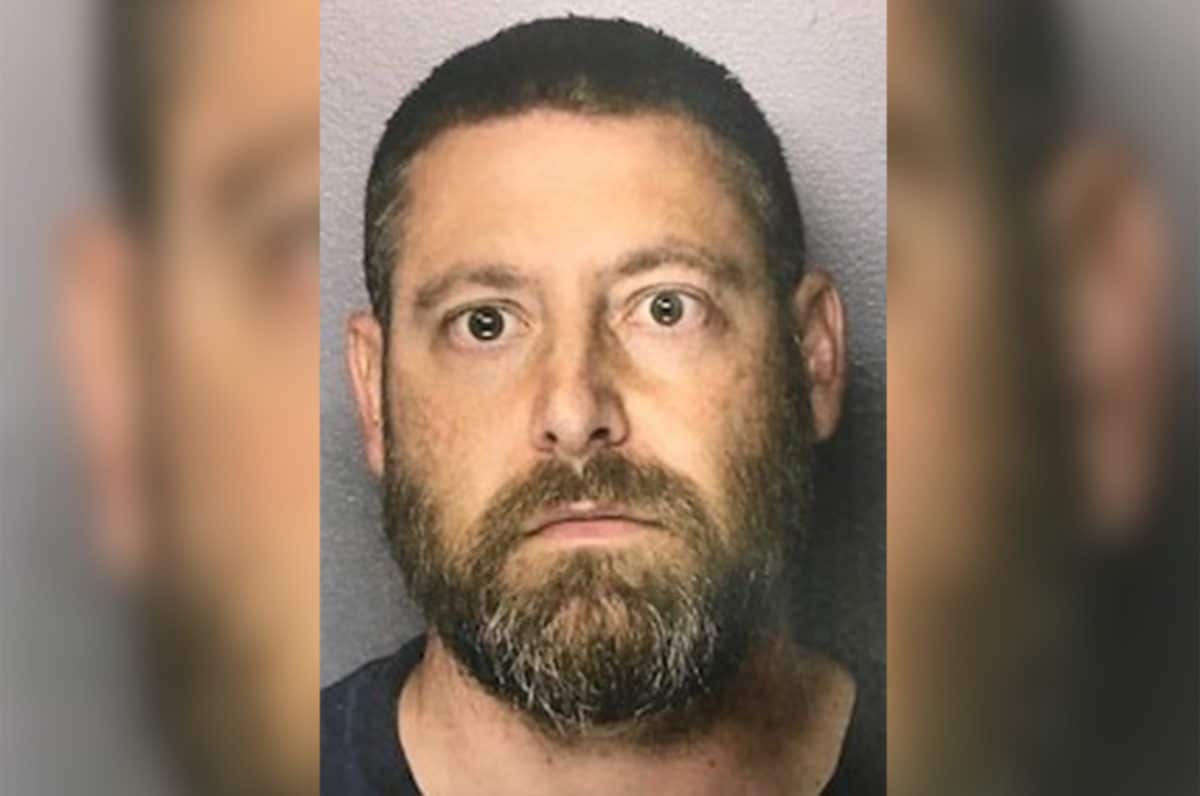 Pennsylvania dad: 'This is what drug dealers get.' 
After confronting his daughter, he called Jevcak, who told him he was at work — and the dad left his wife and daughter at a mall to go home to Beaver Falls and fetch his gun, the complaint says, before driving to Jevcak's place of work and shooting him multiple times when he saw him leave via a back door.
'He realized he had shot Jevcak in the arm and Jevcak went down to the ground,' the criminal complaint stated.
'D'Biagio said he shot Jevcak (again) so that he could put (him) out of his misery because (he) looked to be in shock.'
The father admitted to shooting Jevcak 5 or 6 times, telling one witness, 'because this is what drug dealers get.'
A neighbor said D'Biagio remained at the scene, talking to other Scustie's Pizza Shop employees who rushed out — and then lying down on the ground when cops arrived, according to the report.
The father has since been charged with criminal homicide and aggravated assault.
Jevcak was treated at the scene by McGonigle Ambulance Services, then taken to a hospital, where he was pronounced dead.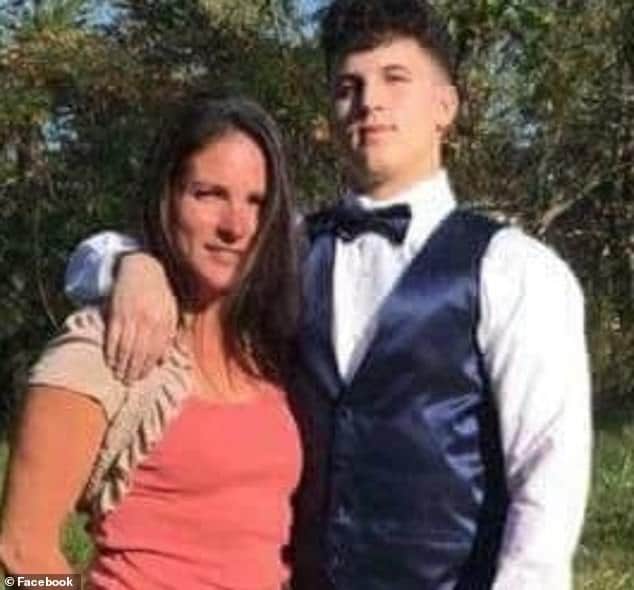 Darren Jevcak worked two different jobs considered a rising high school senior:
Of note, Jacek had no prior police record, with the teen boy pre-occupied working two different jobs.
Jevcak was a rising senior at Lincoln High School. He is described in his obituary as a 'caring and helpful person' who 'enjoyed weight lifting and spending precious time with his family and many friends'.
It remained unclear how long the daughter had been using and what treatment, if any had been afforded.
Jevcak's funeral will take place on Thursday.