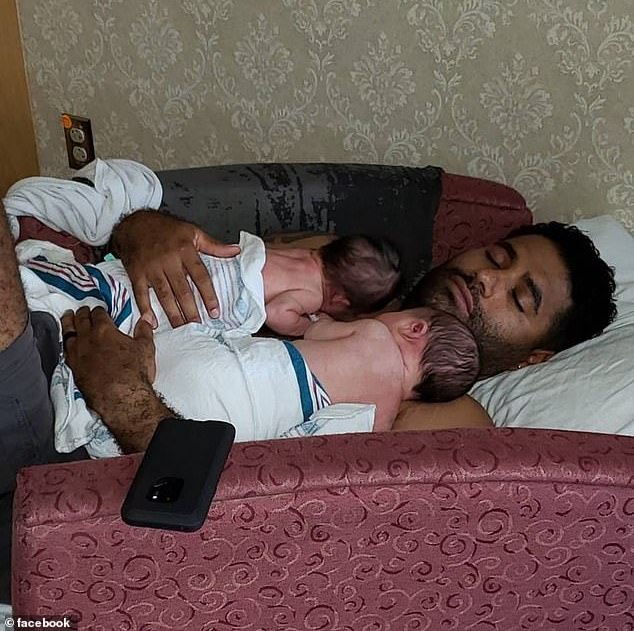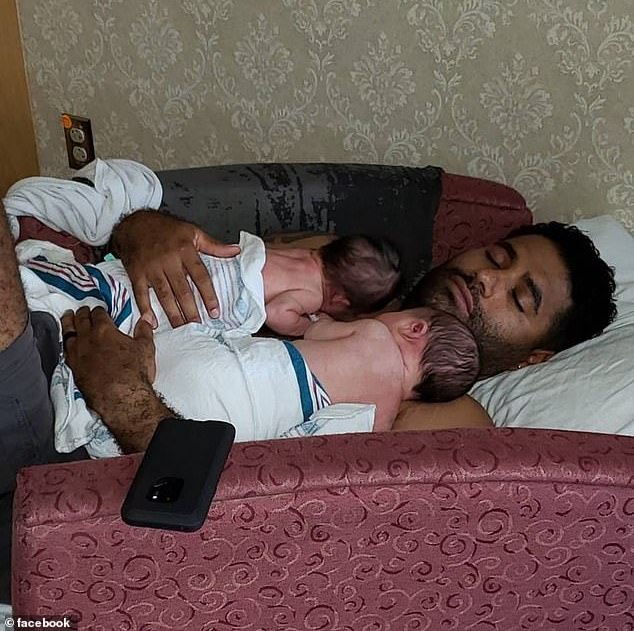 Juan Rodriguez Bronx hot car deaths: 39 year old man charged with the deaths of his one year old twins,

Mariza and Phoenix Rodriguez after forgetting about them for 8 hours. 
A 39 year old man has been charged with the death of his one year old twins after being left inside a 'hot car' in the Bronx for 8 hours.
The one-year-olds, identified as Mariza and Phoenix Rodriguez were found around 4:00 p.m. Friday at the intersection of Kingsbridge Terrace and Kingsbridge Road in Kingsbridge abc7ny reported.
The 39-year-old father from Rockland County, identified as Juan Rodriguez told cops he forgot his two children, a boy and a girl were still inside the vehicle after parking close to work – only to realize 8 hours later as he returned to his parked car to find them 'foaming' at the mouth as he proceeded to drive away. 
Rodriguez said he dropped one of his children, a three-year-old, at a home in Westchester, and then drove to work at the VA Medical Center in the Bronx around 8:00 a.m. while forgetting having left his two children in their rear-facing car seats upon parking, as he walked to his place of work two blocks away, police said.
He said he went back into his car in the afternoon after his eight-hour shift, and started to drive away, according to police. He drove for two blocks before discovering the children in the back seat 'foaming at the mouth'. 
Police say he pulled over and screamed for help.
Someone other than the father called police after witnessing Rodriguez screaming on the side of the road at Kingsbridge Terrace and Kingsbridge Road.
The father was taken into custody for questioning, where late Friday night Rodriguez was charged with manslaughter along with criminal negligent homicide cbsny reported.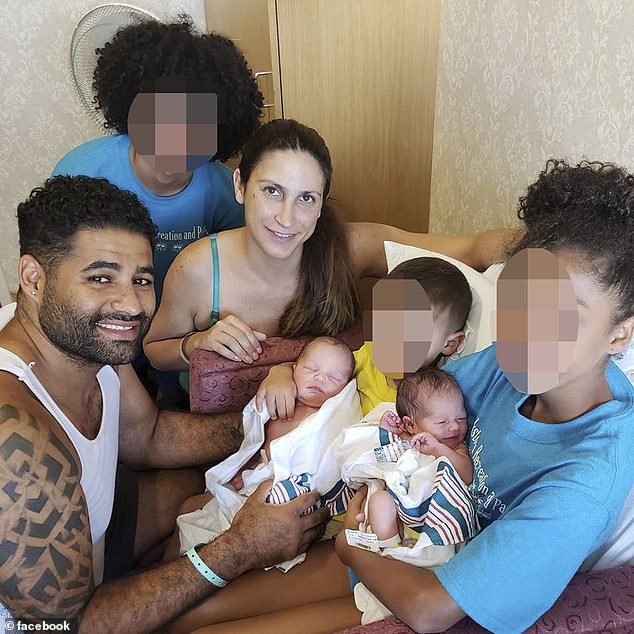 Told a neighbor who knew Rodriguez: 'He's a very loving father … it's beyond crazy. That's a parent's worst nightmare, it really is.'
The family had just celebrated the twins' first birthday with a large backyard party, said one next-door neighbor the nypost reported.
'I've never seen them outside unattended,' the neighbor who wished to remain unidentified said of the twins and their older brother, who is 4. He described the parents as loving and attentive.
'Very good parents,' the neighbor told the nypost.
'They were July babies. It was just this month they had a big party — a bouncy house, the whole thing.'
'He would never hurt his children,' the neighbor added. 'He's a very loving father … it's beyond crazy. That's a parent's worst nightmare, it really is.'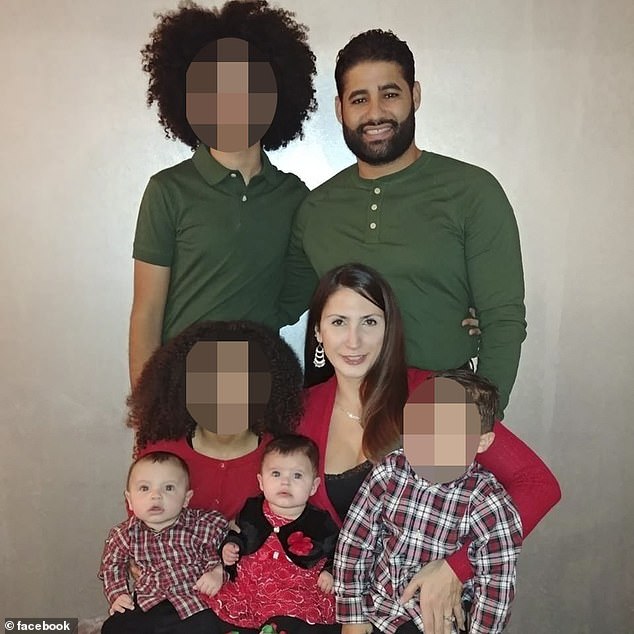 54% of hot car deaths of children are the result of caretakers forgetting says study:
The twins deaths come as temperatures hovered around the mid 80s in the Bronx on Friday, according to the National Weather Service. However, temperatures inside a locked vehicle with raised windows in those conditions can quickly soar over 100 degrees, according to a study by San Francisco State University.
According to NoHeatstroke.org, an organization that tracks the deaths of children left inside hot cars, 23 have died in the US so far this year. That number follows a record-high 52 children dying in hot cars, according to the National Safety ­Council. Of the nearly 800 children who have died of heatstroke inside hot cars from 1998 to 2018, most of them — 54% — were forgotten in the car by their caregiver.