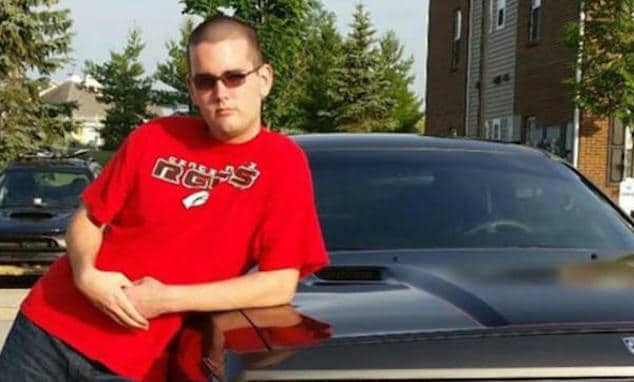 James Alex Fields Jr. sentenced: A white nationalist who pled guilty to 29 hate crimes that led to the death of one woman during Charlottesville rally is made symbolic example of as racial tension continues to polarize the nation. 
A Virginia judge on Monday sentenced a white supremacist responsible for a deadly Charlottesville attack that saw one protester killed and 12 otters injured to life in prison plus 419 years. The sentencing stems from the 2017 Unite the Right rally which saw rightwing and left-wing political factions clash.
The 419 years sentence follows James Alex Fields Jr. previously being sentenced to life in prison on June 28 after pleading guilty to federal charges.
James Fields, 22, was given the additional sentence of life plus 419 years on Monday by Judge Richard Moore after the white nationalist was convicted by a Virginia jury in December, NBC Washington reported. The sentence was recommended by the jury, but state law allowed the judge to go lower than their recommendation if he saw fit.
The sentence Monday is largely symbolic considering the previous life sentence.
The Virginia jury found that Fields had purposefully rammed his Dodge Challenger into the crowd of counter protesters following the rally. The "Unite the Right" protesters were there in part to fight the removal of a statue of Confederate Gen. Robert E. Lee.
Violent skirmishes between left and right factions prompted police to declare an unlawful assembly and to order the groups to disband before the rally could even begin.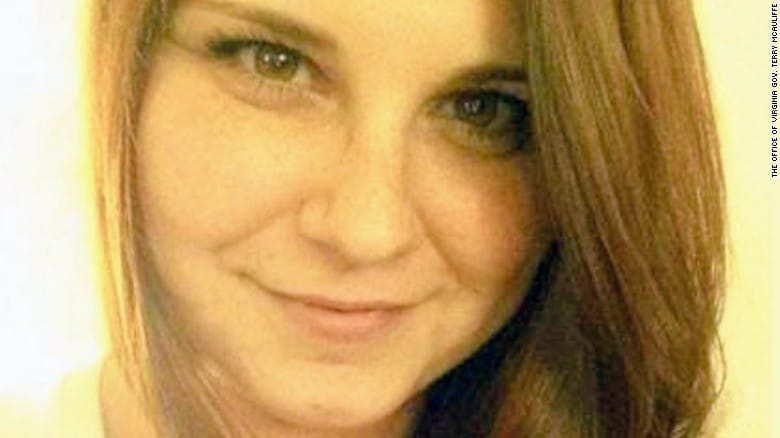 James Alex Fields Jr. sentenced: How does a 22 year old become vehemently indoctrinated to hate?
It was later that day when Fields chose his car into a band of counter protesters, where he struck and killed civil rights activist Heather Heyer after she sustained blunt force injury to the chest. Another 12 individuals also incurred serious injuries which left at least two individuals moveable by wheelchair only. 
Fields' guilty plea in June on 29 of 30 federal hate crime charges was made to avoid the death penalty for murdering Heyer and injuring more than 30 others when he intentionally mowed them down with his car on a one-way street on Aug. 12, 2017.
The 30th charge, which included a possible death sentence, was dropped. U.S. Attorney General William Barr directed and permitted prosecutors not to seek the death penalty.
The event stirred racial tensions around the country and highlighted the polarization that continues to grip the US. President Donald Trump sparked controversy when he blamed the violence at the rally on 'both sides,' a statement that critics saw as a refusal to condemn racism- while emboldening his nationalist base.
Last month, Fields admitted to deliberately driving his car into counter protesters who showed up to demonstrate against the white nationalists. 'I apologize for the hurt and loss I've caused,' he said, later adding, 'Every day I think about how things could have gone differently and how I regret my actions. I'm sorry.'