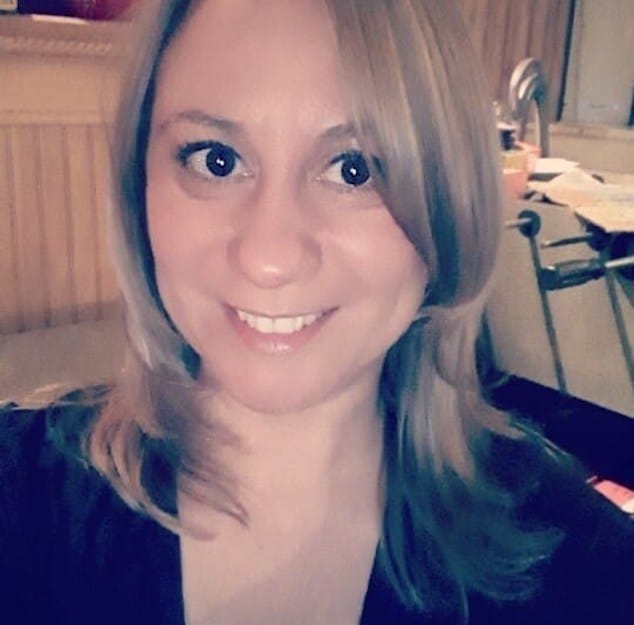 Arthur Lesbirel III and Robert Pruchnicki charged after NJ woman, Iesha Thies is hurled off a powerboat the three were in only to die after being struck by propellers. 
An individual operating a moving boat has been charged with boating under the influence after a passenger on the 18ft vessel was ejected and hurled into its propeller- only to suffer fatal injuries.
Iesha Thies, 39, was with Arthur Lesbirel III, 42, and another individual last Sunday in Galloway Township, NJ when she somehow got thrown into the propeller. It's unclear what caused her to be ejected, cops said.
The Mays Landing woman suffered 'major injuries' and was pronounced dead at a local hospital. The other passenger, Robert Pruchnicki – the boat's owner, wound up being charged after allowing Lesbirel to operate the boat while under the influence.
Despite Lesbirel and Pruchnicki bringing the struck woman to the Coast Guard station in Atlantic City, first responders were unable to save her life.
'Her loss is really hitting home. Everybody is taking it pretty hard, obviously,' said brother-in-law Nick Thies via cbsphiladephia. 'She was 39 years old, had a lot of life ahead of her and had an 8-year-old son to live a life for.'
NJ State laws necessitate owner and operator must be sober: 
State police say when it comes to drinking on a boat, whoever is driving and whoever is in charge must be sober.
'As an operator or master of a vessel, you're responsible for every soul onboard,' New Jersey State Police Marine Police Sgt. Robert Albano said. 'You have to take action to get that person out of harm's way, out of the water and back into that boat safely.'
All boaters in New Jersey are also required to have life jackets onboard and children 12 years and younger are required to wear them.
It'll be up to the Atlantic County Prosecutor's Office to decide if criminal charges are appropriate in the case.
Noted Thies' obituary in part, 'she lived everyday (sic) to the fullest,'
'She was a loving daughter, caring sister, wild cousin, giving aunt, cherished granddaughter, adoring niece, overwhelmingly kind, compassionate, loving and above all a TRUE friend and AMAZING Mother.' 
Police were still investigating the incident on Thursday.