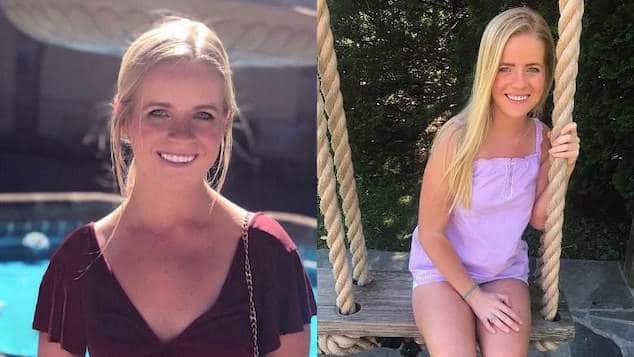 Ole Miss college student, Alexandria 'Ally' Kostial found dead in suspected murder homicide. Manner and cause of death not disclosed as authorities investigate. 
An Ole Miss college student has been found dead in Mississippi, Saturday in an apparent homicide. Investigators believe foul play was involved.
Deputies on routine patrol found the body of Alexandria 'Ally' Kostial in Harmontown, Mississippi. She was 21 years old with police saying the woman hailing from St.Louis. 
The area where Ally Kostial was found dead was described as being about 20 miles away from the University of Mississippi campus in Oxford. The college student was found by deputies on routine patrol at 10:23 a.m., authorities said.
The Lafayette County (Mississippi) Sheriff's Department described the case as an active investigation, with police saying they weren't releasing any further details at this time KSDK reported.
The Mississippi Bureau of Investigations and the Mississippi Crime Lab Crime Scene Unit are actively working the case, along with the University of Mississippi Police Department and the Oxford Police Department.
Investigators are following several leads, the Lafayette sheriff's department confirmed.
The manner and cause of death to date has not been revealed.
Why? Ole Miss student classmate arrested in her murder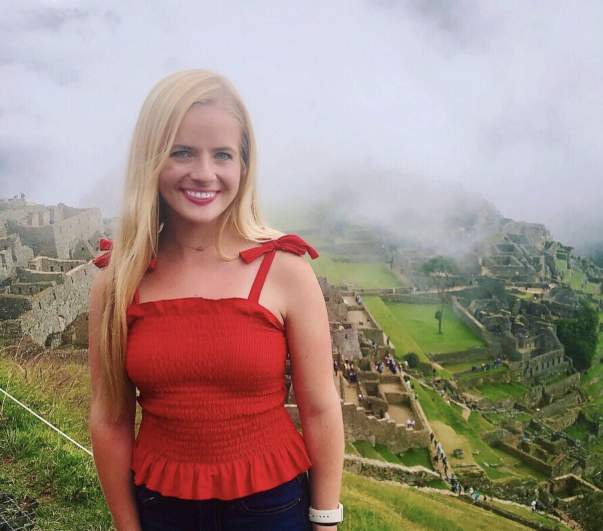 According to a Facebook post from Ally's father, Ally is a graduate of Lindbergh High School. He also said she had been attending summer school and teaching fitness classes at the University of Mississippi.
Ally was reportedly studying marketing at Ole Miss and was set to graduate next year.
'We are truly saddened by the death of Alexandria Kostial. Ally was a valued member of our campus community,' Ole Miss interim Chancellor Larry Sparks said in a statement. 'We extend our deepest sympathy to her family, friends, and classmates and stand ready to support them during this time.'
Anyone with information is urged to call the Lafayette County Sheriff's Department at 662-234-6421 or CrimeStoppers at 662-234-8477.