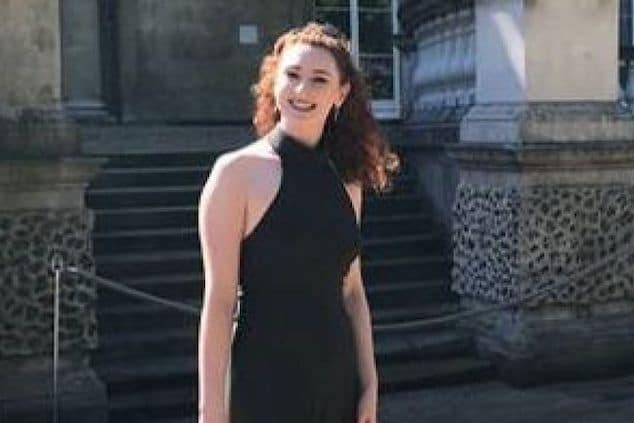 Alana Cutland Madagascar suicide: A Cambridge student distressed over recent research efforts jumps out of plane while flying over Africa.
A Cambridge University student has died after jumping out of a plane flying over Madagascar last Thursday.
Alana Cutland, 19, from Milton Keynes, England, was completing an internship on the island nation east of Africa when she 'fell out' of the plane The Guardian reported.
She reportedly fell from a Cessna-style aircraft as it flew above the savannah after conducting research in Anjajavy area on July 25.
The incident follows Cutland purportedly being distressed over her 'failed' research project 
Cutland had been on her way back home after abruptly cutting short her planned six-week research trip when she plunged more than 3,600 feet from a small Cessna plane into a remote forest in the island country last Thursday, according to The Sun.
Two other passengers — British tourist Ruth Johnson and the Cessna C168's pilot — were aboard and tried in vane to prevent Cutland's 'intentional fall.'
The pilot desperately clung to Cutland's leg, but the student managed to free herself, the Sun reported.
Cutland — who funded the trip herself — landed in a section of the country that is 'full of carnivorous fossa felines,' according to local police chief Sinola Nomenjahary.
The woman's body has yet to be recovered.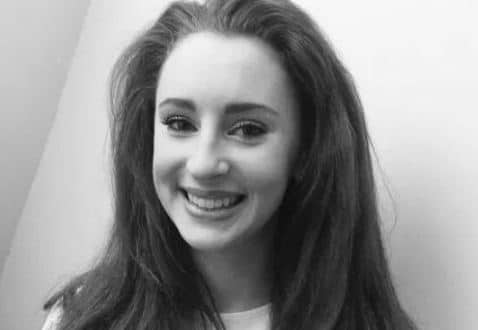 What drove one Cambridge student to apparent suicide? 
Cutland's family said in a statement that she had a 'thirst for discovering more of the world' and described her as a 'bright, independent young woman.'
'Alana grasped every opportunity that was offered to her with enthusiasm and a sense of adventure, always seeking to extend her knowledge and experience in the best way possible,' her family said in a statement. 'She was particularly excited to be embarking on the next stage of her education, on an internship in Madagascar complementing her studies in natural sciences.'
Cutland was a second-year biological natural sciences student at Robinson College-University of Cambridge.
Dr. David Woodman, a department director at Robinson College, said the school was 'deeply shocked' by the news of her death.
'In her two years here, she made a huge contribution to many different aspects of life in the college,' Woodman wrote. 'She will be sorely missed by us all.'
Not immediately understood is if Alana Cutland's apparent suicide was influenced by a sense of not living up to her own standards, those of her family's or those of her highly lauded school.