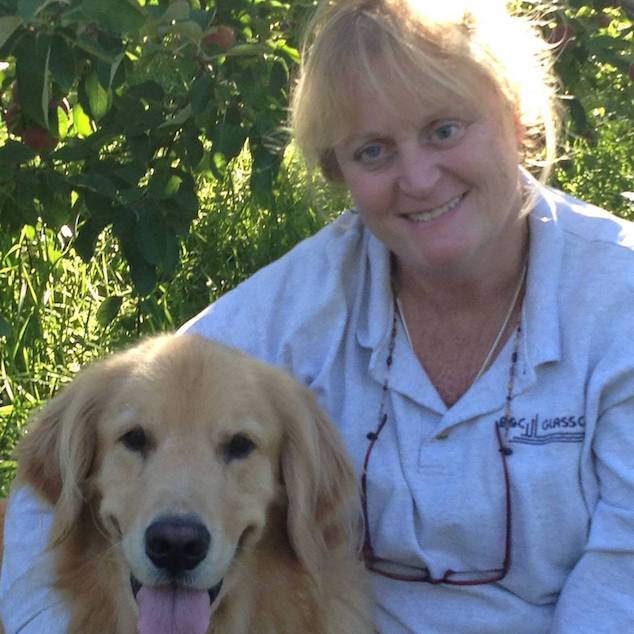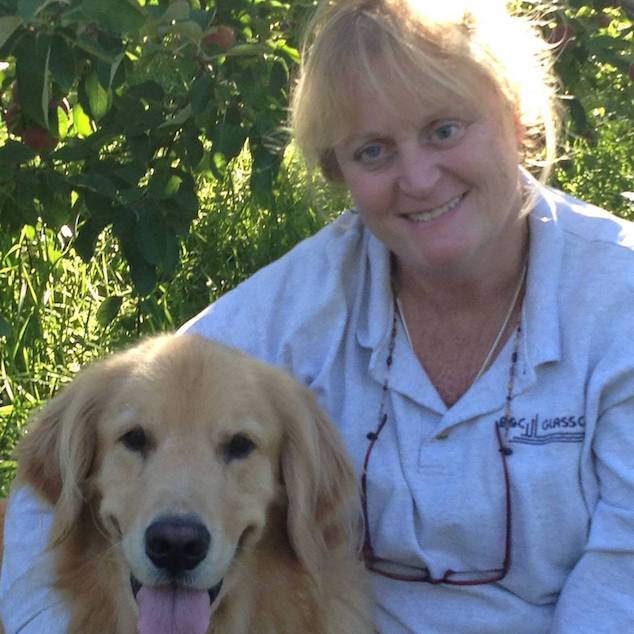 Merrimack, New Hampshire woman,

Nancy Bucciarelli

pushes dog into

Naticook Lake and watches idly as the dog drowns- offers no assistance. Charged with animal cruelty.
A Merrimack, New Hampshire woman has been arrested after allegedly pushing her dog from a dock into a lake, leading to its drowning death.
Nancy Bucciarelli, 66, was arrested after witnesses claimed seeing her push her frail, 11-year-old Golden Retriever from a dock into Naticook Lake, on June 8 and stand idly by as it drowned.
'The witnesses observed the dog struggling to swim,' police chief Denise Roy told via NECN. 'The dog owner made no attempt whatsoever to help the dog. They unfortunately weren't able to revive the dog and it did die.'
"The witnesses actually are the ones who jumped into the water to find the dog under the water and pull the dog out. They made every attempt to revive the dog, but unfortunately the dog did die," Roy said
Witnesses said that the dog appeared to be elderly and lacking energy as it was walking near the lake.
Officials say the dog drowned in water that was 3 1/2 feet deep and 74 degrees.
'There's become a social media frenzy that we don't want,' Roy reiterated. 'She's charged with a horrific crime; however, this doesn't help. This actually feeds into it and makes it worse, and it really stops the process from happening effectively.'
Bucciarelli, who was arrested Friday, is facing a misdemeanor animal cruelty charge. She was released on personal recognizance and is set to appear in court, June 27.
.@MerrimackPD charge 66 y/o Nancy Bucciarelli with cruelty to animals; she's accused of pushing her 11 y/o Golden Retriever off a dock at Naticook Lake and letting it drown. Police say witnesses tried to save the dog, but it was too late via @MikeCroninWMUR pic.twitter.com/M0sefN6iKR

— WMUR TV (@WMUR9) June 15, 2019