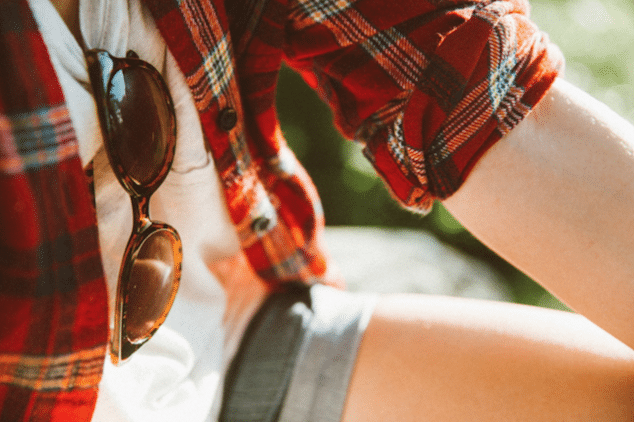 With modern fashion trends sweeping the world, it can often be hard to keep up with what's in style. Scallywag & Vagabond have your back with some accessory suggestions for the modern-day lady though.
Accessories are a world of fun. They allow you to personalize your appearance and hone your sense of style in the role of your own personal stylist. Well-chosen accessories transform your look and are often the focus of attention.  You may be wearing a $200 dress but it's that collection of bangles that gets all the admiration. Like all things, there's an art to it. 
Over accessorize or accessorize badly and you risk looking silly rather than stylish.  That said, there is no strict set of rules: your accessories should reflect your personal style and if you love them and wear them with confidence, you'll carry them off.
A Pendant Necklace
A real statement accessory this one, it draws the eye like a magnet so be careful where you position it. Generally, pendants are easier to style on taller people where they can provide a striking focal point against a plain top. If you are on the short side, it's probably better to go for something that sits above your collarbone.
Sunglasses
Sunglasses are probably the most transformative of all accessories and an absolutely essential staple of any woman's wardrobe. One pair is never enough and of course there are hundreds of gorgeous designs to choose from.  Channel your inner boho with funky round lenses, or feel like a celebrity in some oversized frames.
A Watch
A beautiful watch is an instant eye catcher, and as well as being super useful for helping you keep on schedule, it makes you look professional.A pretty and reliable choice is a simple but floral Olivia Burton watch.
Bangles
Bangles are a source of joy. You can spend hundreds on some jewel-studded treasure, or you can buy a bunch of stackable bangles for next to nothing. Styling your bangles should provide you with hours of fun, playing around with colors and textures until you are happy with the mix. Generally, bangles are worn on just one arm but if you want them on both arms then go for it.  When you are buying them make sure that they are big enough to slip over your hand but not so big that they are going to slip off.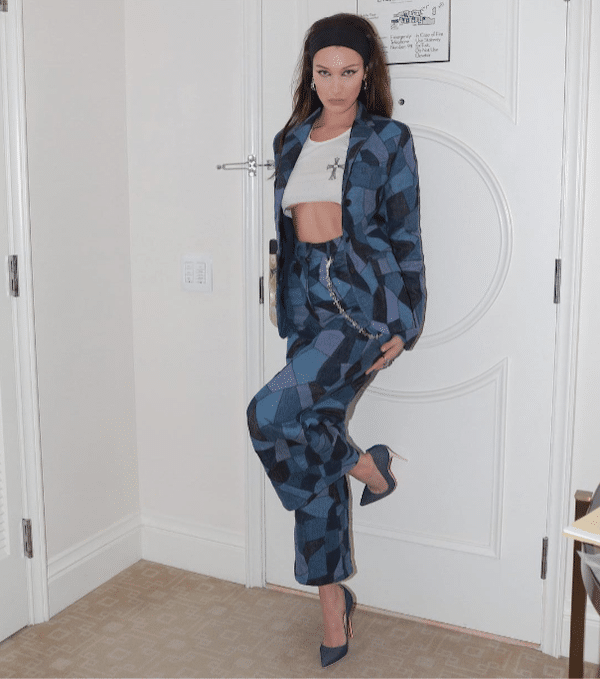 Headbands
Maybe you were five the last time you wore one but as worn by the likes of Bella Hadid, headbands have been all over the catwalks this year. Again, you can have endless fun styling one.  There are so many options. You could part your hair in the middle and wear one in the middle of your head, or push all your hair back and wear it as a bandana. You could even try a flat, wide headband with a high ponytail or low bun.
Barrettes
Remember those fancy hair-grips mom used to put in your hair when you went to parties? Â Well, just like headbands they are right back in fashion, so enjoy. If you're unsure of a "grown-up" way of wearing barrettes, do not fear. The Internet provides us with an array of ways you can wear them, and look classy too!
Crystal Earrings
Glamorous, sparkly eye catchers; crystal earrings add instant style to the most understated outfits. As we approach the 20s, channel your Gatsby glitz.