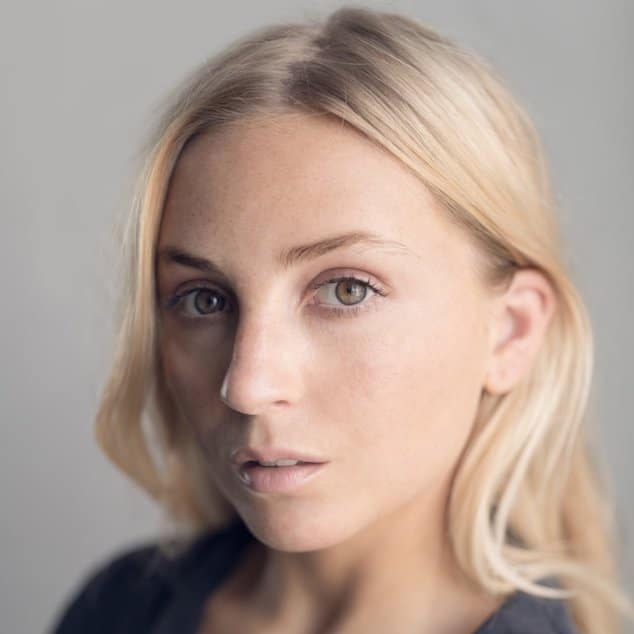 Isabella Brazier-Jones a UK tourist and aspiring actress deported and banned from the US for ten years over 2 year old text about cocaine found on her phone.
A British tourist traveling to Los Angeles claims having been held for an entire day before eventually being deported and banned from entering the U.S. for ten years after immigration officials discovered a two-year-old text about cocaine on her cellphone.
Isabella 'Issy' Brazier-Jones, 28, recently flew to California with her friend, 26-year-old Olivia Cura, for an extended vacation when she alleges she was detained by officers at passport control and forced to spend '24 hours incarcerated with no food, water or sleep' over suspicions the pair was planning to overstay their welcome in the country. 
The aspiring actress told British news agency South West News Service (SWNS) that during the ordeal, where she says she was 'interrogated, searched, locked up and treated like a genuine criminal,' her cellphone was confiscated and looked at by authorities who found a 2017 text referencing drug usage.
'They said to me: 'There is a message referring to cocaine on your phone. Have you taken cocaine?' And I said yes,' Brazier-Jones told SWNS.
Maybe she should have reserved the right not to answer the question or perhaps even just said no. Little did Brazier-Jones realize what would follow next.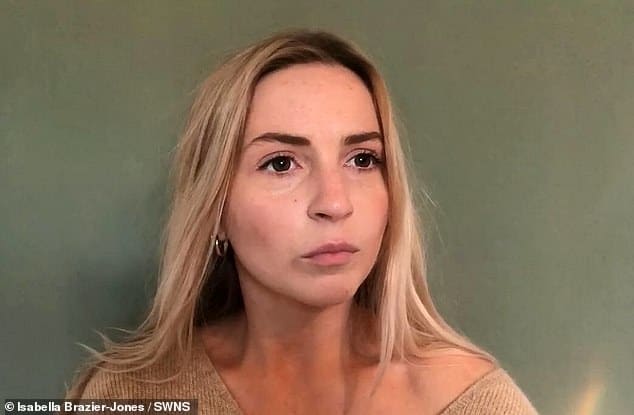 Issy Brazier-Jones white privilege undone: 'They took against me because I was a posh, white, blonde girl'.
The vacationer claims upon confessing to 'one-time' drug use,  being immediately thrown in a jail cell and made to wait for 24 hours before being shipped back to the UK.
The RADA graduate, of Wimbledon, south London, told The Sun: 'I was held in a cell with four other women. The TV played constant R&B music videos. It was torture.
'They took against me because I was a posh, white, blonde girl. I was terrified.'
'Because I admitted to taking cocaine they charged me with possession of drugs and deported me,' Brazier-Jones told SWNS, adding, 'I am concerned that natural human empathy has been lost as officials follow Trump's directions.'
Although her travel companion was allegedly permitted to enter the U.S., she followed her friend back home. 
The two women, who say they lost $4,400 on flights, accommodation and car rental, have now find themselves off center as both quit their jobs — Brazier-Jones as a private chef and Cura as a youth worker — and renting out their apartments to go on their extended trip.
Representatives at the U.S. Customs and Border Protection, the Dept of Homeland Security, the British Consulate in Los Angeles and Norwegian Airlines all declined to comment on the case, SWNS reports.