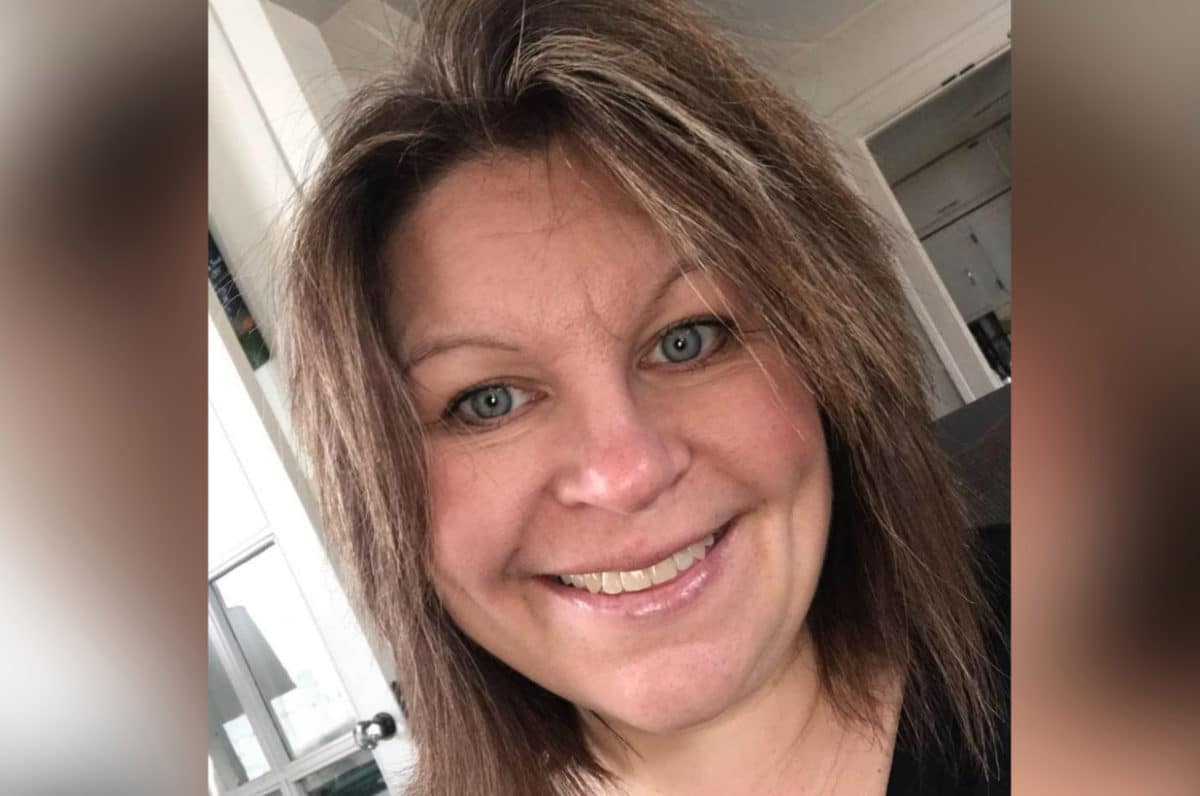 'Geauga Child,' cold case solved after advanced DNA technology leads to Gail Eastwood-Ritchey being identified as abandoned child's mother. Child mauled to death in Cuyahoga County, Ohio woods.
An Ohio woman who 26 years ago allegedly dumped her newborn son in a trash bag and left him in the woods — whereupon the child was mauled to death by wild animals — has been arrested.
Gail Eastwood-Ritchey, 49, of Euclid, was taken into custody in Cleveland, Thursday morning in connection to the 1993 'cold case' death of the baby boy who became known as the 'Geauga Child,' Cleveland.com reported. 
Following her arrest, Eastwood-Ritchey was booked on charges of aggravated murder and murder in the case.
The mother's arrest following Eastwood-Ritchey recently being served a search warrant for her DNA, with the woman confessing to authorities that she gave birth to the little boy, then stuffed him in a trash bag and deserted him in a wooded area.
It's believed that animals partially dismembered the helpless infant and dragged him into the street. 
Investigators with the Cuyahoga County Coroner's Office at the time had confirmed that the boy had been born alive, but could not determine how he died.
Members of the community came forward and had handmade clothing made for the child's funeral and burial.  He was referred to as 'Geauga's Child' on his gravestone.
For 26 years authorities had been following up on all leads in the Geauga's Child case.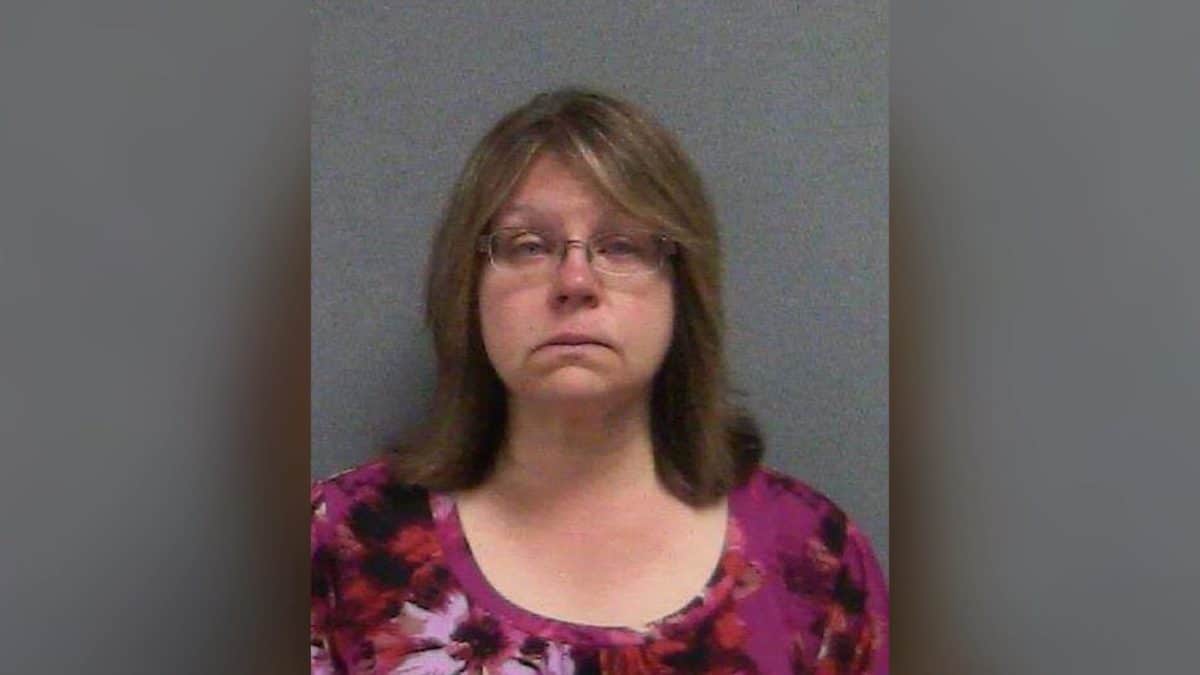 How advanced DNA technology led to Gail Eastwood-Ritchey's eventual arrest:
In September 2018, the Geauga County Sheriff's Office identified distant family members of Geauga's Child.  Detectives compared DNA voluntarily submitted to a database to help identify the mother. Officials started with a 14,000 person family tree and interviewed potential family members across the country and the world before narrowing the search down and tracing the DNA to Ritchey.
She's also admitted to a similar crime — which remains under investigation — two years before the 'Geauga Child' case, according to Cleveland.com. The case also involves Eastwood-Ritchey giving birth to another child and stuffing it in a bag, Geauga County Sheriff Scott Hildebrand told the outlet.
The arrest marked the 51st case in the nation cracked with the help of the advanced DNA technology, Hildebrand added.
Eastwood-Ritchey is being held at the Geauga County Jail. She's married to the baby's father — with whom she has three adult children — with authorities continuing to probe whether he was involved in any way.
It's unclear if the man, whose name was not released, also fathered the other child who Eastwood-Ritchey admitted to disposing of. Also unclear is why the mother gave up the child and hadn't sought adoption for the boy. 
The woman is scheduled to appear in court on Monday.