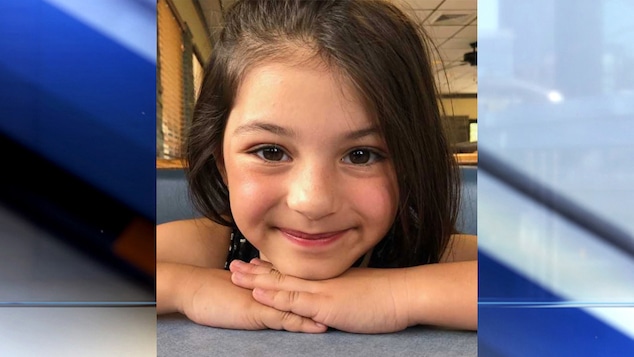 Florida woman,

Alyssa Marie Torres

arrested after gunning down her stepfather and seven year old daughter. No known motive. 
A Florida mother suspected of fatally shooting her seven year old daughter and stepfather has been arrested.
Alyssa Marie Torres, 29, was taken in 10:30 a.m. Monday, hours after a double homicide at a Port St. Lucie apartment complex, local police said.
The victims were identified as the woman's 7 year old daughter, Amarilyss Martinez, and stepfather, 54-year-old Felix Rivera, WPTV reported.
Torres's mother, 53-year-old Marisol Rivera, was also injured in the shooting and taken to hospital.
Torres' arrest followed the mother fleeing the Waterleaf Townhomes Flats where the shootings took place some ten hours earlier.  Police cautioned the mother being 'armed and dangerous' after fleeing the crime scene early Monday morning in a 2005 Toyota Rav4.
Torres was captured without incident in nearby Fort Pierce CNN reported.
Authorities said Torres admitted to shooting her family members and havinng acted alone.
The shootings left family members baffled.
'It doesn't make any sense We're trying to figure it out ourselves,' Veronica Martinez, the slain child's half-sister, told WPTV.
Martinez said she hadn't seen Amarilyss in two years because Torres had cut their family off.
'We don't know where she lives, we don't know anything about her,' reiterated Martinez. 'She blocked my dad on social media, so we don't know anything. She doesn't have any contact with him.'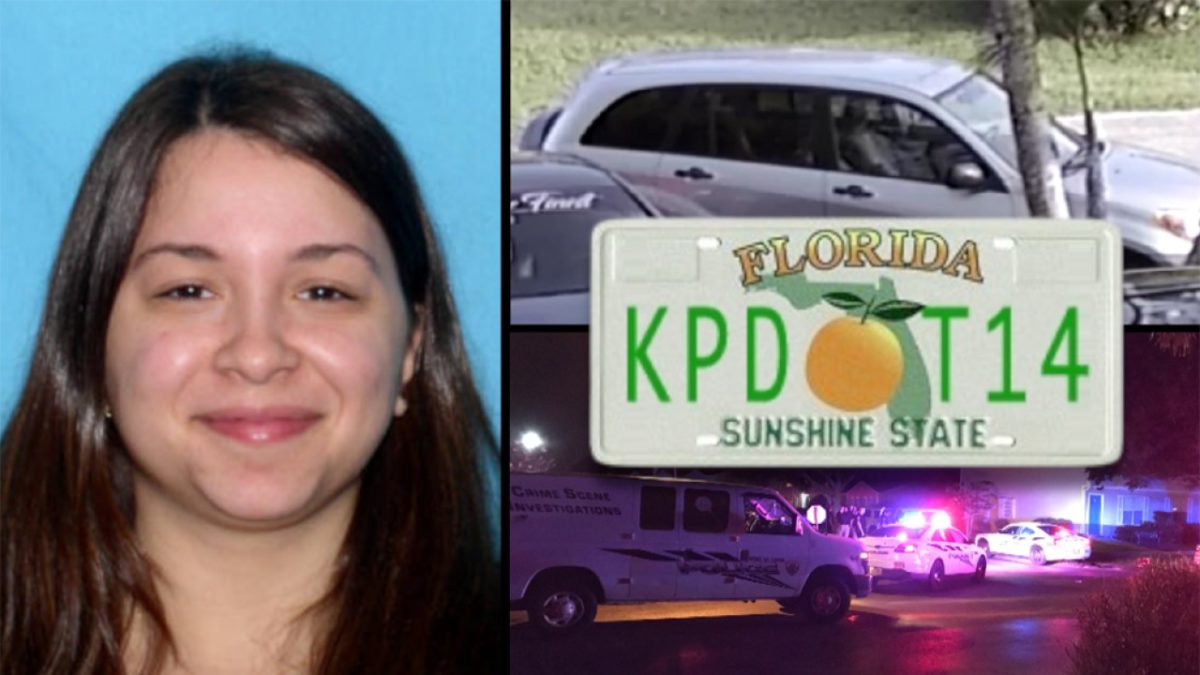 Port St Lucie double homicide mystery motive:
Port St. Lucie police spokeswoman Lisa Carrasquillo said a motive hasn't been determined.
'Torres has been transported to the Port St. Lucie Police Department to be interviewed by detectives,' police said Monday in a Facebook post.
'She is cooperating so we anticipate we will get a full story,' Port St. Lucie Police Detective Sgt. Terry Henkel said.
Torres had been living at that residence for a couple of months, Henkel said. He said there had been some disturbances regarding family members at the house previously, although none were criminal.
Torres is facing two counts of murder and aggravated battery with a deadly weapon.
Torres will make her first appearance in court Tuesday morning at 8 a.m.
Welcome to a brave new America.