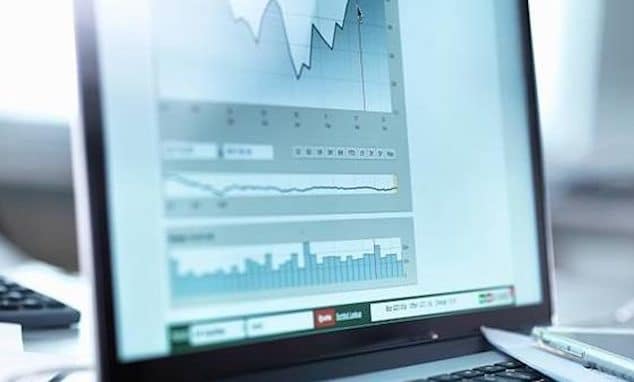 Forex Trading Demo Account: Helping would be forex traders understand the marketplace and testing a variety of strategies and maxing platforms.
In forex trading, different dealers transmit their price feeds with the help of trading platforms. Learning the functions and how to get the best out of the platforms is essential.
Luckily, forex traders can try out their skills by creating a forex demo account. It means that there isn't real money involved or anything. At fxdailyreport.com you can take a look to see which are the best options for creating this type of demo account. Many of the respected forex brokers out there are offering exciting plans for the demo accounts so scroll through their recommendations.
Any valuable forex broker is going to let his possible customers download and use a demo version of the software (free). It's a fundamental step to take as it gives the client the chance to become familiar with the layout so you can utilize it for later trading.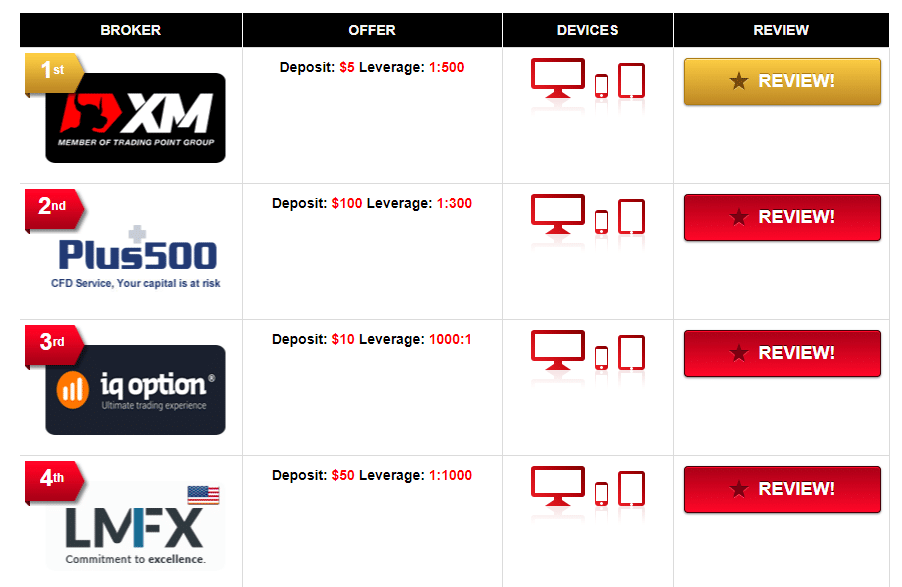 Why try a demo account?
Even if some principles are general, every platform is different from one forex broker to another. MetaTrader 4 and 5 (aka MT4 and MT5) are standard platforms and most brokers also provide additional platforms. However, the extra platforms may belong to the broker, so you're not going to be able to use. 
Even if the platforms look and operate in various ways, most of them offer similar features. Previous trading, news feeds, drawing tools, capacity to sell/buy currencies, charts, forex prices- they're all there.
It's normal for platforms to have more or fewer features than others. Some platforms may provide basic and economic analysis tools, but it's not mandatory. This type of tools is only essential for long-term trades, and they don't have impact for the short-term trading.
How to place orders?
To get good at forex trading, you should try no less than 50 demo trades on every single platform before taking the leap pf faith with real money. It's going to help you understand the specifics for every platform.
It's obvious that you're ready to risk the real money when you can quickly answer the following questions:
Is there a way to set a stop order?




What's the best way to establish a limit order?




Does the platform come with fixed or variable spreads? What's the normal range?




Is it possible to define a limit and stop at the moment of entry?




Can you combine the lot sizes?




Is it possible to get in touch with the dealing room when your internet connection is lost?




Which lot size do you want to trade? (1,000/10,000/100,000 units).



Pop-up order windows are standard for some platforms, whereas others are going to make it possible for you to click the prices right on the chart. Most of the time, when you want to buy a currency pair, you need to click the offer part of the quote (the ask). For selling, you have to click on the bid part.
You can also find platforms that give you the possibility to select market order or limit order the moment the quote window shows. However, you can also find platforms that oblige you to choose in advance.
In the case of pending orders, you have several options, and you'll need to input the price you want when selling/buying. You can also establish an expiry on your order. When you fill in all the blanks, you can place your order per se.
Always remember about taxes
Tax reporting is an aspect that many beginners forget. As forex trading is global, it's only typical for the dealers not to provide any documentation to the tax authorities in the trader's resident country. The trader needs to take care of everything relating to tax reporting. Brokers can present details on the transaction histories so that the traders can establish their tax reports. It's mandatory that the trading platform is well organized and comes with flexible reporting abilities.
The tax reporting differs from one dealer to another. Even if all dealers do offer a complete transaction report, how they display can make the real difference. It can take you a minute or a whole day to make your report and send it to your accountant. It's common for forex traders to create thousands of trades every year. Always look for the forex traders that can provide an easy to understand reporting that explains the profits and expenses, making it all easier for you.
Your tax status is going to have a significant impact on your tax report. Keep in mind that dealers don't have the expertise for handling tax authorities around the worlds, so it's wiser that you don't follow their suggestions. It's best that you get in touch with a tax professional.
However, an easy to understand the platform, that is very well organized is always the right choice. Once you're done with your demo trading, take a look at the trade history so that you can make a clear idea on your losses/profits for a year.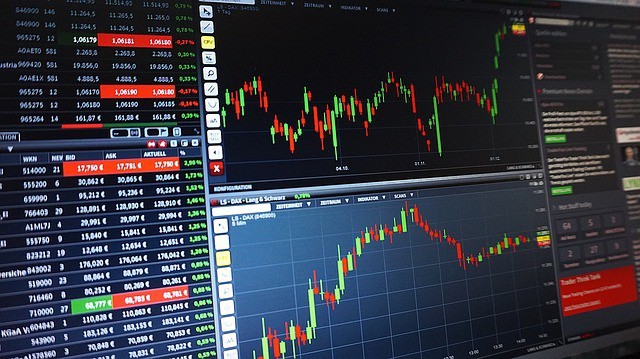 Act like it's real trading
Once you're familiar with the fundamental functions of the forex trading platform, you need to try different strategies. Does the short-term momentum trader with high leverage and 10/20pip moves sound appealing to you? Do less leverage, and a long-term position with hundreds of pips look attractive? Only when trying demo trading, you're going to figure out which one rings the bell for you.
Even if demo trading isn't the real deal, it's still going to give you a feel about the actual forex trading. You may remain calm when you lose the big buck in a demo account, but you're not going to feel the same when it's real money. Try your best to think of money in demo trading as real money. It's going to make the whole demo trading a lot more effective.
One last piece of advice
You can still try the demo trading after you're out there running the live trading. Demo trading gives you the chance to test various strategies before using them with real money.
In all fairness, you're not going to be able to get any real profit when demo trading. However, it's also true that you're not going to win any real money when you fail continually in demo trading. At the end of the day, demo trading is crucial for becoming a forex trader in the long run.