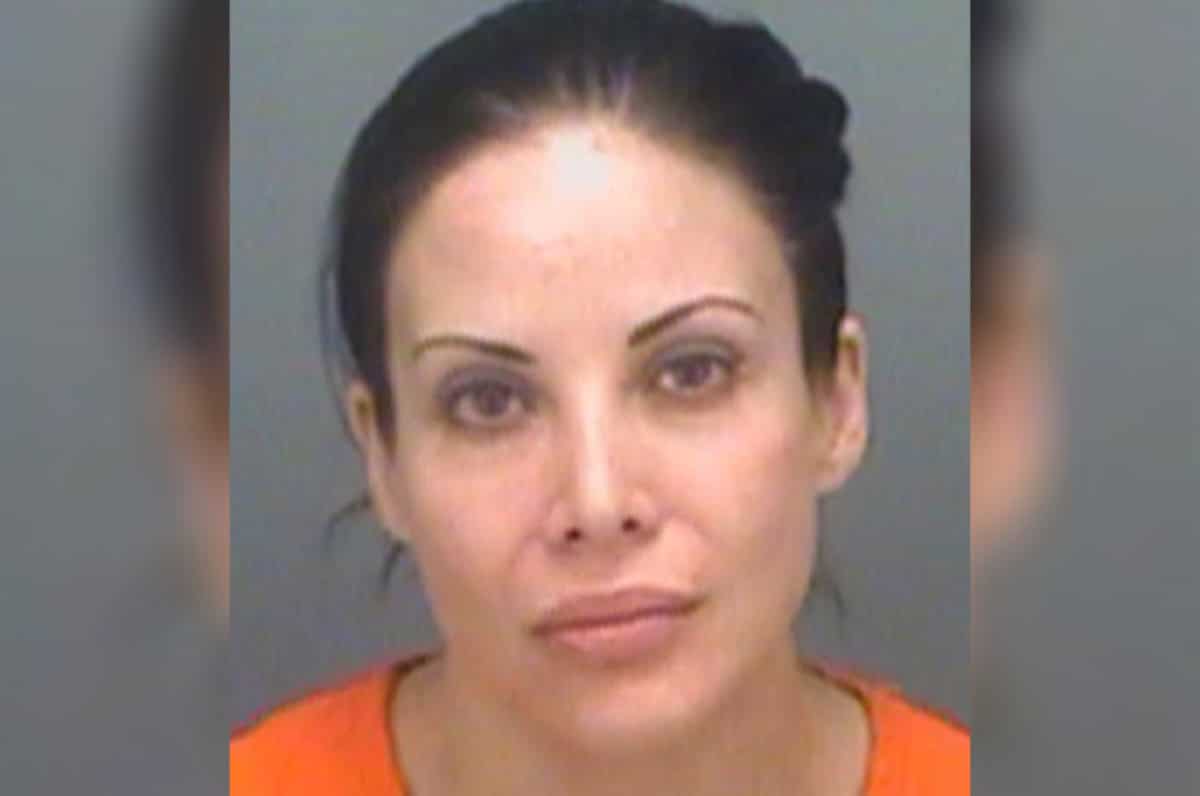 Jaymie Wescott a 'snarling'

 Burger King customer is found to have hidden 7 syringes of drugs contraband in her vagina while using the restroom at a Largo, Florida location. 
Also making her tabloid debut is 'snarling' Florida Burger King aficionado, Jaymie Wescott who caused heads to turn after a recent run at the fast food joint.
Matters came to the fore according to WFLA last Tuesday when our collective heroine was observed behaving erratically at a Largo Burger King venue restroom.
Upon responding police officers arriving at the behest of concerned staff members, deputies performed a consented pat down only to feel something hard and obtrusive in Westcott's crotch area.
Kids- hold on to your syringes.
As police continued to pat the 'agitated' women, Westcott, 35 of Pinellas County is alleged to have sworn at officers to back off – who then warned the woman if she was found to bring contraband back to the jail she could face further charges. 
Needless to say- the further charges eventuated upon Westcott's arrival at Pinellas County jail, where the 'erratic' woman conceded 'fxcking up' after being forced to submit to a strip search. Westcott was discovered having hid no less than 7 syringes inside her groin.
It was reported that the syringes contained a clear substance with officials declining to identify what the liquid was.
The 'agitated' woman who appeared to be on 'drugs' was booked on a myriad of charges, including possession of drug paraphernalia, introducing or possession of contraband in a county detention facility and resisting an officer without violence, according to court records.
Westcott made bond on Wednesday. The first two charges only carried a combined bail of $300 but because our collective hero took the syringes back the jail, the bond was bumped up by $5000.
Wescott's rap sheet includes prior convictions for DUI, methamphetamine possession, and leaving the scene of an accident, reported The Smoking Gun. 
Authorities continue to test what the mystery liquid found in Westcott's syringes was.