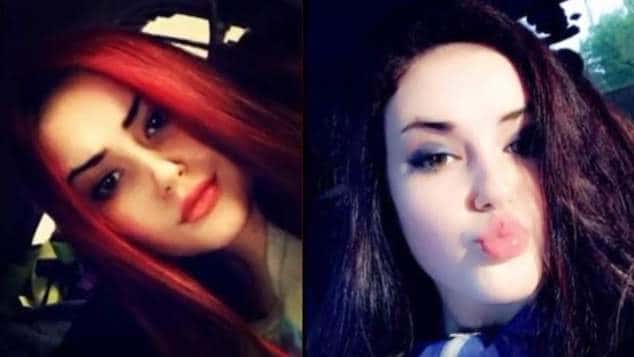 Chloe Ricard death: Carlos Rivera of Lawrence, Massachusetts is arrested following the mystery death of a Amesbury runaway teen girl.
Lawrence, Massachusetts authorities on Saturday arrested a local 47 year old man in connection with the death of a 13 year old Amesbury girl, Chloe Ricard who was dropped off virtually deceased at an emergency hospital on Monday.  
Speculation exists that the teen who'd run away from home over the weekend- may have died of a possible drug overdose while in the company of the arrested man, Carlos Rivera at the man's Lawrence home. To date, no official cause of Ricard's death was given- pending an autopsy.
Come Saturday, Rivera, was charged with two counts of distribution of Class B drugs to a minor, two counts of indecent assault and battery on a child under 14 and one count of indecent assault and battery on a person over 14, according to a statement released by Carrie Kimball, spokesperson for District Attorney Jonathan Blodgett. 
He was arrested at the Lawrence Police station after being questioned by investigators. He was held on $750,000 bail and is expected to be arraigned on Tuesday in Lawrence District Court.
'I want to commend the entire investigative team who worked around the clock to determine the events leading of the tragic death of a 13-year-old girl,' Essex District Attorney Jonathan Blodgett said in the statement. 'We will continue our diligent pursuit of justice for this victim.'
Chloe Ricard mother: 'All you had to do if she was sick was call the ambulance, do something to try and save her. You took away my world.'
Investigators determined that Rivera brought Ricard, of Amesbury, to Lawrence General Hospital on Monday, May 20 at approximately 4:47 pm. He was accompanied by another female under the age of 16 boston.cbs reported. 
Investigators learned that Ricard and the other female under the age of 16 were at Rivera's Lawrence apartment at 59 Bellevue St. on the evening of May 19 and during most of the next day, according to the statement. 
Responded Ricard's mother, Debi Goldsmith-Dolan following her daughter's death earlier this week, 'You ruined my life.'
'All you had to do if she was sick was call the ambulance, do something to try and save her. You took away my world.'
Offered Ricard's step-father, Brian Dolan, 'Chloe was a great kid. She was pretty smart. She was bright. She was beautiful.'
While adding, 'Just the wrong place with the wrong people.'
According to the teen's parents, Chloe was an eighth grader at Solstice Day School in Rowley.
Of note, Chloe's mother said her daughter had lingering trouble with her father's death, which happened five years ago.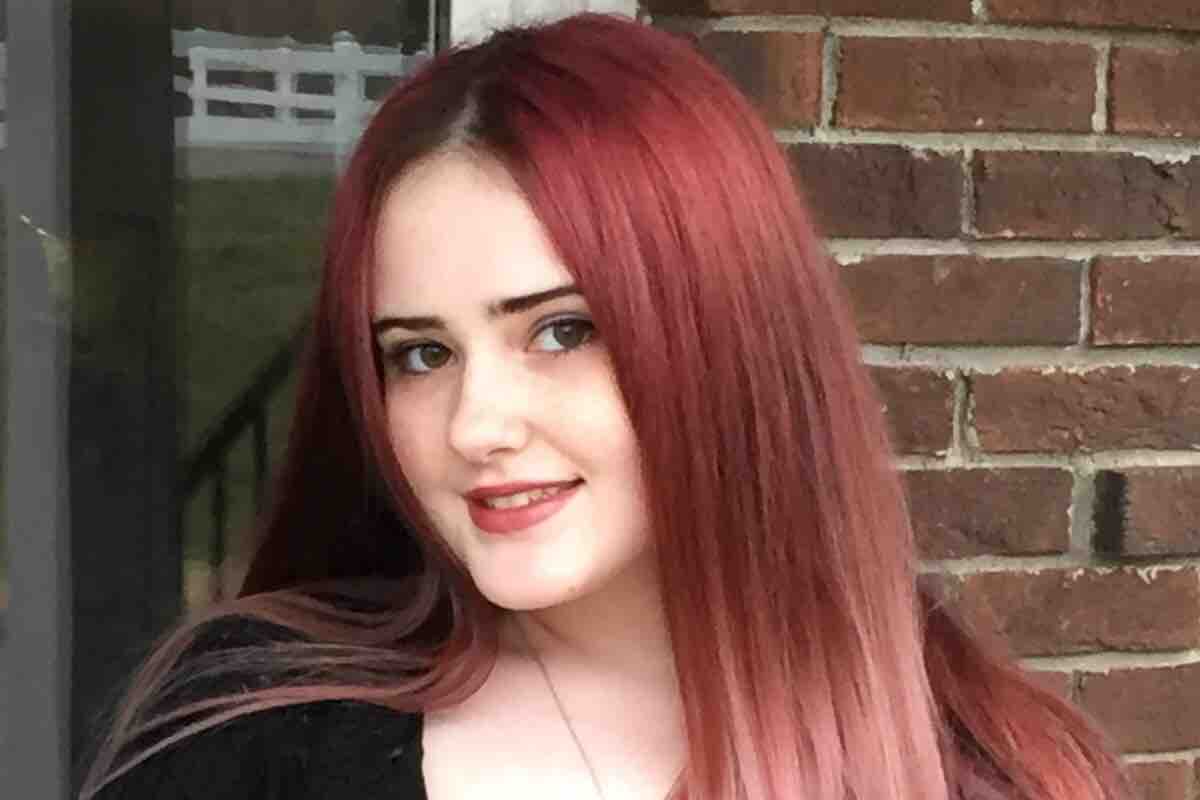 Chloe Ricard social media post: 'I dont wanna live long at all'.
Adding foreboding to Chloe Ricard's death was a recent Instagram post where the teen had posted, 'I dont wanna live long at all.
'Y'all dumb tryna clown me and bring me down for being what I am… I live my life everyday like its the last and that's me'. 
Adding, 'I'll never change and one day i will not wake up and that's my goal. Stop worrying about my health.' 
The teen's death remains under investigation by Lawrence police and state police assigned to Blodgett's office. 
An autopsy was scheduled on Ricard's body for earlier this week. The chief medical examiner in Boston has not yet ruled on the cause and manner of the death of the girl, Kimball said. 
A GoFundme page associated with the deceased teen's funeral costs had raised $8,360 of $10,500 goal come Saturday afternoon, EST. 
An autopsy in to the cause of Chloe Ricard's death is scheduled for Tuesday.