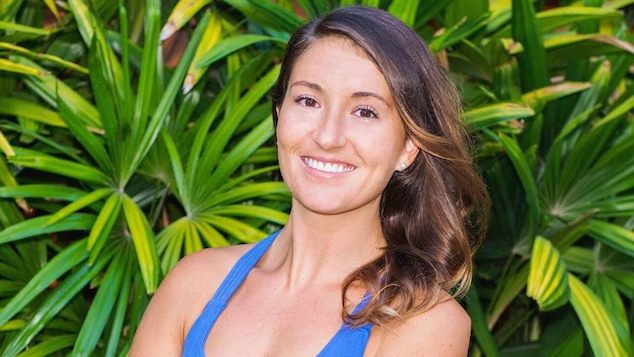 Amanda Eller: Hawaii yoga instructor who went hiking in Maui still missing 5 days later as search continues for woman who was looking to unplug. 
A woman who went hiking Wednesday outside a Hawaii national park has yet to be accounted for as first responders continued to search for the missing 35 year old yoga instructor on Sunday.
Amanda Eller, of Haiku, was reported missing on Thursday after not having been seen or heard from since 7:30 a.m. the day before, the Maui Police Department said in a news release.
Around noon on Thursday, Eller's Toyota RAV4 was found in a parking lot of the Makawao Forest Reserve in Maui County. According to a "Findamanda" Facebook page, authorities who found the car did not yet know that Eller was missing.
Eller's family believes she may have gone running in the national forest, because her teal sneakers were missing, while her wallet and cellphone remained inside the vehicle.
'Amanda may have gone running, it was her day off and this is a common place for her,' a missing poster for the 35-year-old stated. 'It is also normal that she would leave her cell behind. Her car key was found hidden under the driver's side front tire.'
Her friend, Sarah Haynes, told Hawaii News Now that 'it's not out of the ordinary for her to go there and unplug,' adding, 'It appears to us at this point that she is either way off the trail — you know having gotten injured, or fallen maybe — or somebody interrupted her between her car and her run.'
'Amanda's really well loved in the yoga community and there are people coming from all over the island coming in and hiking and trying to find her,' Haynes reiterated.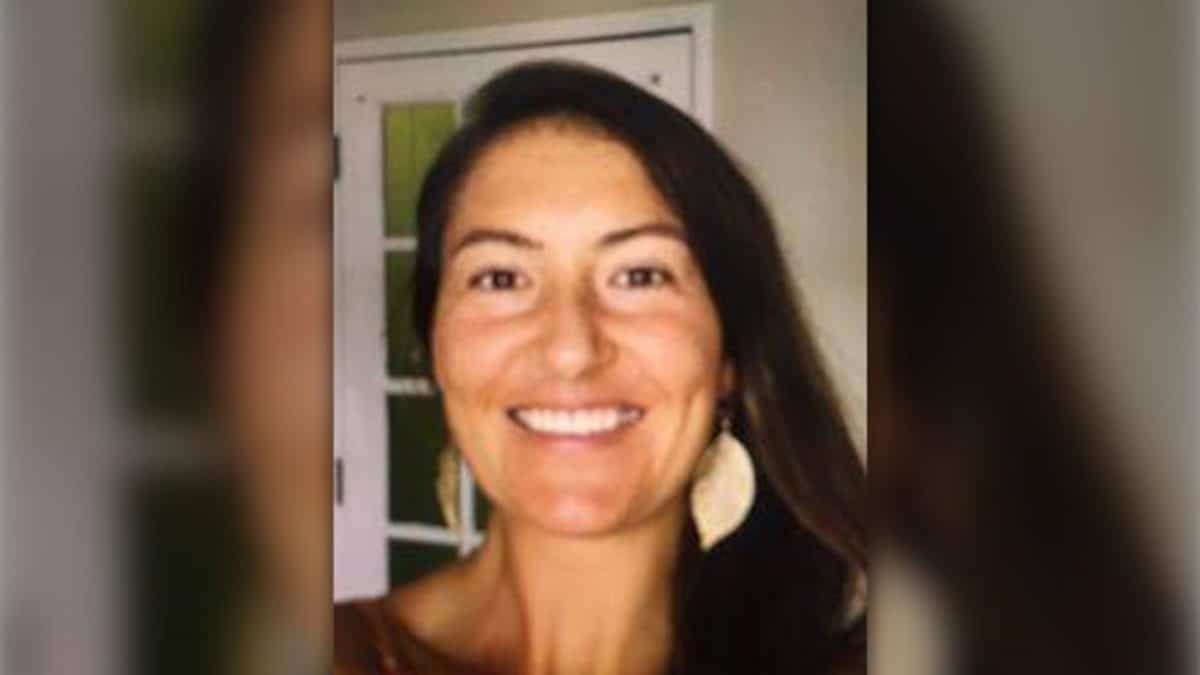 Amanda Eller missing Hawaii yoga instructor: No suspects sought.
Hikers in Makawao believe they saw Eller around 9 a.m. to 10:30 a.m., with one couple saying they believe they spoke to her, according to the Facebook group to find her.
'They had a puppy with them and she talked to them and pet the puppy, and was her happy normal self,' the post stated. 'They are not 100 percent sure it is her, but they have since watched videos of her and are pretty confident.'
On her personal website, Eller describes herself as a physical therapist who has made Maui her home.
'Living on this island has also inspired extraordinary changes, including the completion my yoga teacher training,' she wrote. 'I have found yoga asana to be one of the most powerful injury prevention and rehabilitation practices, and I'm thrilled to now offer private sessions to my clients.'
She also wrote that when not treating patients or teaching yoga, she is 'exploring the beautiful outdoors while scuba diving, stand up paddle boarding and hiking.'
A $10,000 reward has been offered for information leading to Eller's safe return. She's been described as 5-foot-9-inches, 145 pounds with brown hair and brown eyes.
Eller's boyfriend told police that he last saw her on Wednesday morning, according to ABC News, and her friends do not consider him a suspect.
Anyone with information is urged to contact the Maui Police Department at 808-244-6400.