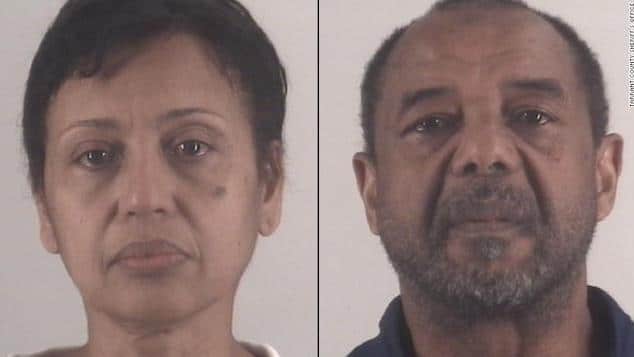 Mohamed Toure and Denise Cros-Toure sentenced after enslaving Guinea young woman for 16 years who was forced to labor without pay.
A suburban Fort Worth, Texas couple has been sentenced to seven years in federal prison each for enslaving a Guinean woman for 16 years. Prior to Monday's sentencing the couple, directly related to a former Guinea president potentially faced 20 years incarceration each. 
A federal judge sentenced Mohamed Touré and Denise Cros-Touré each to two seven-year terms and one five-year term, all sentences to be served concurrently. The 58-year-old Southlake, Texas, couple must also serve three years of supervised release upon completion of their prison terms and pay their victim $288,000 in restitution. They also will be deported to the African state, Guinea.
The couple and defense attorneys are exploring an appeal, said Scott Palmer, attorney for Cros-Touré according to a report via foxnews.
Trial evidence showed the Tourés brought the girl, then aged at least 5 years but perhaps as old as 13, from her rural Guinean village in 2000. They forced her to work without pay in their home as a housekeeper, cook and nanny for their children until she fled and alerted authorities.
Mohamed Toure and Denise Cros-Toure forced laborer conditions:
According to a filed criminal complaint, the enslaved woman began her work day around 7 a.m., when the couple's children left for school and continued until they went to sleep at night, the complaint says.
The un-named woman was forbidden from eating with the couple and their five children and slept on the floor, investigators said. The couple kept her at home, isolated her, forced her to do housework and care for their children with no pay and made sure she was entirely dependent on them.
The complaint also noted the enslaved girl at times also being called a 'dog,' a 'slave,' 'worthless' and an 'idiot'– particularly if she did 'something wrong.'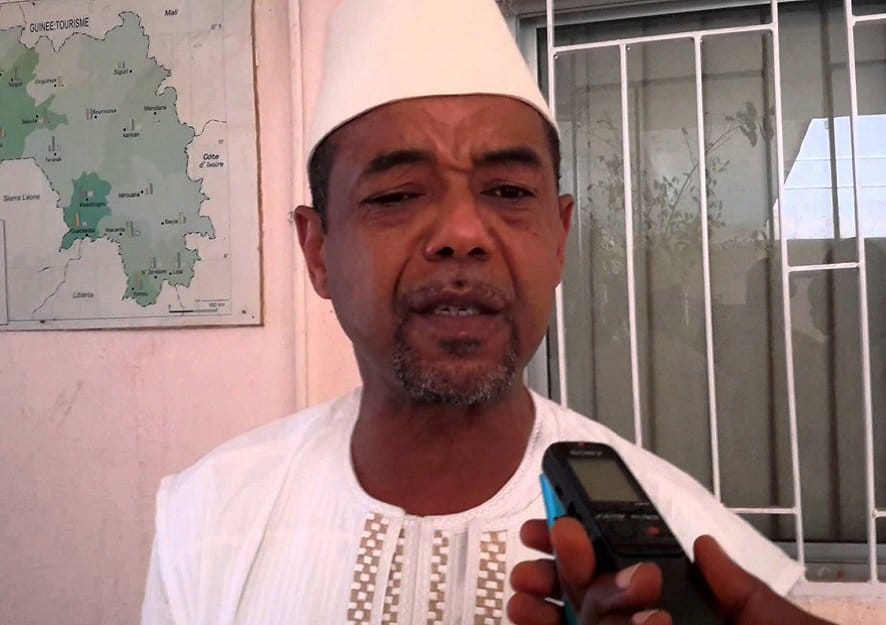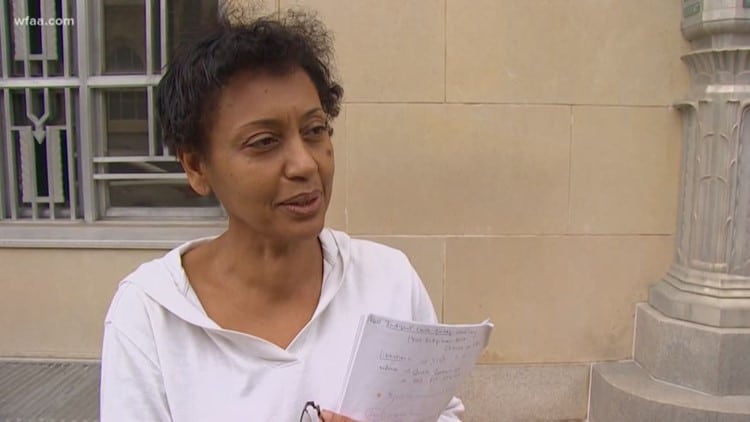 Mohamed Toure and Denise Cros-Toure: A fair sentencing? 
Of note, the Tourés are the son and daughter-in-law of the late Guinean President Ahmed Sekou Touré, who helped lead Guinea to independence from French rule in 1958. Sekou Toure was the country's first president, a role he held until his death in 1984.
The Tourés were convicted in January, and prosecutors had sought the full 20-year prison sentences allowed by law. However, U.S. District Judge Reed O'Conner tempered the sentence request.
'I hope that today's sentence brings some measure of justice and healing to the victim, who suffered untold trauma as a result of the defendants' heinous crimes,' Assistant Attorney General Eric Dreiband said in a news release. 'The defendants stole her childhood and her labor for years, enriching themselves while leaving her with pain and an uncertain future.'
'Forced labor trafficking cases are notoriously difficult to prosecute — in part because victims are often afraid to speak out,' added U.S. Attorney Erin Nealy Cox. 'It took tremendous courage for this young woman to share her story at trial.'
However, Palmer said the judge's decision to temper the sentence suggests the trial judge did not believe the pair were as evil as portrayed by prosecutors.
'I think he saw through the exaggerations and lies of the prosecution,' he said.
Addressing why the enslaved woman was not paid, Palmer reflected, 'the couple didn't pay the girl for her work because she was like family.'
'You don't pay family members to clean your own house,' adding, 'she lived there, like anyone else did.'
Palmer said that the couple wanted to adopt the girl. It remained unclear if and when any proceedings were made for such arrangements.