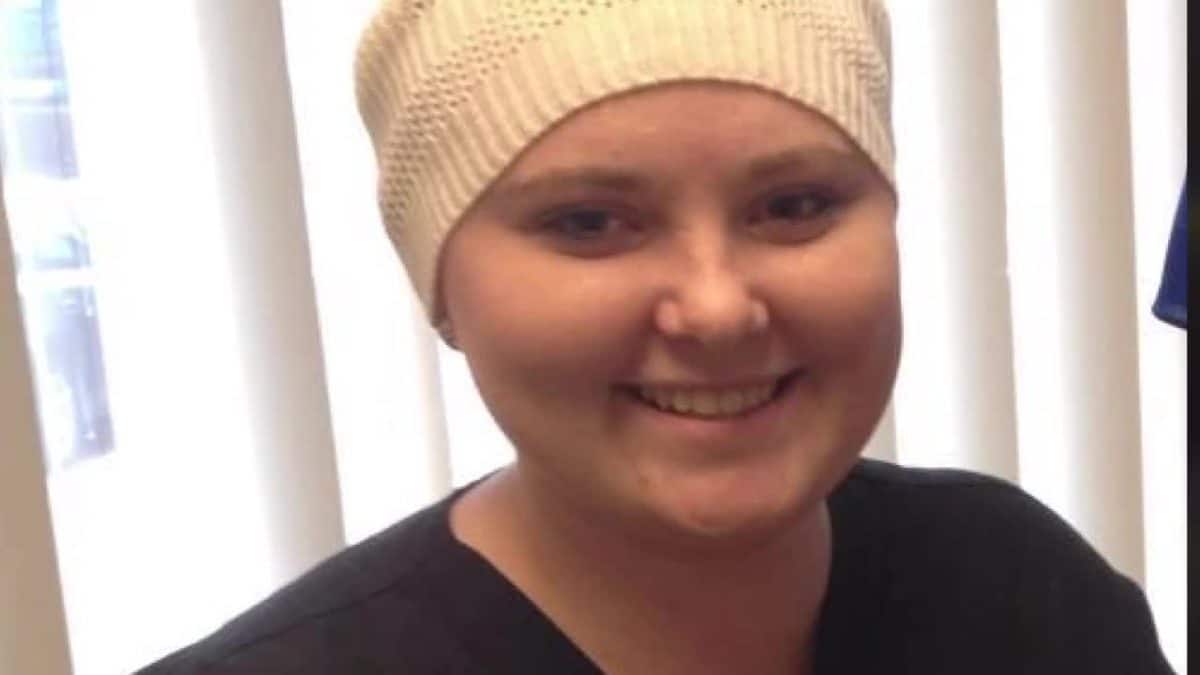 Jessica Krecskay indicted on felony charges of theft after falsely claiming to have cancer- while raking in over $10K from friends and colleagues. 
A Kenton County, Kentucky woman has been accused of allegedly raking in more than $10K after 'falsely' claiming she had ovarian cancer.
Jessica Marie Krecskay's arrest follows the 25 year old woman over the course of four years telling friends, having to undergo chemotherapy as she donned shaved hair, with colleagues cleaning her house and raising funds for the woman for her 'fake medical bills'.
Charity events, including raffles and auctions were hosted at Jessica Krecskay's Florence home- leading to the thousands being raised as the woman carried on her alleged 'scam' from 2014 to 2017.
Krecskay is alleged to have claimed having ovarian cancer, which had spread and ravaged her body Cincinnati.com reported.
Jessica Krecskay fake cancer caught out:
But by now workers were beginning to become suspect as their fellow worker's health failed to markedly decline.
Krecskay was eventually caught out after when colleagues at a local weight loss business found Krecskay purportedly 'unconscious' on the floor of the office. 
It was when co-workers looked at CCTV footage of the alleged episode- they said Krecskay had been lying on the floor texting before the elevator beeped and had pretended to be passed out. 
'The other girls at work would clean her house for her, take her out to eat all the time,' Jessica Lunsford told via Fox 19. 'Gave their own sick time and vacation time hours to go towards her.'
She was eventually confronted at work by her managers and stopped turning up. 
Pictures show Lunsford with Krecskay in hospital while she is wearing a beanie to cover her bald head.
Posted on Lunsford on Facebook: 'I am not by any means a cold hearted person and would help anyone I can but all the effort, time, and tears we all spent on this girl, I hope and pray she rots in jail!' 
Lunsford called her a 'sick child.'
Of note, Lunsford said Krecskay and her family ended up taking a trip to Disney, using money that co-workers and others had donated. Krecskay, Lunsford said, told people that the trip to Disney was going to be her last vacation because she only had days to live. That was several years ago.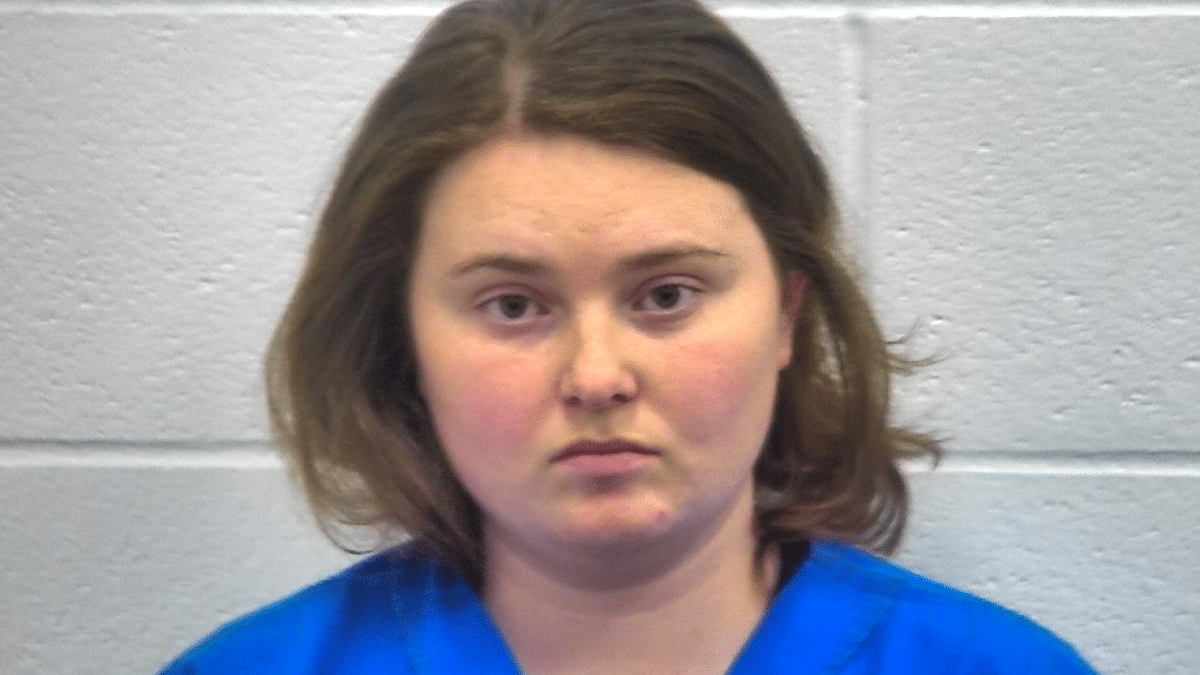 Jessica Krecskay undermining legitimate charitable causes:
Police arrested Krecskay on felony charges of theft by deception on Valentine's Day at her office- with the woman now facing over ten years in prison if she is found guilty, the Cincinnati Enquirer reported.
Contemplated Kenton Commonwealth's Attorney Rob Sanders, 'Anytime someone uses a false claim of such a dreaded disease for fraudulent purposes, it evokes understandably angry and emotional responses from the many people who actually battle cancer or love someone battling cancer'.
Adding, 'It also undermines legitimate charitable causes if would-be donors have to worry about being scammed.'
Krecskay has been bailed on $2,500 bond and is expected to appear in court early next month.