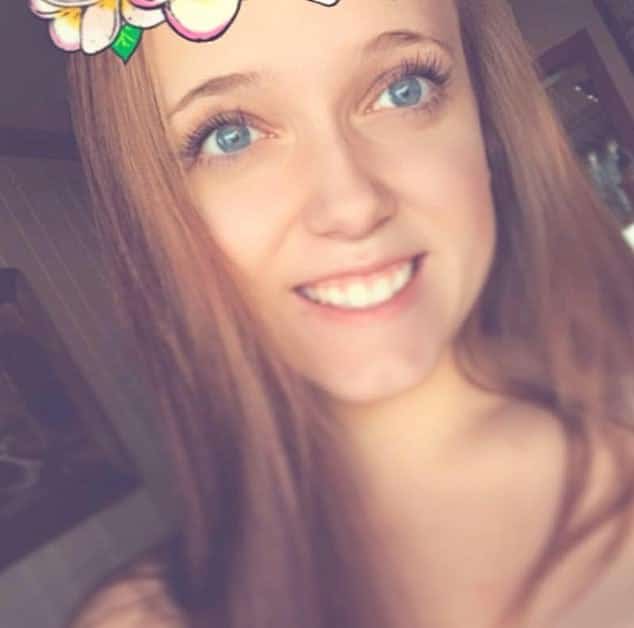 Brayden Berkshire: Indiana honor rolls student at Logansport High School arrested in shooting death of former student, Nathan Joe Hopper.
An Indiana high school varsity player has been charged with reckless homicide in connection with the fatal shooting of a former student.
Brayden M. Berkshire, 18, was released on $15,000 bail following her arrest on Monday by the Miami County Sheriff's Office.
Berkshire was charged with reckless homicide and obstruction of justice, the Pharos-Tribune reported.
Investigators are looking into her alleged role in the shooting death of Nathan Joe Hopper.
Hopper, 18, was found dead with a gunshot wound inside his home in Peru, Indiana on Sunday morning.
The Miami County Sheriff's Office said they responded around 7 a.m. Sunday to a report of a shooting at Hopper's residence, which is around 80 miles north of Indianapolis.
Officers determined Hopper suffered a gunshot wound and pronounced him dead at the scene.
Hopper graduated from Logansport High School in Logansport, Indiana, where Berkshire is a senior honor roll student and a member of the varsity volleyball team.
'This is a tragic event, and we want to allow the authorities to do their investigation,' the school's principal, Matt Jones, said on Tuesday.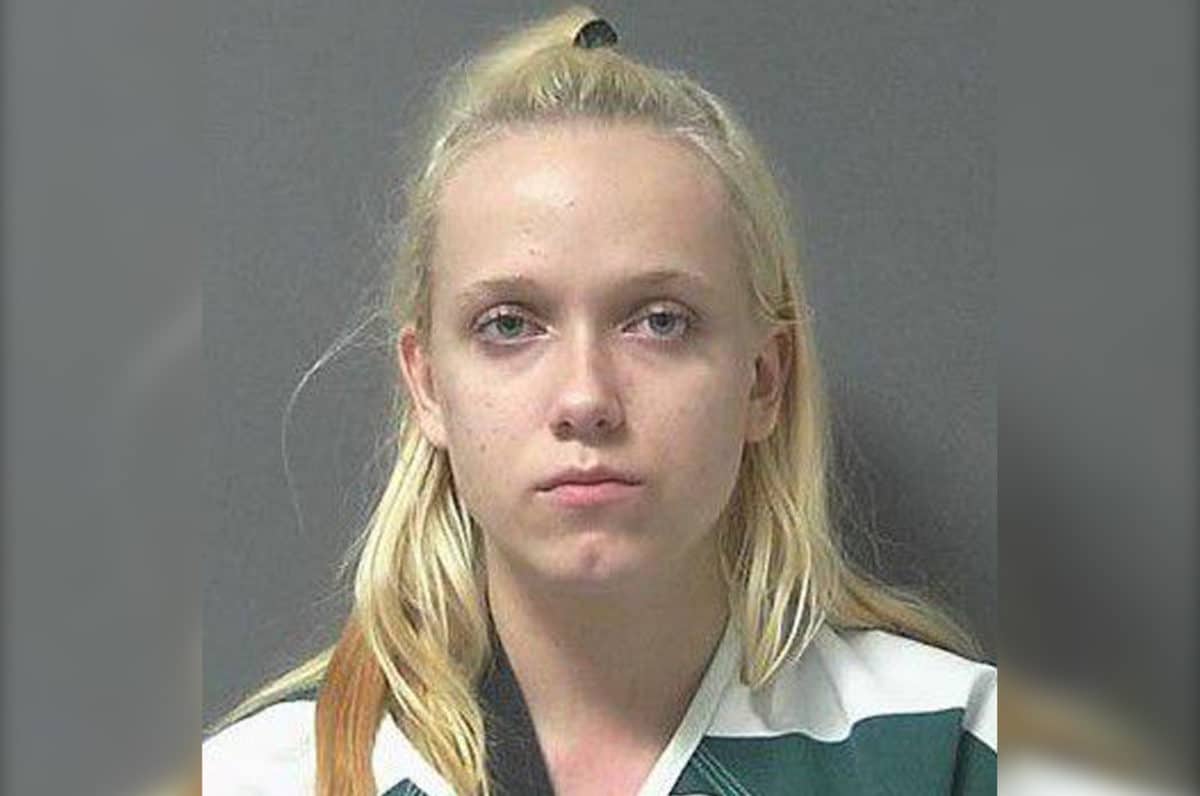 No publicly revealed motive in shooting death of 

Nathan Joe Hopper:
Reported heavy: 'Berkshire has multiple active Facebook pages. The page with the most recent update, Berkshire says that she lives in Logansport and that she has been in a relationship since November 2017. On a different page, Berkshire says that she started a different profile after her original profile was hacked. In the About section of the page, Berkshire says that she is a model at Hollister.'
Of note- the individual with whom Berkshire describes having a relationship with isn't identified by the varsity student.
To date, police have yet to provide a motive for the shooting and the circumstances leading up to Hopper's death.