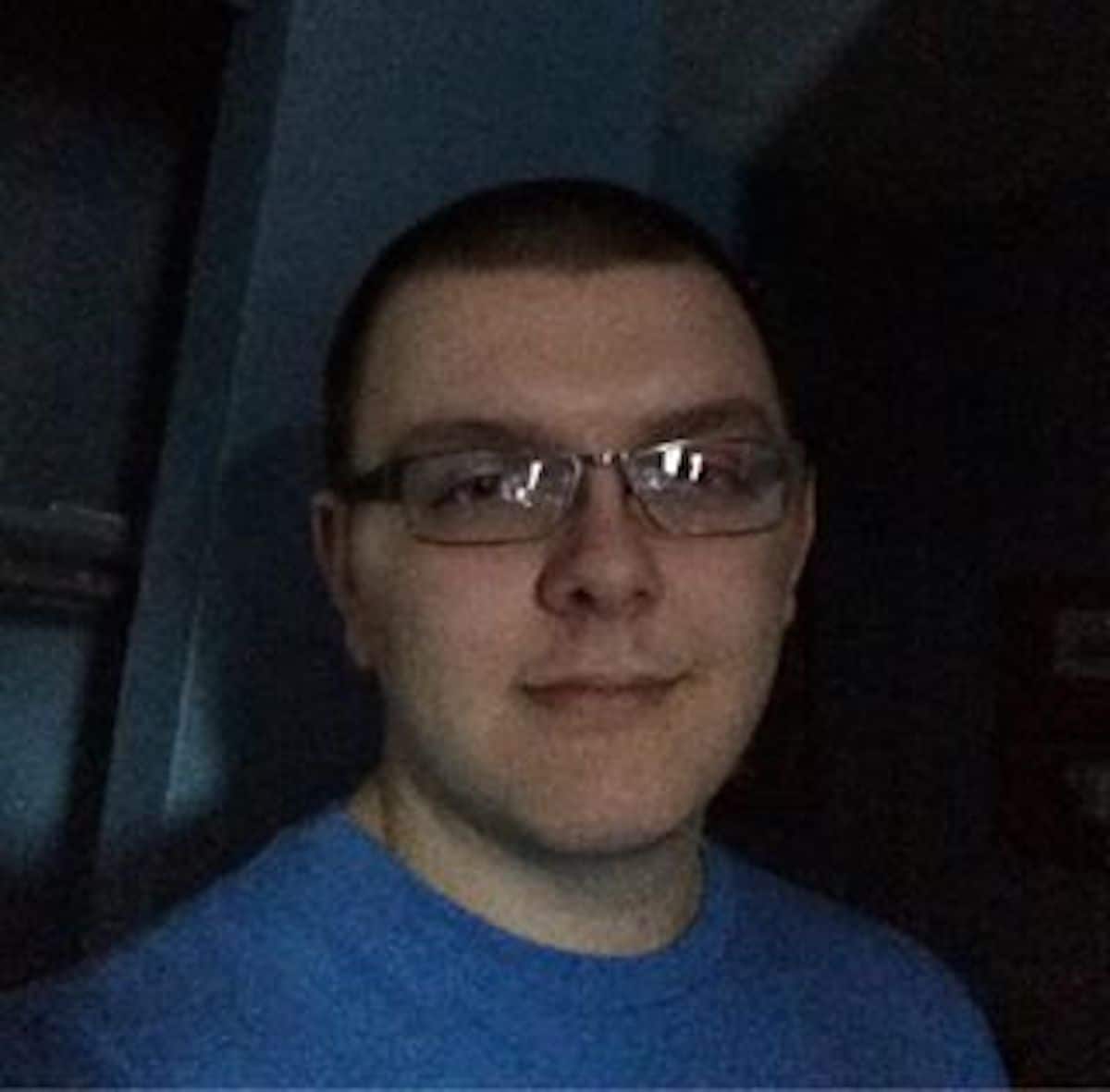 SunTrust Sebring bank mass shooter, Zephen Xaver surrenders to police after shooting five individuals dead during a hostage stand-off.
Florida authorities have told of a 21 year old gunman shooting five people dead inside a SunTrust Bank branch in Sebring, Wednesday afternoon.
The Sebring Police Department said on Facebook that officers responded to the Central Florida branch located at 1901 US 27 South around 12.36pm.
Authorities said the suspect, identified as Zephen Xaver, had called dispatch to report that he had fired shots inside the bank. The man identified as a Sebring local surrendered after initially barricaded himself inside. 
Initial reports said multiple people had been injured during the shooting, but authorities confirmed during a press conference that five people had been 'senselessly murdered'.
The identities of the victims have not been released pending notification of next of kin. 
It's unclear if those killed consists of bank employees or customers inside the bank during the incident. 
#BREAKING Suspect identified as 21 year old Zephen Xaver, at least 5 killed in shooting at SunTrust Bank in Sebring. https://t.co/B0ChOmW3Ny pic.twitter.com/w7nJu884zO

— WPEC CBS12 News (@CBS12) January 23, 2019
Florida Bank Shooter Who Allegedly Killed 5 innocent people Has Been Identified as 21-year-old Zephen Xaver.

🔸Confirmed Trump Supporter
🔸 His Mom worked for Trump
🔸 Attended several of @realDonaldTrump's campaign speeches#MAGA2020 🖕🏼 pic.twitter.com/WebU4GVEXa

— Gabby (@S0_blessed1) January 23, 2019
Zephen Xaver surrenders:
Sebring police and deputies from the Highlands County Sheriff's Office responded to the scene and established a perimeter. 
The large police presence was recorded in video from witnesses and local news helicopters.
'After negotiations to try to get the barricaded subject to exit the bank were not successful, the HCSO SWAT team entered the bank and continued the negotiations,' the Sebring police said. 
'The suspect eventually surrendered to the HCSO SWAT team.'
The sheriff's office asked co-workers and family members of anyone who was inside the bank during the shooting should gather at the Inn on the Lakes on Gulfview Road. 
'We ask that you please keep them in your prayers, keep them in your thoughts,' Chief Hoglund said. 'Help Sebring and our community stay strong.'
It appears that this is the personal Facebook account of Zephen Xaver, the man police say killed five people in #Sebring today. His "likes" include a page dedicated to Alex Jones memes and Milo Yiannopoulos. He also gave Milo's page a 5 star rating. pic.twitter.com/y2S18E6Mem

— Stephen Piggott (@StephenPiggott1) January 23, 2019
Zephen Xaver social media profile:
A regard of the shooter's Facebook page revealed Xavier 'liking' the page of far-right activist Milo Yiannopoulos along with a page dedicated to memes featuring conspiracy theorist Alex Jones.
Xaver is registered to vote in Florida with no party affiliation, records cited by heavy showed.
In the about section, Xaver listed originally hailing from Plymouth, Indiana, and having also lived in Bremen, Indiana.
On Linkedin, Xaver says he is a student at Stevens-Henager College, which is based in Utah, but also allows students to take classes online. He graduated from Bremen Senior High School in Indiana.
Police didn't say what charges Xaver would face or indicate a motive.
Sebring Mayor John Shoop earlier told WTSP-TV that the situation appears to have started as a bank robbery- authorities have yet to confirm that to be the case.
Sebring, located in Highlands County in central Florida, is a city of about 10,000 people. It is located about two hours south of Orland. SunTrust Bank is based in Atlanta, Georgia, and has 1,400 branches across the southeastern United States.
'We are working closely with officials and seeking to take care of everyone affected,' said Sun Trust's Chief Communications Officer Sue Mallino said in a statement to CNN. 'We will provide more information as soon as we can.'
WATCH: Family members & coworkers of those inside a Sebring, Fla., SunTrust Bank, where at least 5 people were killed Wednesday, gather at a nearby hotel after the deadly incident; authorities say suspect Zephen Xaver, 21, surrendered to SWAT officers https://t.co/dT361V0YIO pic.twitter.com/VRapLnyk9J

— CBS Evening News (@CBSEveningNews) January 23, 2019