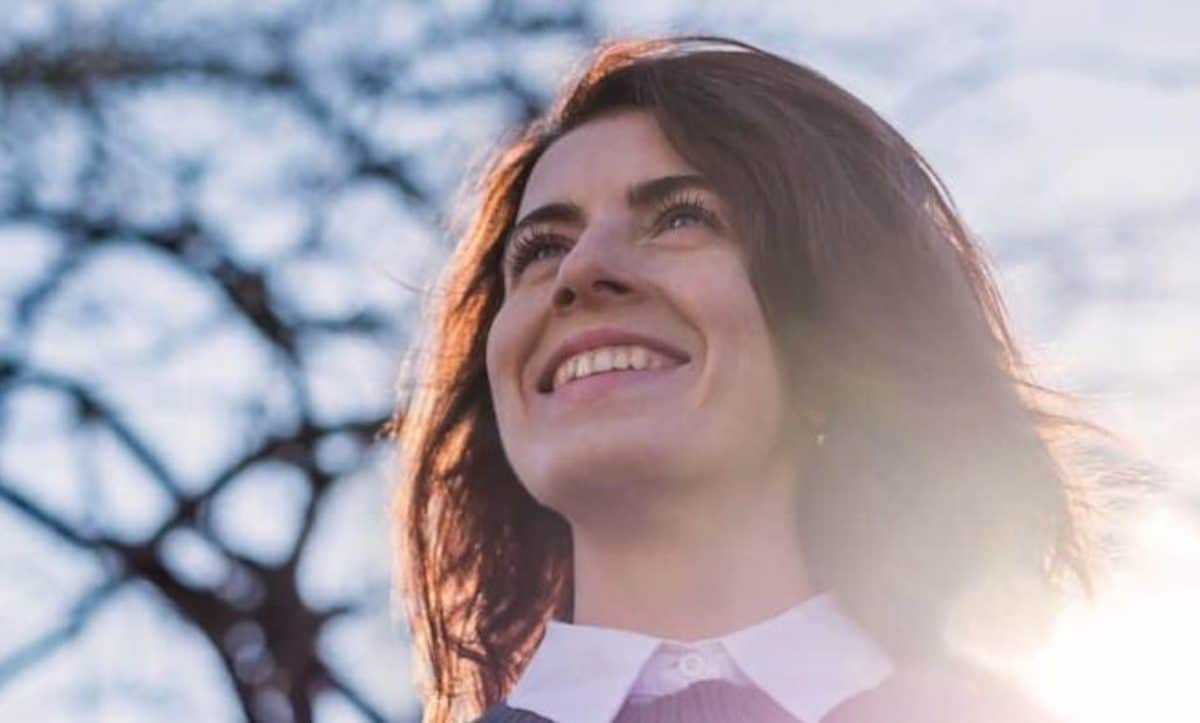 Boost Your Mental Health: Support groups are proving to be an effective way to deal with many of life's challenges and help individuals find mental well being.
There are a lot of ways you can maintain a healthy lifestyle. Eating well and exercising regularly are important, but you can't forget about your mental health.
Unfortunately, it's our mental health that gets pushed to the backburner. When we struggle, it can be difficult to share our experience with friends and family. A therapist can help, but they can be expensive, especially for people who don't have health coverage.
Instead, consider a support group.
Support groups are often free, and they can do a lot to boost your mental health.
        1. Help You Cope with Challenges



Life comes with many challenges. Coping with those challenges is a lot easier when you have a support system.
For example, participating in a mutual support program as a loved one of an alcoholic can help you cope with the challenges that come with knowing and loving someone who is struggling with addiction.
Support groups are a healthy way to deal with challenges because you can receive advice from people who truly understand your situation. Not to mention, finding a healthy way to cope with challenges by attending meetings means you are less likely to look for unhealthy coping mechanisms.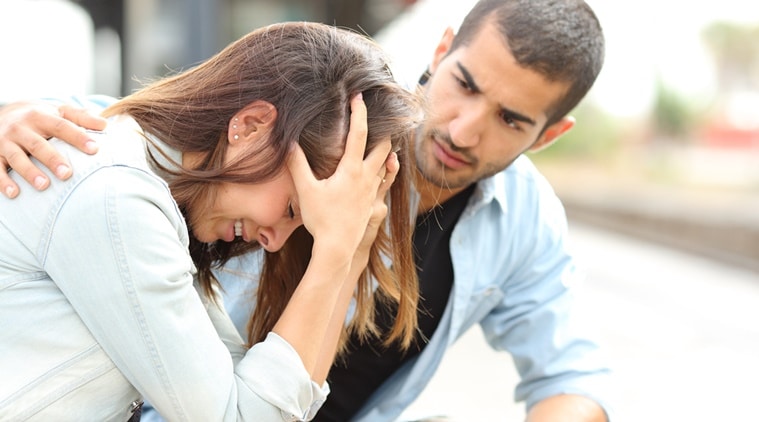 2. Feel Less Alone



Loneliness is a huge problem. We're feeling less and less connected to our communities and the people around us. Unfortunately, for those struggling, loneliness can be even more difficult to deal with.
Support groups provide a sense of belonging to their members, creating a warm and inviting community when other communities may ignore or turn away members. That's extremely important for mental health.
Feeling alone comes with many mental challenges that include:
Higher levels of perceived stress

Higher blood pressure

Lower quality sleep

An increased risk of suicide

Simply by joining a group, you can eliminate many of the mental and physical problems that come with being lonely, especially if you join a group that supports a topic that makes you feel different from everyone else.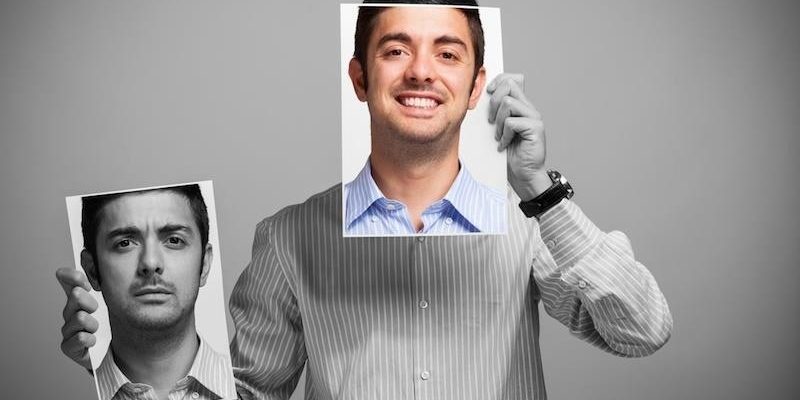 3. Gain a Sense of Control



It's easy to feel like we aren't in control of our lives, especially if we're facing a particularly difficult challenge. It's important to understand that there are just some things that are out of our control, but if we don't believe that we have control over most things, our mental health will suffer.
Joining a group can help you regain a sense of control over your life. The simple act of making an effort to attend a group is enough to make you feel like you're taking a step in the right direction.
As you continue to attend meetings, you will hear stories that are similar to your own, and learn how people dealt with the same challenges you're facing. You can use this information in your own life, providing you with the sense that things are changing for the better, even if things are changing slowly. 
         4. Discover New Resources



Getting help or support isn't as easy as it should be. There are a lot of programs out there that you probably don't even know exist. By attending a group, you can learn more about some of the resources that are available to you.
Group members can also provide you with recommendations. For example, they can recommend a doctor or a mental health professional who is open minded, kind, and supportive, which may be just the reassurance you need to walk into the office or clinic you have been avoiding.
           5. Helping Others



A support group is there to support you, and there's no doubt that the support that is being offered will boost your mental health, but you'll get so much more out of the experience. In addition to being helped, you will get to help others by providing them with support and advice, just as they provide you with support and advice.
This is an important benefit of support groups because helping others can:
Boost your self-esteem

Help you develop stronger friendships

Help you see the world in a more positive light

Increase your sense of belonging

Boost feelings of gratitude

Encourage others to be helpful

The first step of joining a support group, no matter what kind of group it is, can be scary, but don't let your fear keep you from all the benefits a support group can provide. By attending regularly, you'll enjoy a serious boost to your mental health and increase your life satisfaction at the same time.
Struggle to leave the house? Consider a virtual support group instead. There are mental-health boosting options for everyone!