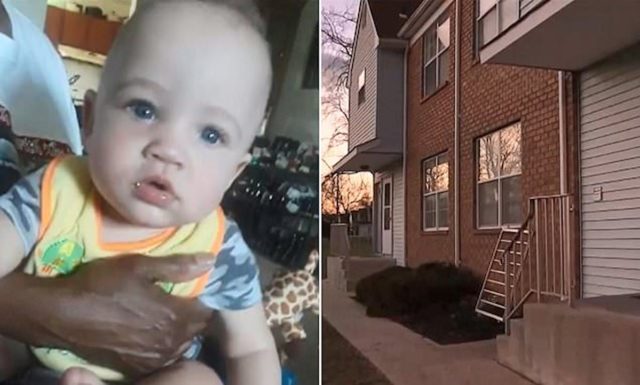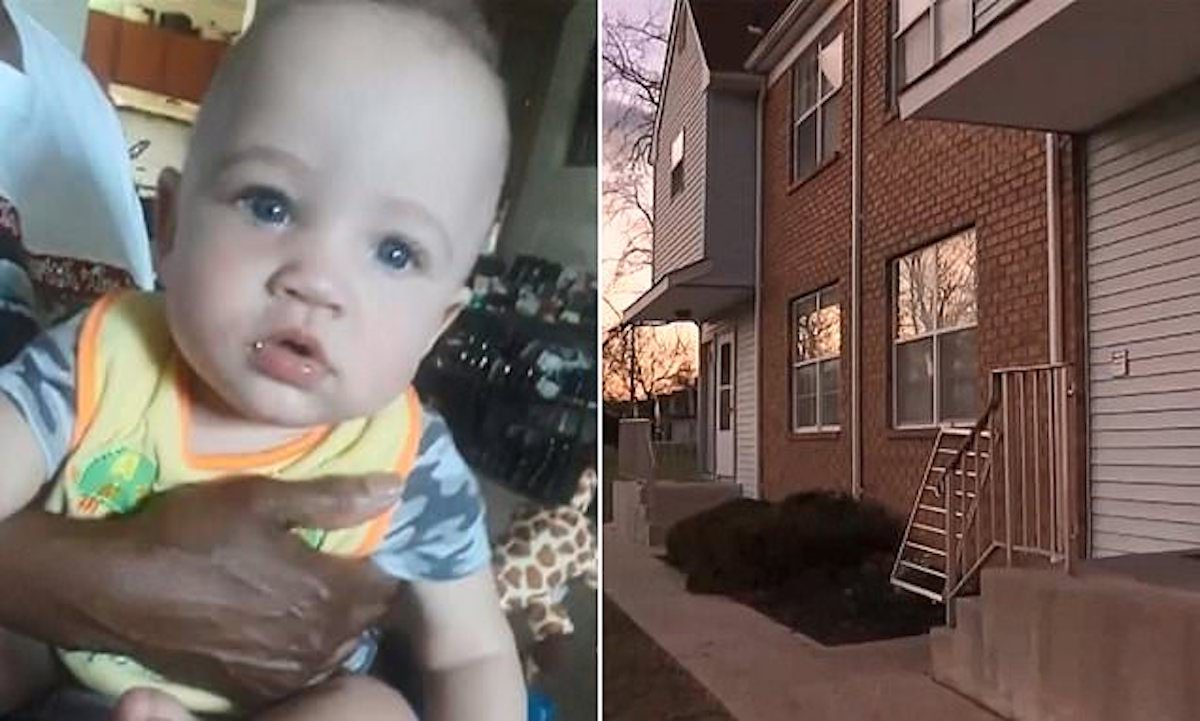 NJ mom, 

Antoinette King charged with the murder of her 13 month old baby son, Jeremiah after passing out from a drug overdose and rolling onto him and suffocating him.
A New Jersey mother has been charged in the death of her 13 month old baby son after rolling onto the child following a drug overdose.
Antoinette King, 33, of Lumberton was charged with second degree endangering the welfare of a child after she was found passed out on top of her son, Jeremiah King over the weekend CBS Philadelphia reported.
Jeremiah's grandmother, who also lives at the address, found the boy and his mother and call the police on Saturday night, neighbor and Jeremiah's baby sitter, Chandra Williams said. 
'The grandmother is just purely out of it,' Willaims told the media outlet. 'I know she is. I know she has to be.' 
Attempts to revive Jeremiah with CPR were unsuccessful, with the boy taken to Virtua Memorial Hospital in Mount Holly, New Jersey, where he was declared dead from suffocation.
His mother was also taken to the hospital, but Lumberton police was able to revive her with Narcan after overdosing on heroin the Cherry Hill Courier Post reported.               
Antoinette King son had survived being born as a premature child:
'I just actually babysat him on Friday for about an hour or so forth, and the next day he's gone,' Chandra Williams said of the loss.
Williams described Jeremiah as a lovable baby who'd just learned to walk.
'He was a premature baby,' another neighbor, Lynn Ingram, told CBS. 'So he went through all the prematurity and now he's not here anymore.' 
'I just don't know what else to say, it's a terrible, terrible, terrible tragedy,' Chandra Williams reiterated.
The authorities are continuing to investigate while Antoinette King is held in a Burlington County jail.
Not immediately understood is authorities and family members were aware (or ought to have been) the mother being addicted to drugs and what efforts, if any, were made to seek alternative parenting rights.
A medical examiner is now scheduled to conduct an autopsy on deceased child.