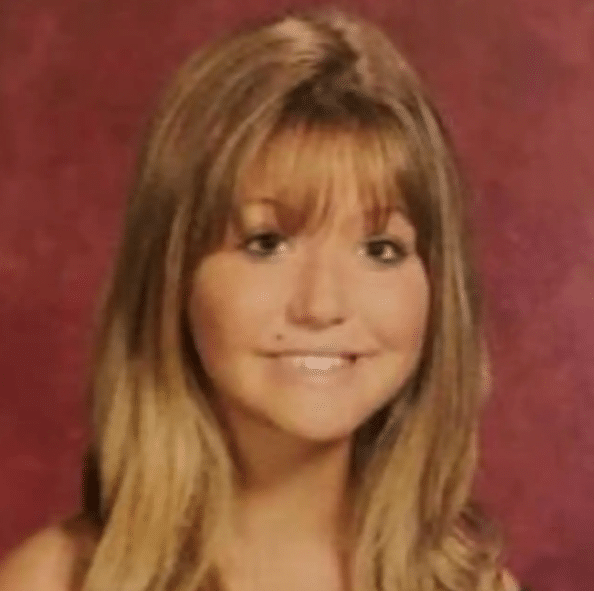 Brandon Roberts, an Ohio man is charged with murder after killing Connecticut woman, Emily Todd of Bethel after first meeting through a dating app. 
Police have arrested an Ohio man, charging him with murdering a Connecticut woman he met on dating app, Tinder.
Bridgeport Police on Friday, charged Brandon Roberts, 26 with killing 25-year-old Emily Todd of Bethel. Todd was found Sunday with a gunshot wound in the back of her head. Her body was found on the shore of Bridgeport Harbor. 
Todd's body was discovered on Seaview Avenue next to the Newfield Avenue boat ramp.
Roberts was arrested Friday morning at his father's home in a Cleveland suburb. He's been charged with murder, first-degree robbery and other charges. He's awaiting extradition from Ohio.
Police tell the Connecticut Post Todd decided to break off her relationship with Roberts after a few days. Police allege Roberts stole Todd's car, cell phone and debit card after the murder where he withdrew money from her account.
Investigators say the two knew each other for a few weeks after meeting on a dating app.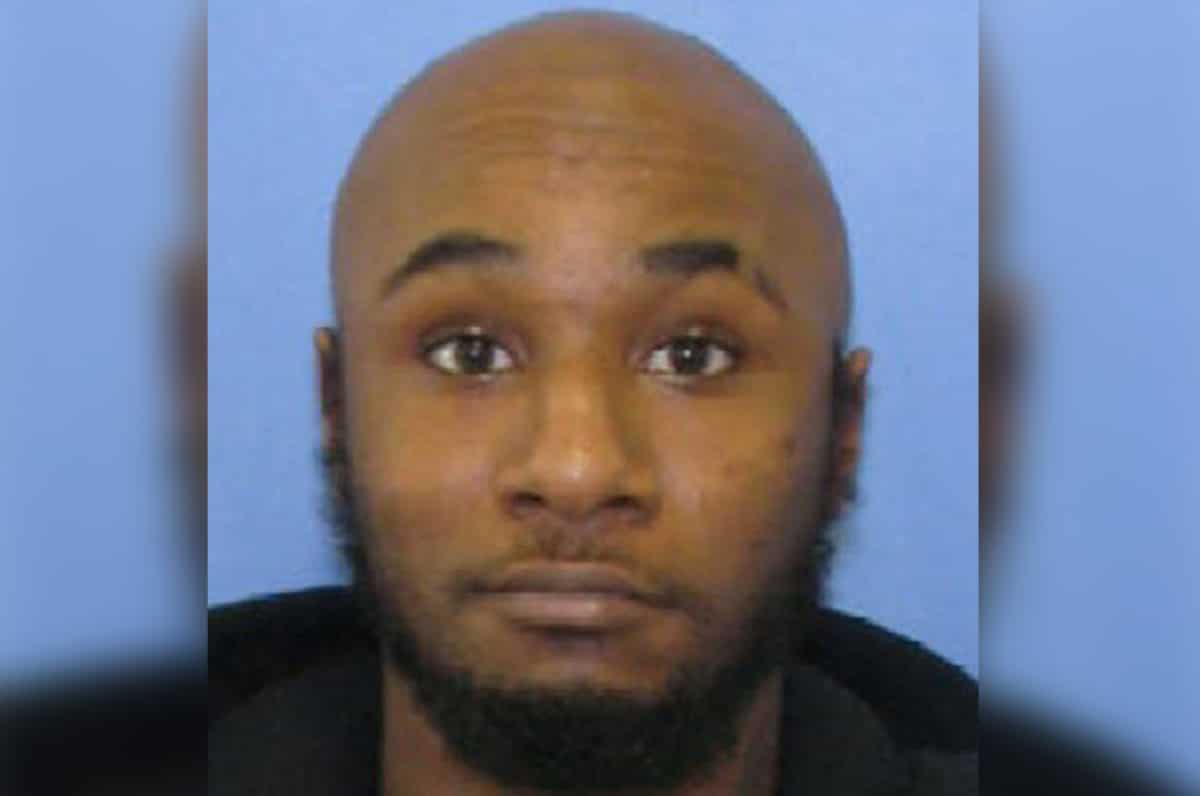 Emily Todd remembered:
A regard of Todd's social media page revealed her working as a therapeutic recreation assistant with dementia patients at Connecticut's Saint John Paul II Center.
Her employer described her as a kind and beautiful soul.
'She was a really special person,' friend Amanda Campbell told via WGME. 'She was just Emily. And she didn't try to be anybody else. And she owned pretty much everything she did.'
'She was the most beautiful little girl who loved her grandmother and would play on the beach with her and everything,' family friend Nancy Hill said.
Brandon Roberts faces 25 years to life in prison. It's unclear if he has an attorney.