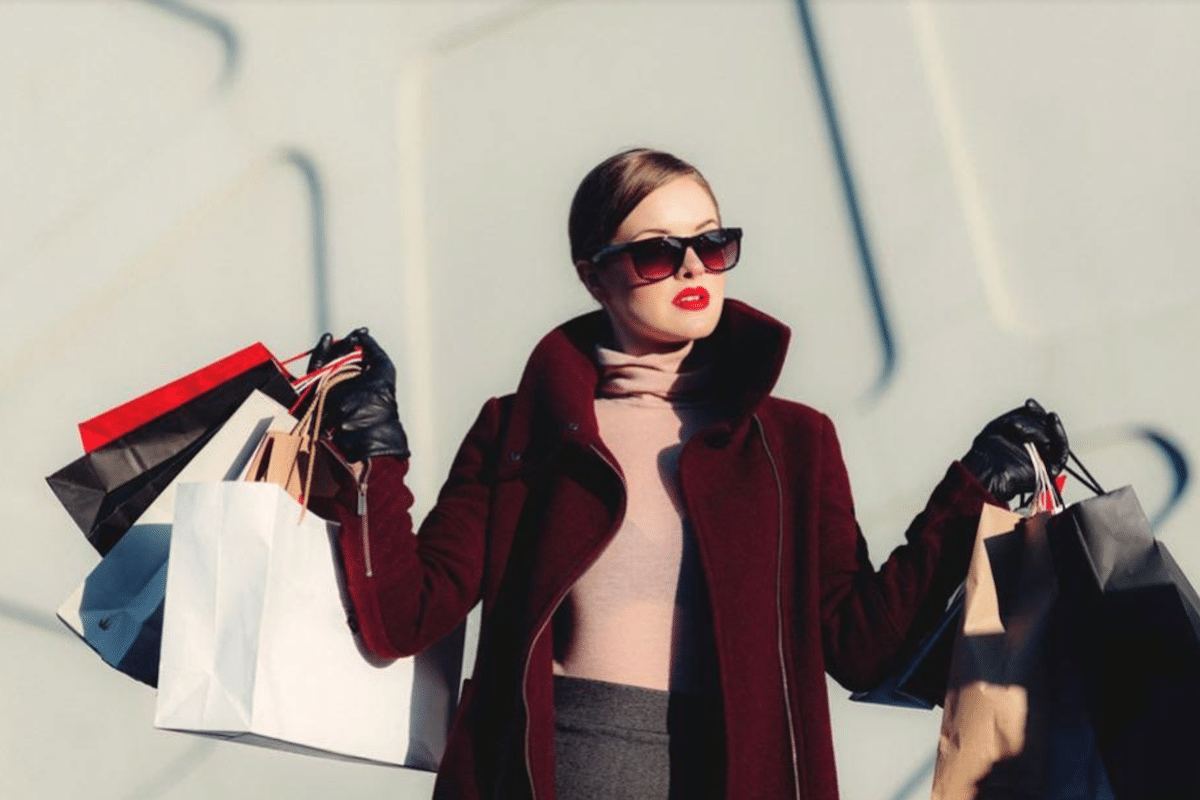 Refresh your wardrobe with less money: Keeping up with latest fashion trends is often a system of adopting clever strategies utilising proximity to new collections. 
It's not a secret that ladies always want to be part of the latest fashion trend, but how can you keep up with all the new trends when you don't earn as much as you would like? Each season brings its own style, but the prices are steep and the clothing articles are countless. Fortunately, there are a lot of ways you can bring new life to your wardrobe, no matter the size of your bank account. Using the 5 steps below, you'll be able to enjoy a fresh look with less money.
Visit all the local stores
A visit to the mall is never a bad idea, but there are lots of local stores that you don't even take into account. Try finding those that sell quality second hand clothing, because you'll find great prices. Many of the clothes found here are not even worn, they're just pieces of older collections from large fashion stores. If you arm yourself with patience, you'll surely find lovely articles at really low prices.
Have a look online
If you want to avoid all the trouble of finding clothes during endless shopping sessions, the perfect solution is looking online for items you like. You will not just save time and energy, but you'll also save some money. There are many websites that sell only the newest clothing collections, and the offers and discounts might be better than you expected.
Analyze the cost and make intelligent choices
It might seem odd to save up for a white T-shirt instead of using that money to buy a fancy dress. Yet, you must consider which of these clothing articles you will wear more often. Quickly analyzing the cost/benefit side of the acquisition (the price you pay for the number of times you wear that specific clothing item), you will easily decide which of the two is really worth the money you pay. The more you can wear an item and the best it fits to your whole wardrobe, the more it deserves the price you must pay.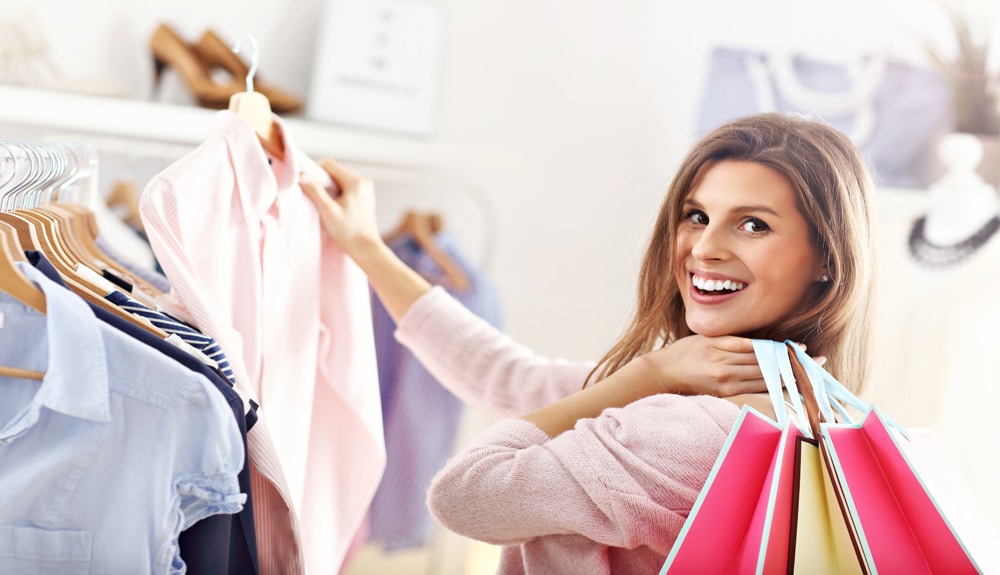 Make a calendar with sales periods and offers
If you have some favourite stores or brands, make a calendar with their annual sales periods. For example, if you can wait until the season sales, you'll surely find the best prices for the clothes that you like. Also, many clothing stores have offers and sales more than once per season, so you will not wait months on end to refresh your wardrobe at good prices. Patience is a virtue that will save you a lot of money, especially when it comes to clothes.
Look for a job that offers clothing discounts or complementary outfits
If you want to keep up with the latest trend and don't have the money for it, you can always look for a job opportunity that gives you access to clothing discounts or offers you complementary outfits. There are a lot of fashion retailers that offer employees certain benefits and discounts on the newest collections. Also, there are jobs that come with free outfits.
For example, if you choose to work for a big modeling agency, you will not just enjoy make-up products, make-up artists, and personal image counselors, but you'll also receive complementary outfits and clothing items that will make you complete your style. This way, by choosing a job that fits your hobbies and interests, like one offered by a top modeling agency, you'll be able to add the newest clothing items to your wardrobe.