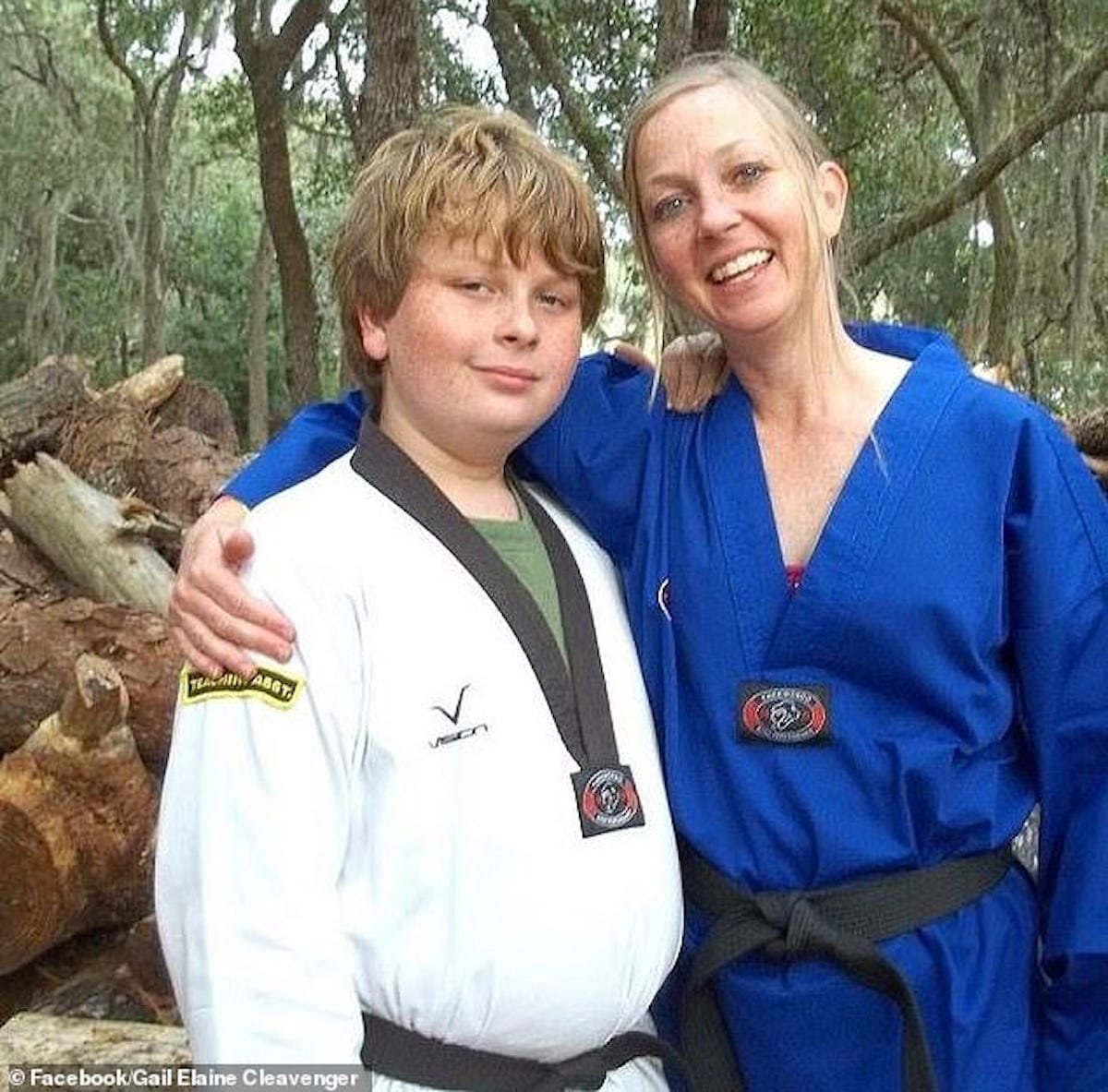 DeBarry, Florida teen, Gregory Logan Ramos charged with strangling his mother, Gail Elaine Cleavenger after argument over bad grades. 
A 15 year old Florida teen boy has been accused of strangling his mother and seeking to cover up her murder after the 46 year old woman took exception with her son's recent bad school grades.
Upon his arrest, Gregory Logan Ramos was charged with murder after strangling Gail Cleavenger at their DeBary home and then burying her body under a church fire pit.
The crime followed the teen son attempting to stage the family home to look like there was a break in with the aid of close school buddies.
Enlisted were fellow University High School classmates, Dylan Ceglarek and Brian Porras, both 17. Both boys have since being charged as an accessory to murder according to a statement, released from the Volusia County Sheriff's Office.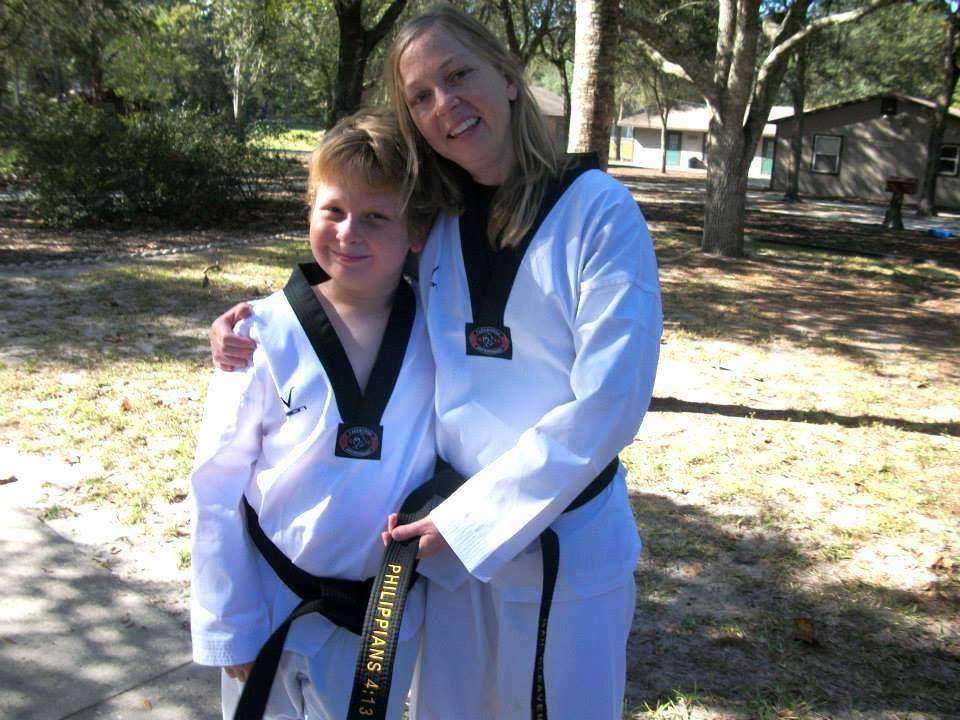 Gregory Ramos admits it took 30 minutes to strangle his mother to death:
Matters came to a head after Ramos and his mother exchanged words about his D grade at around 11pm Thursday night- only to wake up the sleeping woman around 12.30am in the early hours of Friday morning and cut off her air supply.
Police noted Ramos saying it took around 30 minutes to kill his mother after she survived an initial strangulation attempt.
'He went into her room and woke her up and began strangling her and strangled her till he killed her,' Volusia Sheriff Mike Chitwood said during a weekend press conference, adding that the motive was 'rage'.
In between the argument the mother had called father Danny Cleavenger – who was away on a business trip in Seattle – to tell him about the grade.
He found out about her death when he returned home Friday night.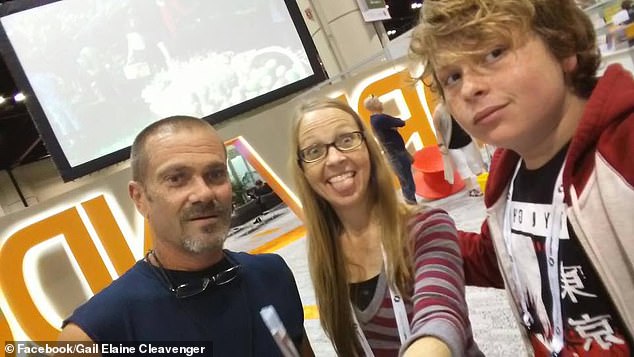 Dylan Ceglarek and Brian Porras becom embroiled in 'best friend' crime scene:
During his confession, the teen told of using a wheelbarrow to move his mother's body into the family van and driving to River City Church, 1.5 miles away where he buried her in a fire pit. 
At first he drove to Daytona's Holly Hill area to dump her corpses but headed back him to find a shovel before he went to his alternative plan.
Meanwhile his friends kicked the door in, took items from the house and left the van's engine running in an effort to make it appear as though there had been a break-in.
'Then got home and made in his words a "Grammy-winning phone' call to 911 to talk about this horrible incident that did not really occur,' Chitwood said at a news conference.
Chitwood said Ramos eventually confessed after initially saying his mother dropped him off to school Friday morning.
The admission followed after police questioning the son's storyline- after Cleavenger's architect firm said the woman never showed up to work that morning.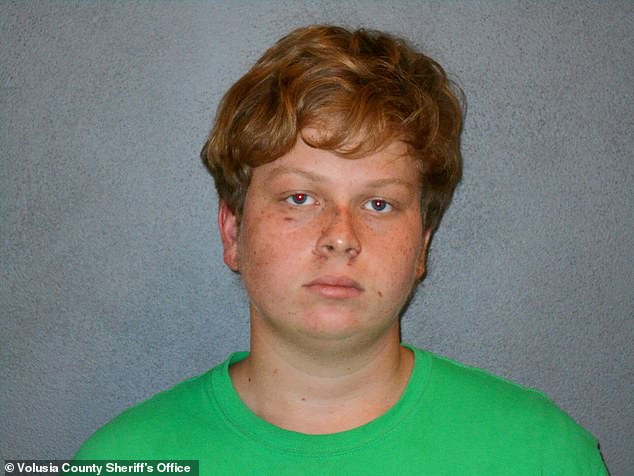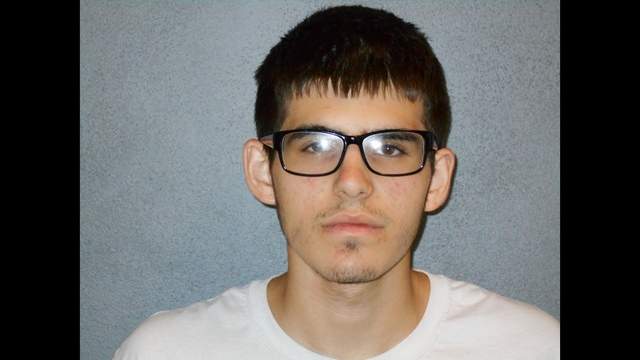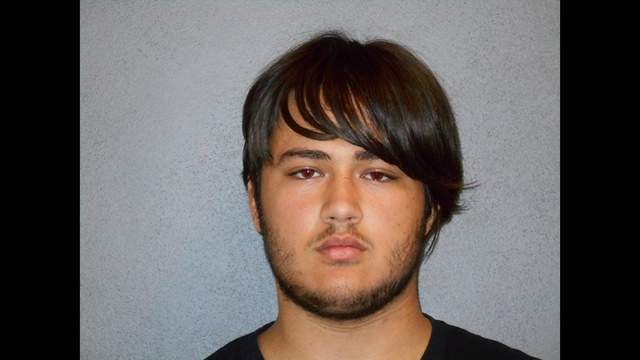 Gregory Logan Ramos: 'The crime scene was just not adding up….'
Police became suspicious after the son returning early from school, on the day of the crime and calling authorities at 3.52pm -to report the mother missing and her van left running in the driveway.
Despite reservations about the son's story- law enforcement put out a notice for anyone who knew of the 'missing mother's' whereabouts.
Authorities doubts were further raised upon finding a PlayStation 4, computer, shovel, rifle and a broom used to tidy the area where the mother was buried. 
'Just the whole scenario, the whole thing, the crime scene, when you start interviewing the kid – things were just not adding up. Things were amiss from the very beginning,' Chitwood said. 
Come Saturday, authorities exhumed the mother's body from the fire pit.
Ramos was being held at the Department of Juvenile Justice in Daytona.