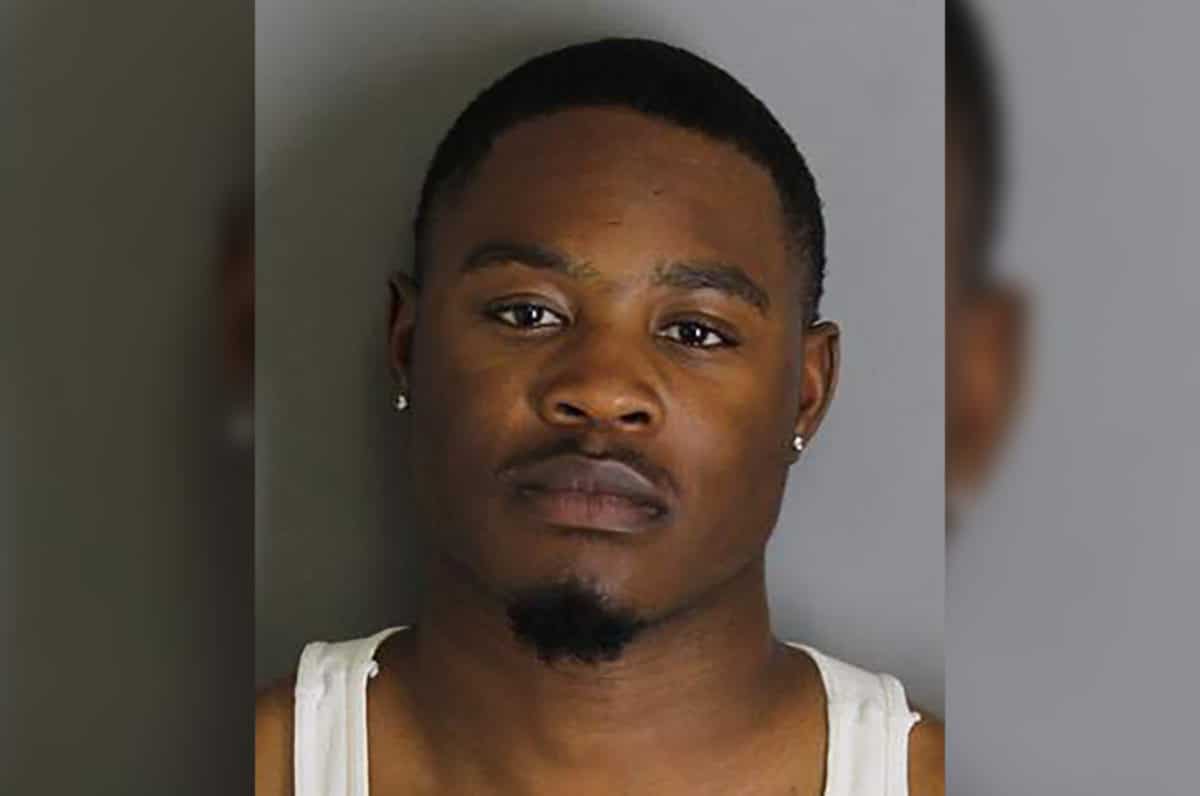 Erron Martez Dequan Brown arrested in the Alabama mall shooting at Riverchase Galleria in Hoover on Thanksgiving Day which led to the shooting death of Emantic Fitzgerald Bradford Jr at the hands of responding police. 
An individual believed to be the perpetrator that fired off gunshots that led to two people being injured and an innocent 'black' man shot dead at an Alabama mall on Thanksgiving Day was arrested Thursday.
Erron Martez Dequan Brown was charged with attempted murder for allegedly squeezing off two bullets that struck an 18-year-old and 12 year old girl at the Riverchase Galleria in Hoover on Thanksgiving.
Fatally wounded was 21 year old army man, Emantic Fitzgerald Bradford Jr. who police fired upon after erroneously believing he had fired off the gunshots. At the time, the army man who had a concealed weapon license had drawn his gun in response to the shooting and was moving away when gunshots were initially fired.
The 20-year-old was arrested Thursday morning at a relatives home outside of Atlanta, after authorities got a tip about his whereabouts, said Inspector Frank Lumpka of the US Marshals.
In a press release the agent said the arrested man was in Fulton County Jail awaiting extradition to Alabama. Once Brown is in Alabama, he will be booked into the Jefferson County Jail in Birmingham, with bond set at $150,000, The Hoover Sun reported.
Hoover Police had initially announced they shot and killed Emantic Bradford Jr., who they mistakenly characterized as the gunman.
About 20 hours later, they retracted the statement, saying it was 'unlikely' that Bradford was involved — despite him pulling out a gun at the scene.
Bradford had a permit to carry a weapon, his father said.
Protesters and the family have demanded that police release any body camera video or other footage of the incident. It remained unclear how the perpetrator came to acquire his weapon and of any previous record he may have had.
The shooting is thought to have resulted following a verbal disagreement during post Thanksgiving Day shopping sales.