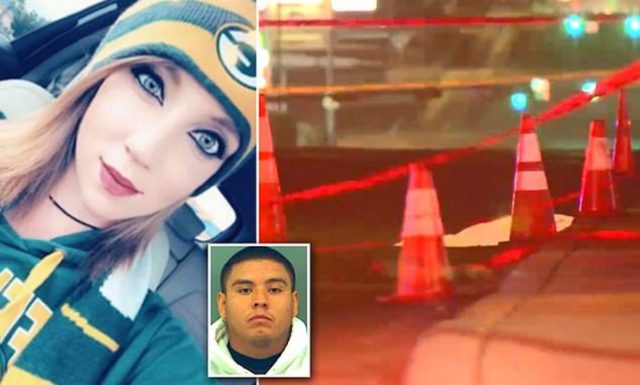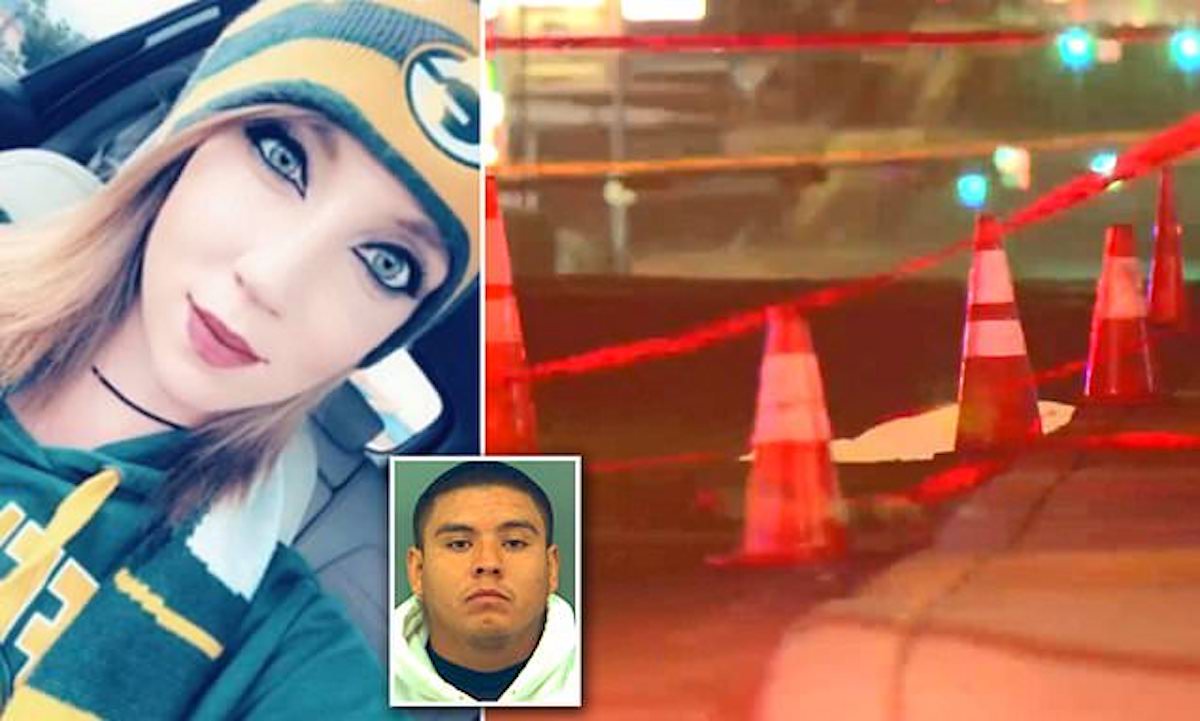 Amanda Ferguson Weyant killed in El Paso, Texas- Thanksgiving hit and run at hands of illegal immigrant, 

Joel Velazquez. 
An individual arrested in connection to the hit and run death of a Texas teacher on Thanksgiving day has been revealed to be an illegal immigrant.
El Paso Police arrested and charged 24-year old Joel Velazquez with 'accident involving death,' killing Amanda Ferguson Weyant in Thursday's fatal hit and run after breaching a red light.
KFOX14 reported at the time of the crash- Velasquez was out on bond from a 2017 assault charge.
Reports indicated Velasquez to be in the country illegally and currently on ICE detention. The measure preempted the El Paso man from being eligible for bond – which otherwise would have stood at $125,000.
On Friday police identified Weyant, 28, as the pedestrian killed by the alleged hit-and-run driver.
Police said Velasquez struck and killed Weyant at 1.45 am on November 22, 2018 at Mesa and Cincinnati street. 
At the time of impact, Weyant was navigating a cross-walk when she was hit by Velazquez' car, police said. Weyant's body was found flung a further 50 feet from where she was hit. The educator was left for dead as the assailant fled the scene. 
The vehicle suspected of striking Weyant, a 1996 Chevrolet Cavalier, was abandoned farther east on the 1300 block of Cincinnati.
The recovered vehicle was revealed to have damage to its hood and a shattered windshield.
BREAKING:
Arrest Made In Hit & Run Death of Amanda Ferguson Weyant.
24-year old, Joel Velazquez, Has Been Charged With Accident Involving Death.
Being Held On $150,000 Bond

Click Link For Full Details
⬇️⬇️⬇️https://t.co/Vf4KsKRzof

— Christina Aguayo KVIA ABC-7 (@ChristinaKVIA7) November 24, 2018
Amanda Ferguson Weyant father: 'He's destroyed my family.'
Mandy was a sixth grade teacher at Eastwood Heights Elementary School.
Told the victim's father Dan Ferguson via Kfox14, 'He's destroyed my family. My daughter, Mandy, was the glue that held my family in place, she was my everything'. 
On Saturday morning, the father received a call from EPPD telling him the man who hit Mandy turned himself in two days after fleeing the scene.
'I saw where my daughter was hit and where her body was 50 feet from the point of contact. He didn't even attempt to stop to render aid', Ferguson said.
'This man, because of his careless actions, has destroyed a complete family', the father added.
Offered Amanda Ferguson's best friend Desiree Martinez via KVIA, 'Never in a million years, did I ever think I'd wake up on Thanksgiving day to my best friend passing away'.
Adding, 'So many memories that we had, and so many future memories that now we'll never get to enjoy.'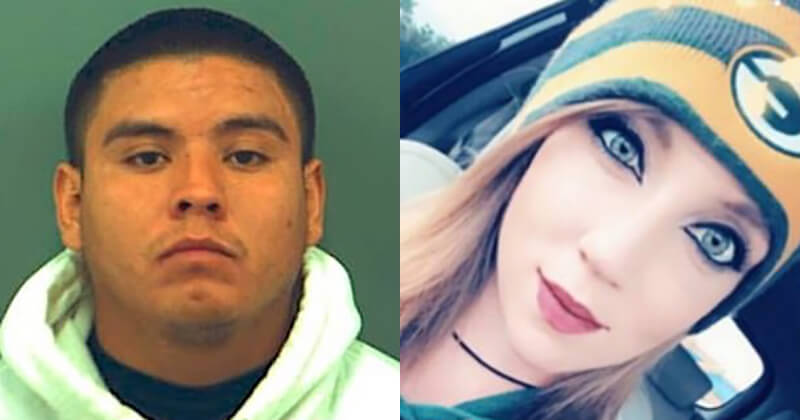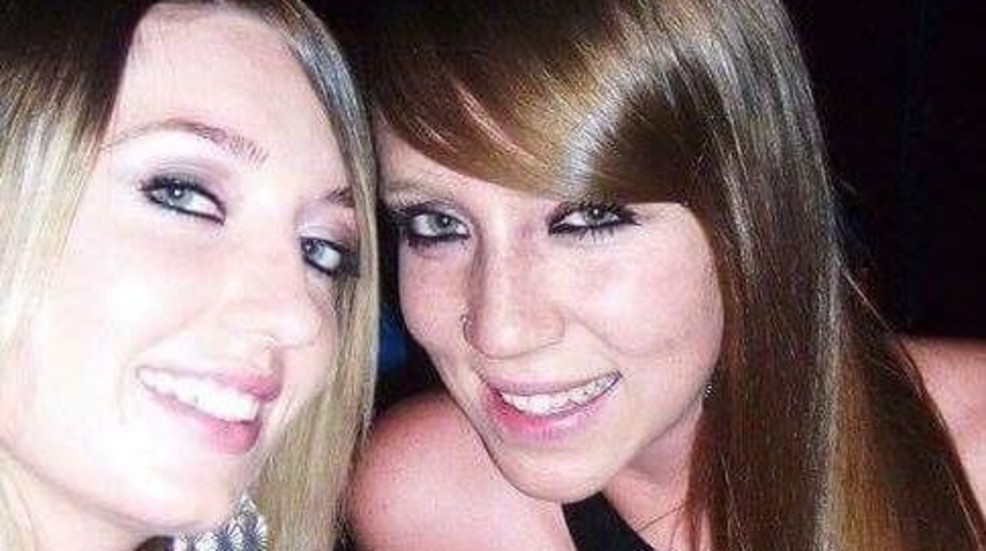 How was 

Joel Velazquez an illegal immigrant able to remain in the US?
Causing further disconcert is how Velasquez- who had a criminal past- had been able to remain in the US- and perpetrate further crimes.
'It just doesn't add up, it doesn't seem to be fair', said Ferguson.
'She was my world, she was my wife's best friend but she was my baby girl,' Mandy's father said. 
Mandy's family have since demanded accountability and justice. 
'Everything was perfect in her life and to have it all taken and senselessly destroyed this is something no parent should go through', reiterated Mandy's father. 
A funeral services for Mandy will be on Wednesday, November 28 from 5pm to 7pm at Crest View Funeral Home 1426 Zaragoza.