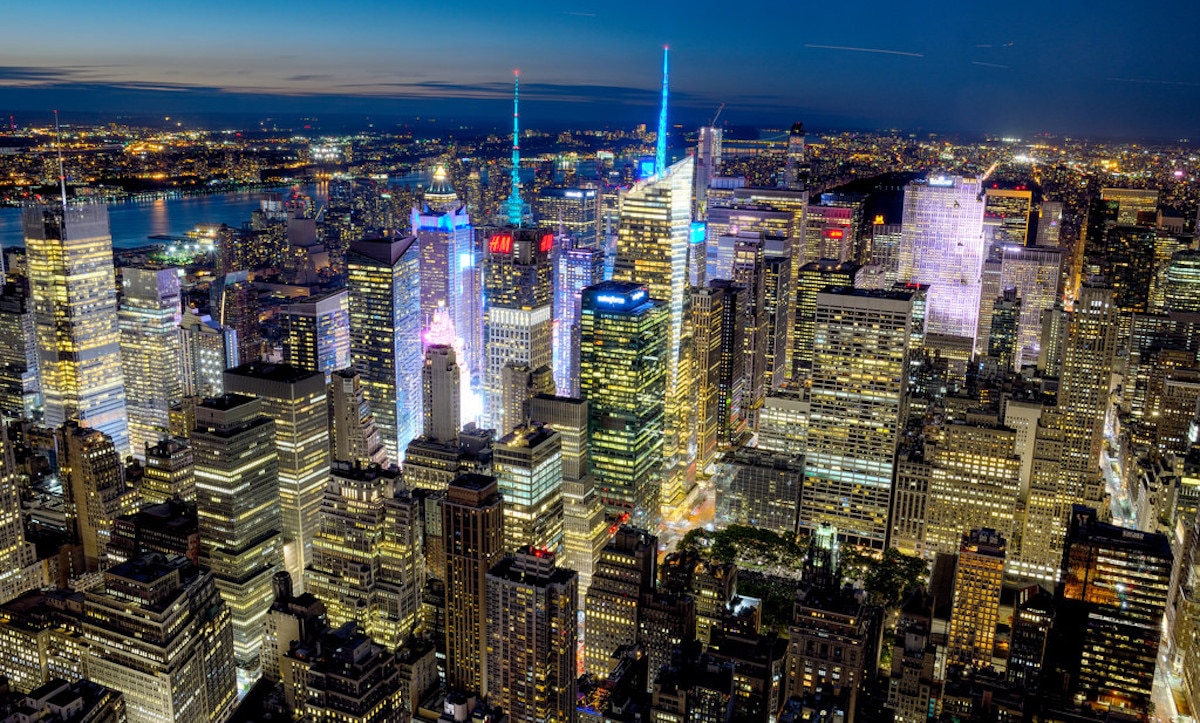 Moving to a New City? How does one adapt to a new metropolis? Find accommodation, work, a schedule, new friends and peace of mind? 
Whether you are looking to complete your studies, get a new job or just get away from your old life, you might be compelled to change cities. Leaving behind your city for a new one is a big step towards the unknown. There are precautions that you can take to ensure a safe and smooth transition to life in a new city.
Choose a Safe Neighborhood
You cannot pack your bags, enter a new city and expect to find a place to live immediately. You can always check into a hotel, but why waste the money? With multiple real-estate websites offering their services online, you can find a place to stay before you shift. You can even try to visit the city on the weekend and fix a place to shift into directly.
When you do visit the city, take a walk around the neighborhood to see how the locality is. Some cities may even allow you to look up registered sex offenders. This will enable you to find an area that is relatively safe.
Look Up Your Neighbors
Once you have narrowed in on where you want to live, you can go ahead and introduce yourself to the neighbors. Introducing yourself to the neighbors before you shift, allows you to understand how welcoming the neighborhood is. With your neighbor's names, you can easily look them up on Veromi. With the help of Veromi, you can do a quick background check of your neighbors. Veromi can help you ensure that you are not settling down with a serial killer next door.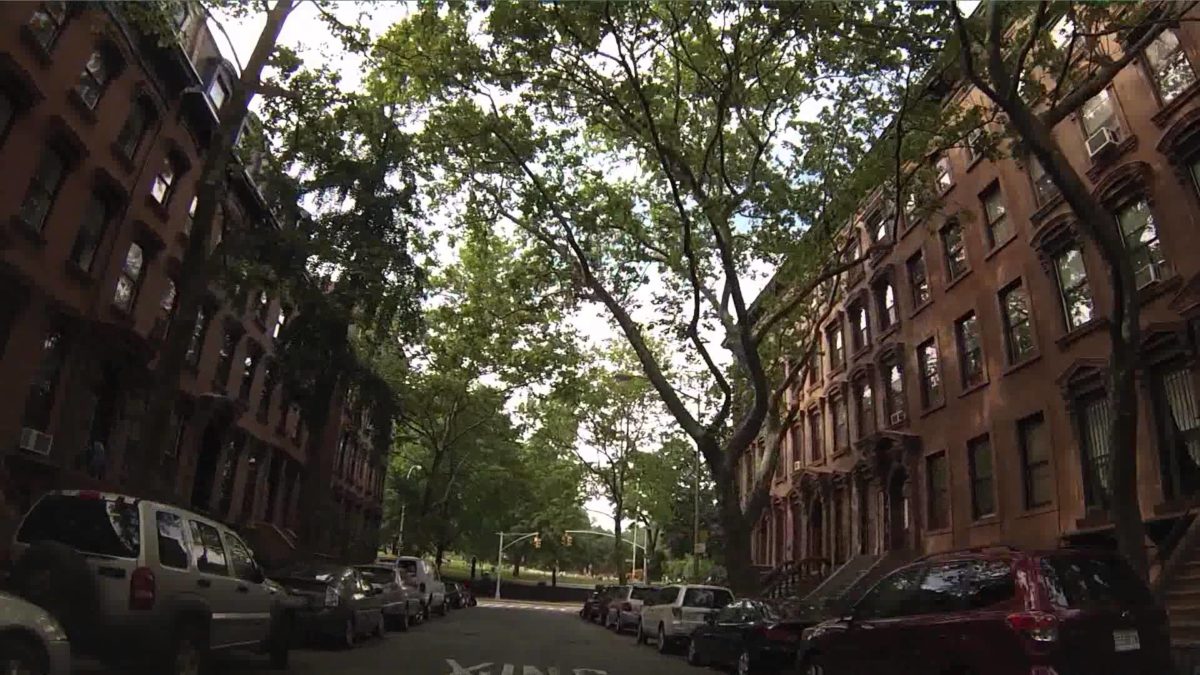 Make a Note of Nearby Hospitals
In a new city, you never know what emergency you might face. While dialing 911 will always get you help, it is good to know where you can go to for help directly. Save the location of the nearby hospitals on your phone. In case of an emergency, you should not be helpless in a new city.
Get a Map to the City
Finding places with the help of digital maps has made the task of getting to know a new city simple. You should download the map of the city so that even if your internet is not working, you are able to follow the map and find your way around.
Be Aware of Quirky Laws
In a new city, you would not like to get in trouble with the law enforcement. While most states have somewhat uniform laws related to serious criminal offenses, different states have different laws when it comes to minor crimes. For example, there are states where it's mandated by law to wear a helmet when riding a bicycle. There are also whole bunch of states that do not have bicycle helmet laws at all. Before you shift to a state, it is essential to know if the state has any law that you might end up breaking unknowingly. Do your research to understand the laws the of the new city you are moving to.
Plan your big move to a new city well. Learn about the locality you want to live in, who your neighbors are, what laws to follow and the layout of the city. A bit of research will make your transition stress-free.