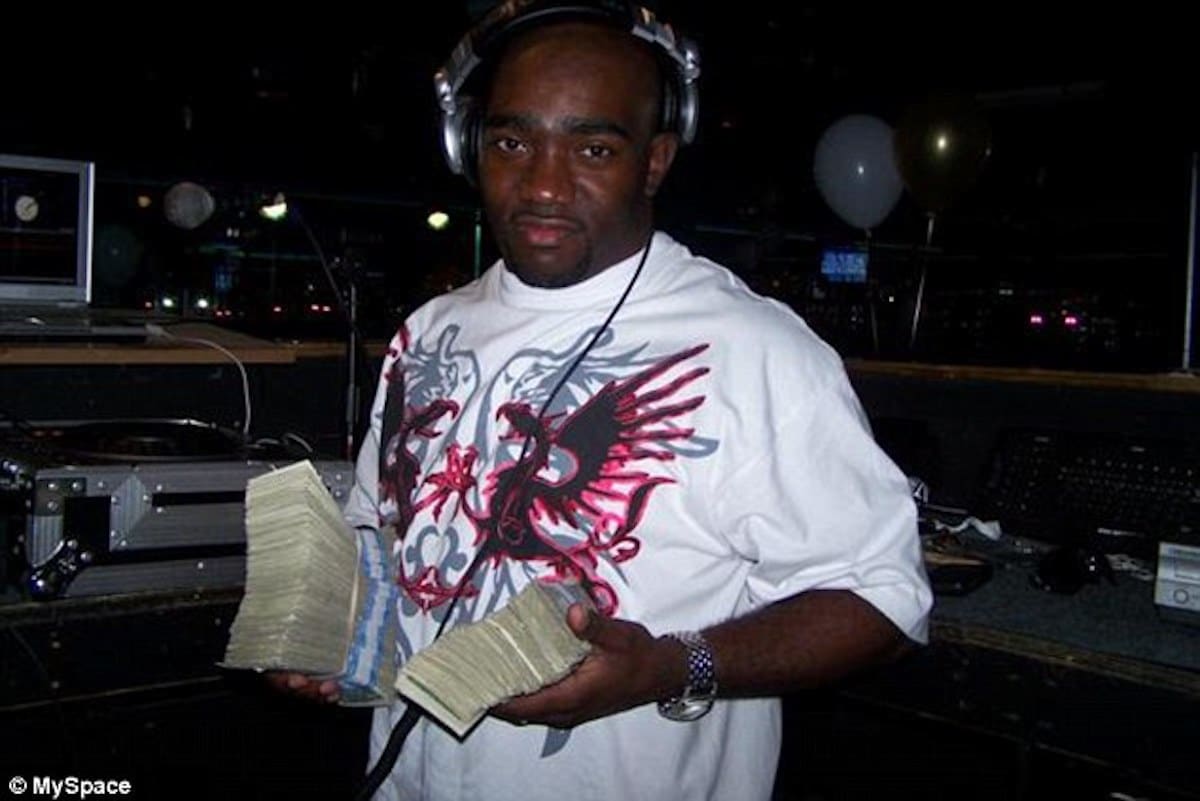 Andre Jason Pugh aka DJ Awesome sentenced to life in Tiffany Jackson Pugh hitman murder after hiring his best friend to kill her. 
An Atlanta strip club disc jockey has been sentenced to life in prison after hiring a hit man to kill his wife. 
The Atlanta Journal-Constitution reported Andre Jason Pugh aka DJ Awesome , being sentenced to life following his murder conviction, Friday.
A Fulton County District Attorney's Office news release stated Pugh, 38, being sentenced to life in prison without parole for allegedly hiring 37-year-old Adriane Harley to go into his home on Nov. 23, 2014, and shoot 30-year-old Tiffany Jackson Pugh.
The release says East Point police found her 2-year-old child lying on top of his mother's body, crying and begging for her to wake up. An officer overheard the child say, 'Mommy. No mommy. Please!'
Fox 5 News reported the hitman being the best friend of Pugh.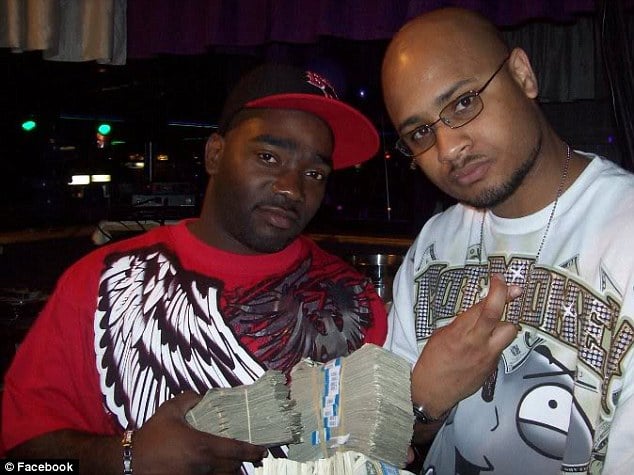 Andre Jason Pugh publicly grieves Tiffany Pugh's death: 
Following his wife's murder, Pugh had embarked on a social media grieving campaign for her.
On the day Tiffany Pugh was killed, Pugh posted to his Facebook page saying: 'Why did they take my wife?! My kids [sic] mom why?! Where did i go wrong?!'
Several days later he uploaded a message to his dead wife's Facebook profile, saying: 'I'm trying my best not to cry but seeing you in a state where I'm not used to it hurting me… I miss you love you and want you back so much.'  
Of note, prosecutors told of Pugh using Harley as a pallbearer at his wife's funeral.
At the time of his Tiffany Pugh's murder, whom Pugh shared a son and daughter with, Tiffany Pugh was in the process of divorcing her disc jockey husband of eleven years.
A promotional DJ Awesome website told of Pugh being born in The Bronx, New York City, and getting his first set of turntables aged 13.
The aspiring DJ moved to Atlanta in the early 2000s and claims to have hosted numerous radio shows before starting at Onyx, a strip club on the outskirts of the city.
Harley will be tried in Fulton County Superior Court at a later date where he faces charges of conspiracy to commit murder, conspiracy to commit burglary, and murder.