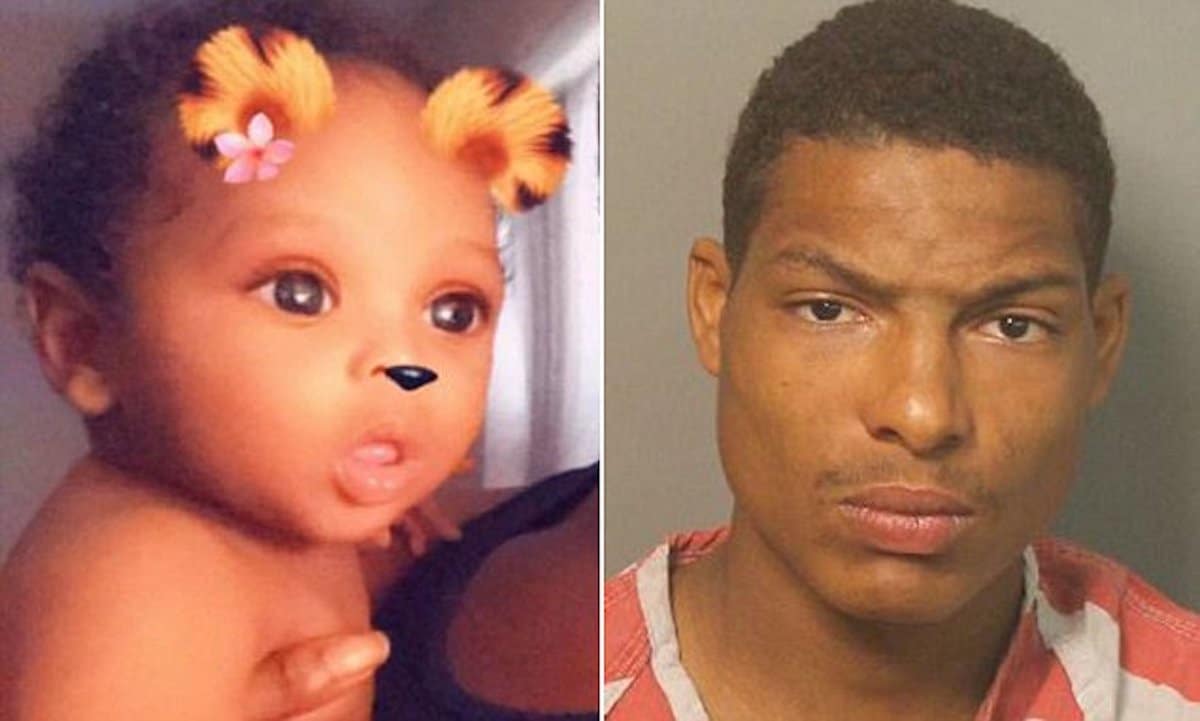 Alabama father, Cordarius Cotton confesses to forgetting about leaving his five month old son in a running bath while he went to play a video game. 
An Alabama man has been arrested following the drowning death of his five year old baby son, Sunday night, at his east Jefferson County home.
AL.com reported Cordarius Cotton, 23, telling investigators placing the infant boy in a tub of running water and forgetting about the child for more than an hour while he was playing a video game.
Sheriff's officials in Birmingham charged the father with reckless manslaughter in the death of 5-month-old Dezmend Cotton.
A police statement released Tuesday says deputies answering a call Sunday night about a medical emergency arrived at a home to find a child who wasn't breathing. 
He was pronounced dead at a hospital.
The statement says Cotton told investigators he turned on bath water, put the baby in the bath and left to play a video game, forgetting about the child.
Someone called 911 and started following instructions for CPR, but the child was later pronounced dead at the hospital.
The baby's mother was not home at the time. Two other children who live in the home have been placed in the care of a grandmother pending a investigation.
'We all have not only a moral obligation, but also a legal obligation to give proper care to a child whose life and well-being depends on a caregivers attention and actions,' Jefferson County Sheriff's Office Chief Deputy Randy Christian said. 'This was a heart-wrenching case for all involved including our personnel. God Bless this family and this little boy.'
Cotton remains in jail with a $15,000 bond, police said Tuesday.
NEW details on the 5 month old boy who drowned in a bathtub this weekend. Jefferson County deputies say the baby's dad Cordarius Cotton tells them he turned on the water in the tub, put the child in there, then went to play a VIDEO GAME and FORGOT the little boy was in the tub. pic.twitter.com/AXvl4k0DLC

— Jonathan Hardison (@FOX6Hardison) September 25, 2018