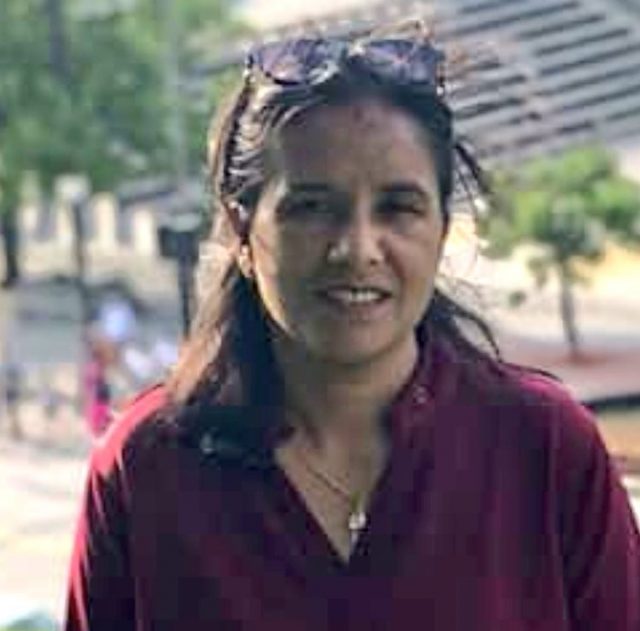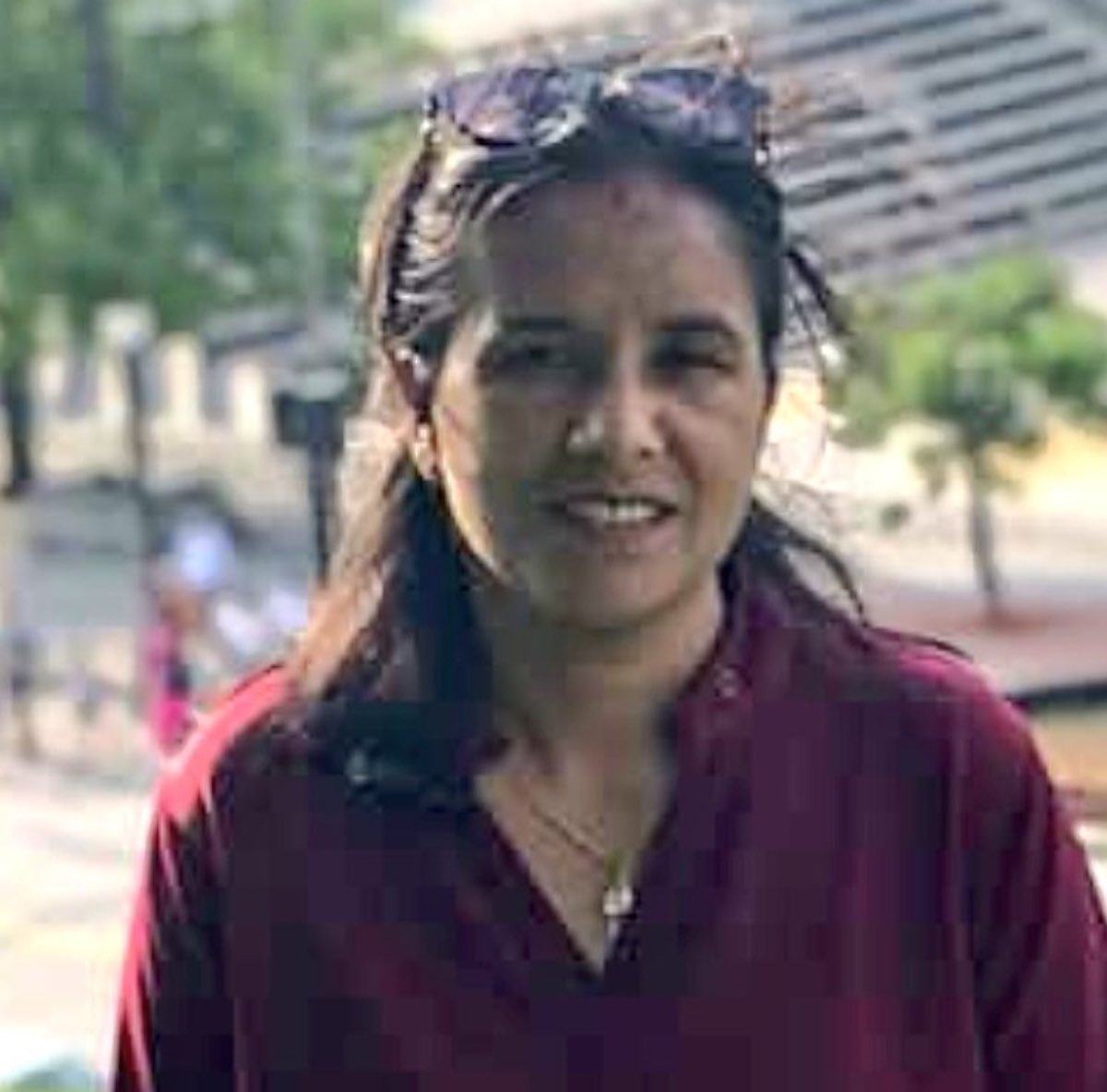 Aberdeen Rite Aid shooting victims id:

Brindra Giri, Sunday Aguda, Hayleen Reyes- fatally shot and injured included, Hassan Mitchell, Wilfredo Villegas, Acharya Purna.
Maryland authorities on Friday revealed the identities of the three coworkers killed and three coworkers injured at the hands of a newly employed, Aberdeen, Rite Aid warehouse temp worker.
Gunned down by Snochia Moseley, 26 – a woman described to be undergoing increased mental volatility along with struggling with gender identity issues was 45-year-old man named Sunday Aguda and two women in their 40s, Brindra Giri and Hayleen Reyes. 
The wounded included Hassan Mitchell, a 19-year-old man from Harford County, Wilfredo Villegas, a 45-year-old man from Montgomery County, and a 45-year-old woman from New York named Acharya Purna.
The casualties follow Moseley, earlier the morning arriving to work, leaving to go home following an 'altercation' only to return shortly later armed with a pistol and two-three magazine rounds and beginning to widely shoot in the direction of her co workers circa 9.06am.
Although it would take police less than five minutes to respond to the warehouse facility, by the time they arrived, Moseley had laid out her devastation, permanently altering the lives of six individuals and their families along with fatally shooting herself.
In all – Moseley, who had only worked at the Rite Aid distribution center for less than two weeks had fired off 13 rounds from her 9mm Glock handgun (registered under own name) including two at her own head, with the second bullet fatally ending her life. 
Snochia Moseley, in a state, MD, where law abiding citizens with perfect mental health meet multiple requirements to acquire a side arm, was able to buy a gun lawfully. Its time to review the psychiatric record to determine if a person would be allowedhttps://t.co/YNNwsvi79N

— America's BraveHeart (@DaveWallaceUS) September 21, 2018
Maryland, Rite Aid-Aberdeen shooter, Snochia Moseley goes on shooting rampage after 'fed up' temp worker picks fight with coworkers. 3 dead, three injured, shooter kills self. https://t.co/VrPHNxxPGi

— Scallywagandvagabond (@ScallywagNYC) September 21, 2018
Snochia Moseley struggling with mental illness:
Perhaps most disconcerting were revelations during a Friday press conference where Harford County Sheriff Jeffrey Gahler told of Moseley dealing with an unspecified mental illness in 2016- raising the question how Moseley was even able to 'legally' acquire weapons?
Friends and family of the 26-year-old temporary worker said they'd become 'concerned for her well-being' as they noticed she was 'increasingly agitated' over the last two weeks, Gahler said.
'There were family members, people close to this person, who had concerns,' he said.
Today, I spoke to Harford County workplace shooting victim Brindra Giri's brother. He says his family is shattered. @wjz #shooting #BrindraGiri pic.twitter.com/FM7se6Wwd4

— Mike Hellgren (@HellgrenWJZ) September 21, 2018
Brindra Giri Nepalese emigre and mother of two had only just arrived to the US and had dreams:
Reflected Harry Bhandari, a Democratic candidate for state delegate from District 8 and a teacher with Baltimore who had known one of the victims, Brindra Giri, for many years, 'how did she get the gun?'
'If [the shooter] had a mental illness, how did she get the gun? That's a conundrum,' Bhandari reiterated via the baltimore sun.  'As a nation, as a state, we have to figure that out. We have to do better than this'. 
Bhandari a fellow Nepalese emigre told how, Brindra Giri, a 41-year-old mother of two moving to Baltimore County from Nepal only 'three or four months ago,' and her shooting death the talk of Nepal on Friday.
Bhandari said Giri's husband, who has lived in Baltimore County for several years, sponsored her move to the United States, and that Giri's family, had been 'crying constantly' since receiving the news of Bhandari's shooting death.
Reiterated Bhandari further of Giri, 'She had a dream, but her dream is shattered'.