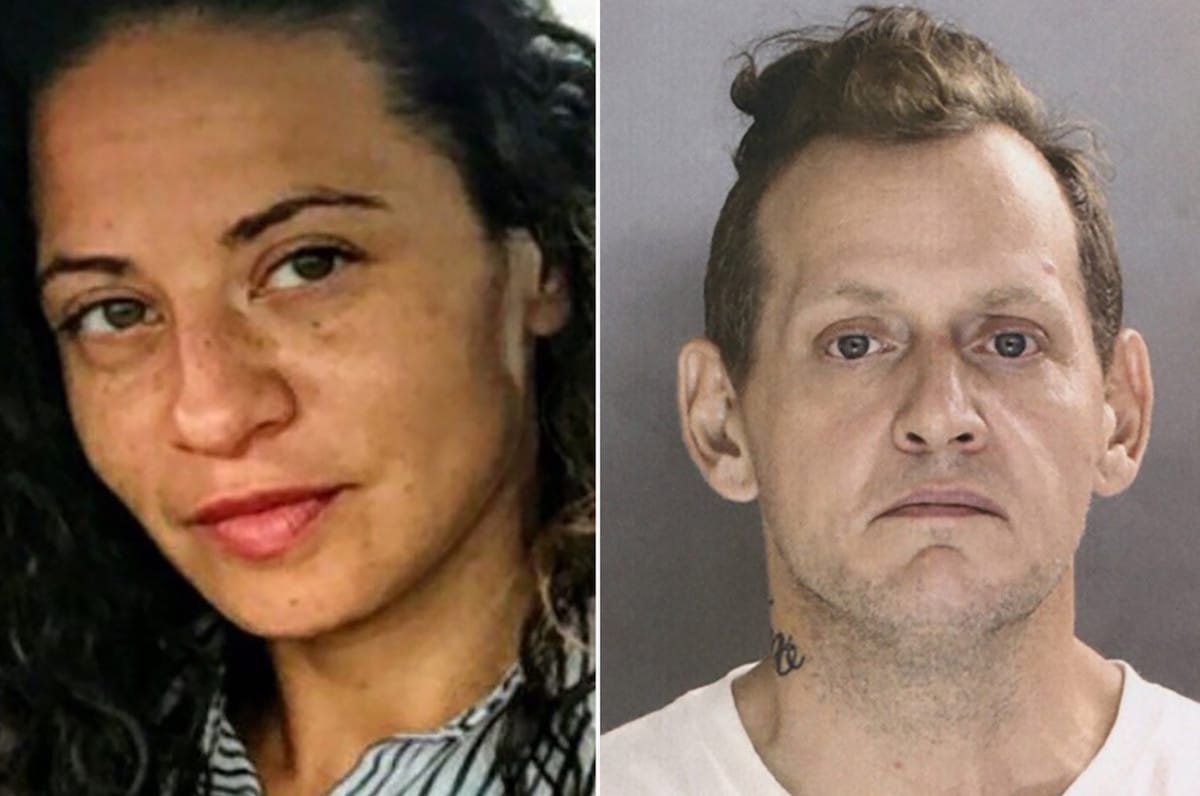 Tammy Fox, a Scranton, Pennsylvania mother of five is killed after her boyfriend, John William Jenkins Jr. cut brake lines to make crack pipe.
A Pennsylvania mother of five was killed in a car crash last week after her boyfriend cut her brake lines to create a make shift crack pipe.
WNEP reported Tammy Fox, 38 slamming into parked vehicles and then hitting a tree at an intersection in Scranton, August 22. 
Fox's boyfriend, John William Jenkins Jr., admitted cutting the brake lines of Fox's car the night before her fatal accident 'in an attempt to obtain a metal pipe that could be used to smoke crack cocaine,' according to WSVN.
Jenkins, 39, told cops that Fox was 'driving him crazy' looking for a crack pipe. He told authorities he had no knowledge of cars and went underneath Fox's vehicle and was 'hacking away a anything that could be used to smoke crack.'
At the time the boyfriend said he didn't want to trek out to the store to get a crack pipe.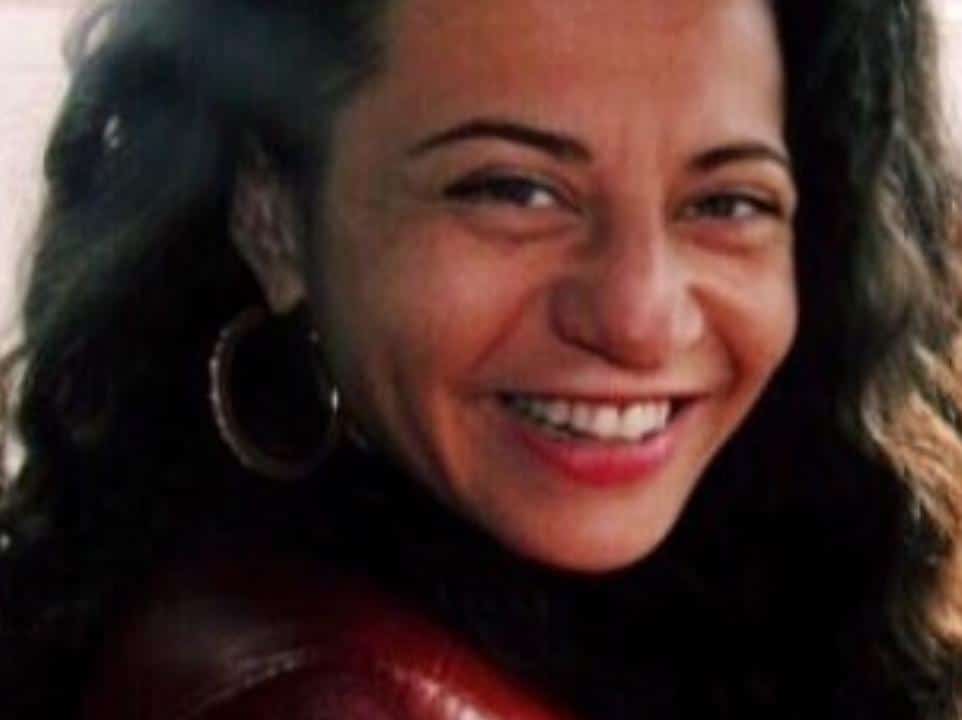 Tammy Fox a formerly sexual abused prison inmate: 
Fox's car appeared to be traveling at 50 or 60 mph before the accident, a witness told the Scranton Times-Tribune. The car's brake lights flashed on and off, but the vehicle didn't slow down before the crash, the witness said.
'We saw the car going through and she hit the two parked cars to there and she hit the tree and me and my coach stopped and we got out and we walked out and everybody was there like from Cooper's and they were trying to get the door open,' said Richard Hein.
Notice of the severed brake lines came after cops performed a 'mechanical inspection and search of Fox's vehicle,' authorities said.
The Lackawanna County coroner's office said Fox died at the hospital from multiple traumatic injuries sustained from the crash.
Jenkins was charged with homicide and is being held at the Lackawanna County Prison without bail, according to Lehigh Valley Live.
Court documents revealed Jenkins telling troopers it couldn't have been anyone else who cut the lines that killed Fox.
Of note, Fox was a key witness against several former Lackawanna County prison guards accused of sexually abusing inmates.
She came forward in 2016 to allege she was repeatedly sexually abused while incarcerated at the county prison. Her testimony before a statewide investigative grand jury led to charges against three of the seven former guards arrested in February.
A GoFundMe campaign was set up to help cover Fox's funeral expenses and leftover funds will be donated to her children.
Fox was a graduate of Scranton High School and Lackawanna College, according to her obituary.
The crash site is now a memorial to Fox, with balloons, notes, and flowers.
And then there was this comment on social media that made this author wonder:
'With a missing piece of brake line, you wouldn't have brakes when you started. How do you drive (about) 2 miles without knowing you don't have brakes? How do you not know you don't have brakes when you step on the pedal at the start and it goes to the floor?'