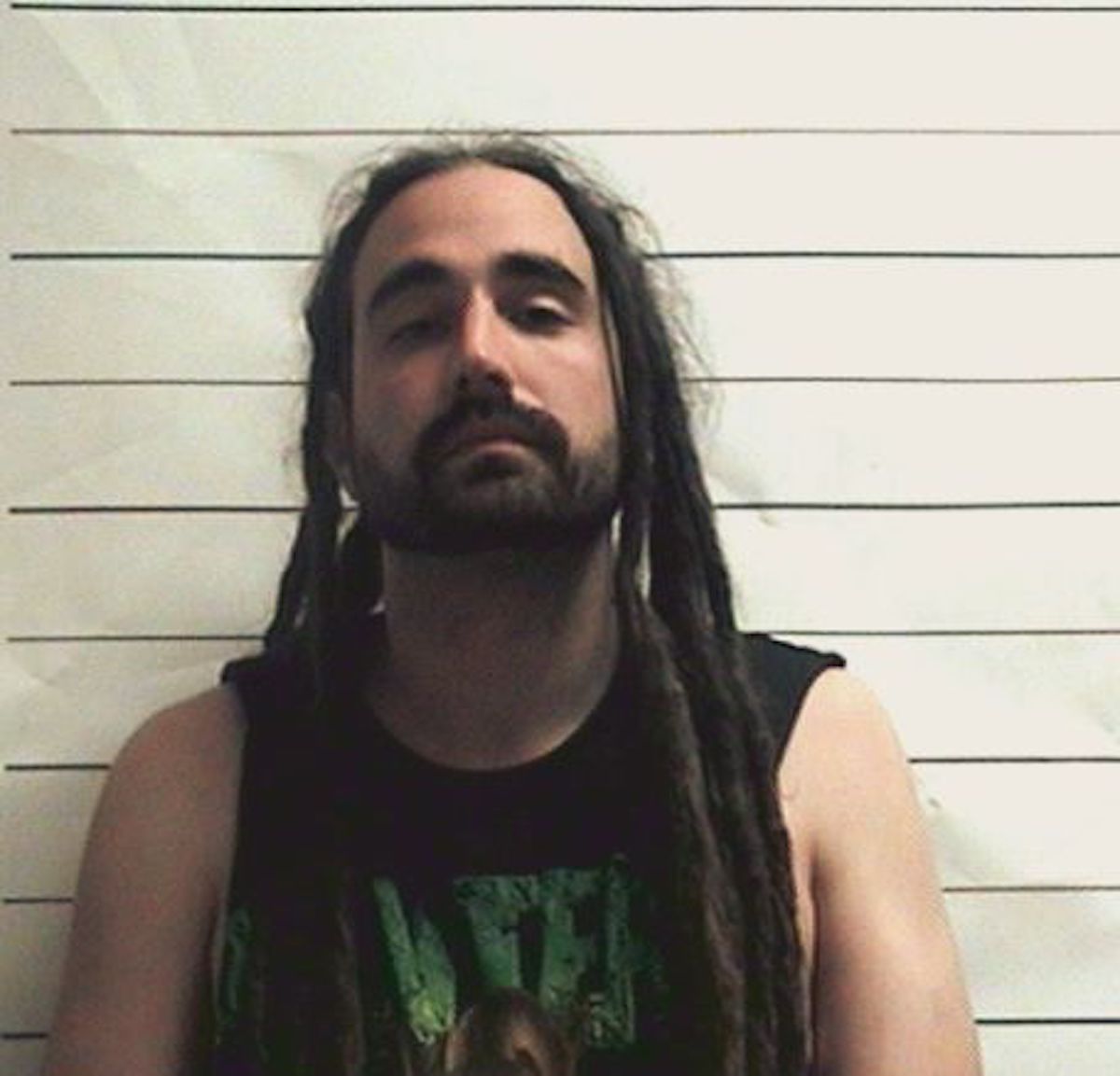 Simon Morris a New Orleans man is indicted on one count of manslaughter after beating to death an individual who allegedly stole his wallet. Defining appropriate responses.
A New Orleans man has been charged with manslaughter after beating an individual to death who'd sought to rob him outside an Uptown gasoline station, in the Milan neighborhood, Friday morning.
The Advocate reported, Simon Morris, 31, 'snapping' after an individual simply identified in court papers as Edwin, stealing his wallet and running off, leading to Morris giving chase.
Upon catching up to the alleged thief across the street, Morris proceeded to beat the man, leading to the alleged thief's death.
According to cops, Edwin approached Morris and asked him for a dollar outside the Express Mart Gas Station at 4140 S. Claiborne Ave. about 8:20 a.m. Friday. But, Edwin reached into Morris' back pocket, snatching his wallet and running away.
Morris in turn gave chase, catching up with Edwin nearby and wrested his wallet back before proceeding to beat Edwin with his fists, police said.
At least two people tried to restrain Morris, who continued punching and kicking his 'victim' who 'was begging Morris to stop and was attempting to cover his face and body,' police said.
Morris battered Edwin's head and body 'for a duration of five minutes or more,' police said. He didn't stop until one of the witnesses managed to pull him off. The witness said he feared Morris would try to beat him up as well, according to police.
Paramedics took Edwin to University Medical Center for treatment only to die shortly after.
Officers detained Morris and later secured a warrant to jail him on a count of manslaughter.
Simon Morris New Orleans man: An expectation of reasonable response to passionate moment.
The case has since fostered debate as to whether Morris was justified in using force and whether he ought to perhaps be charged with murder and to whether as a 'reasonable' person he went overboard responding to what he perceived to be a 'violent' confrontation. But was it really a violent confrontation? And where there other remedies available to Morris?
In Louisiana, manslaughter is defined as a killing that is carried out in the heat of passion following a provocation that would cause an ordinary person to lose self-control. The crime calls for a maximum of 40 years in prison but doesn't include a mandatory minimum punishment.
Morris made an initial court appearance Friday evening in front of Orleans Parish Magistrate Commissioner Brigid Collins. She set his bail at $150,000. 
The Orleans Parish Coroner's Office will determine an official cause of death and release the victim's name, upon completion of autopsy and notification of family.
And then there were these responses on social media which made this author wonder, see what you think?
'Yes, however, I think it can be argued that if there are people there telling you to stop beating the guy to death, an "ordinary person" would stop.'
'Getting your wallet stolen could cause an ordinary person to lose their mind. Hopefully, a crowd of people trying to stop one from beating the thief to death would cause them to find it.'
'Alternatively, everyone knows his wallet is stolen, it happened outside a convenience store. If no one is around to see him beat the guy for a full 5 mins before he eventually dies, he might end up with a more lenient sentence than he will this way.'
'I think it is unreasonable to ask a random civilian to exercise a level of restraint that trained cops seem unable to always follow. Once you commit a serious crime that creates a violent confrontation, you have forfeited your rights to safety until all innocent parties feel safe (imho).'
'The law is clear that a person needs to have a reasonable fear of death or serious bodily injury to use deadly force. The killer did not have this reasonable fear, so he should get charged with manslaughter.'
'Yeah, I'm sure that's why the man kept beating the thief to death despite people trying to stop him. Because he felt unsafe. Or maybe seeking revenge or doling out his own version of justice.'
'Any reasonable human would feel safe 2 minutes into a guy being literally unconscious. It takes a special kind of person to continue a beating for 3 more min with people telling you that is enough.'