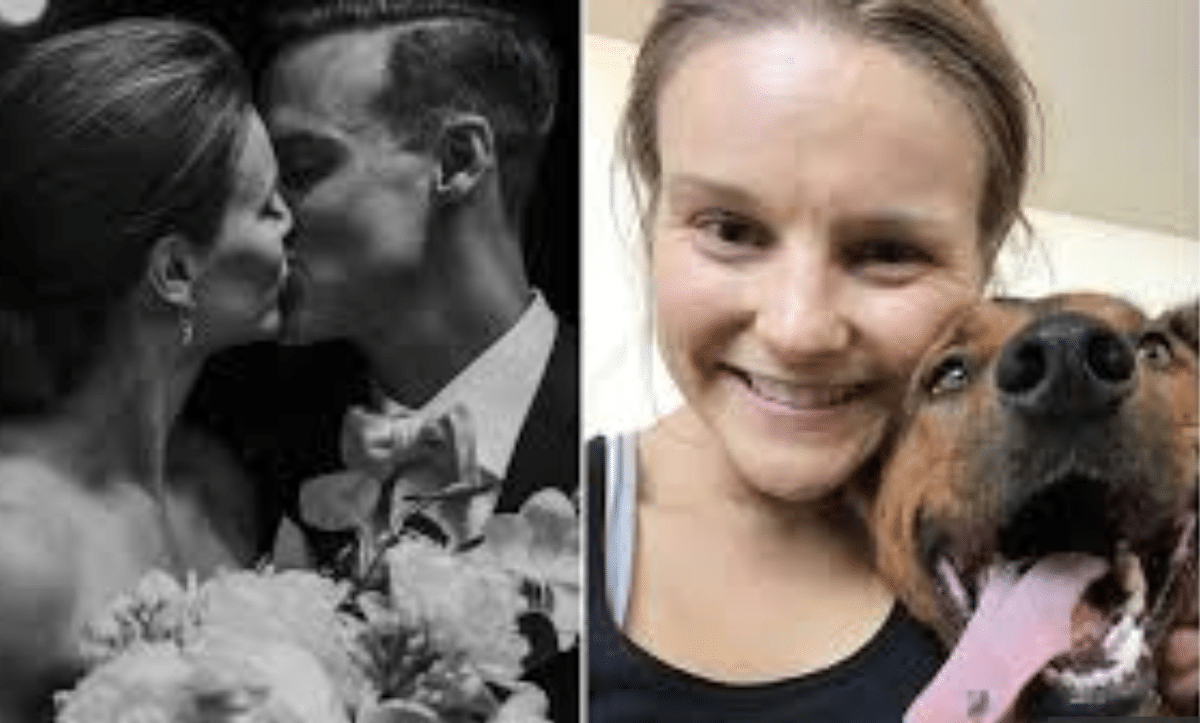 Tatiana Mirutenko a San Francisco woman visiting Mexico City with husband James Hoover shot dead by stray bullet. Had been celebrating one year wedding anniversary.
A California woman traveling in Mexico has died after being hit by a stay bullet.
Killed was Tatiana Mirutenko, 27, with Mexico City's Attorney General's Office revealing (PGJDF) the woman dying while going out for dinner at an upscale neighborhood in Mexico City.
At the time of her death, Mirutenko had been celebrating her first wedding anniversary with her husband, James Hoover and had been traveling with three other couples.
ABC News reported Mirutenko having just stepped out of a restaurant Saturday in Lomas de Chapultepec after dining with her husband and some friends when she was struck in the head.
The gunmen were on a motorcycle and were aiming at a bouncer at a nearby bar, Mexican authorities said.
Cnn reported the 46-year-old bouncer from Huixquilucan being transported to a hospital.
To date no arrests have been made.
Told Mirutenko's grieving father, Wasyl Mirutenko, 'A year ago, we were selecting flowers for the wedding,'
Adding, 'Today we were looking at flowers for the funeral.'
The couple, hailing from San Francisco left for Mexico City on July 3 and planned on dining at as many Michelin star restaurants as they could. They were set to return home one day after the fatal shooting.
'She was telling me how wonderful, how safe it was,' said her mom, Natalie Mirutenko.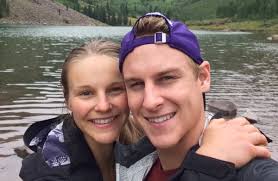 Tatiana Mirutenko: A bright and passionate rising star….
Tatiana according to her linkedn profile worked as a senior investor relations analyst at Nektar Therapeutics as well as playing Division I volleyball at Clemson University.
'She would give 200 percent,' said Natalie. 'As a mother, we always say things, but she inspired me to be better. I'd give my life if she could just come back.'
Nektar Therapeutics in a statement called Mirutenko a 'bright and passionate rising star.'
Adding, 'Many throughout Nektar, and outside the company, valued her positive energy, insight and sheer enthusiasm for life'. 
Tatiana's body will be flown back to Chicago on Wednesday for her burial Saturday.
Of note, two days before the newly married couple departing, Tatiana had posted a black and white photo on her Instagram kissing Hoover on their wedding day.
'Year 1,' she captioned the picture with a heart emoji.
Hoover's Instagram account, meanwhile, included a couple of photos from their Mexico trip.