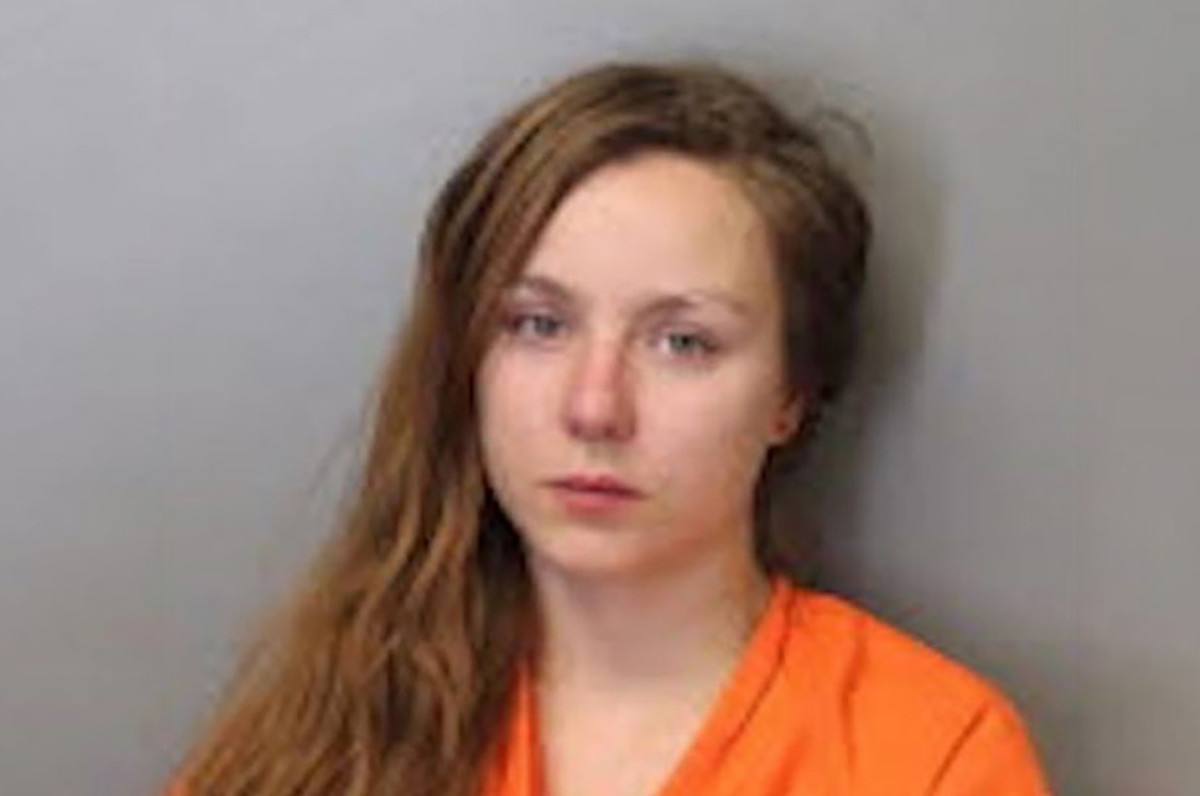 Rachel Vanwagner, Memphis, Tennessee mother leaves baby daughter in hot car to join Tequila drinking party at restaurant. Swears she only had one drink.
A Memphis, Tennessee woman has been arrested after allegedly leaving her baby unattended in a hot car while joining in revelries at a local restaurant partaking in National Tequila Day festivities on June 24.
Booked on child abuse and neglect charges was Rachel Vanwagner, following the 26 year old mother allegedly going inside Cazadores Mexican Grill in Arlington while her baby remained in the car in the restaurant's parking lot.
Notice of the abandoned baby came after two customers walking by the parking lot heard the woman's baby crying, leading to police being called NBC12 reported.
When Shelby County sheriff's deputies arrived, cops found the baby in the backseat of the car, with automobile's motor turned off. The windows were slightly rolled down and the car's doors were unlocked.
Temperatures around 7 p.m. that day, when the incident occurred, were nearly 95 degrees, though the temperature inside the car was likely hotter.
Told a female customer, 'When you walk outside you don't expect to hear a baby in a car and when you do immediately as a parent you perk up'. 
Adding, 'The child was hot. We could tell that she was sweating but we knew she wasn't in immediate danger yet.'
Following the baby being removed from the car, Vanwagner reportedly ran out of the restaurant without any shoes, telling deputies she had been in the restaurant for roughly 30 minutes to 'have one drink'. Or maybe two or three?
Following the mothers arrest and booking, WREG reported the child being placed in the care of relatives, with the state's Department of Child Services since notified.
Vanwagner has since been released on a $5K bond is remanded to next appear in court early August.