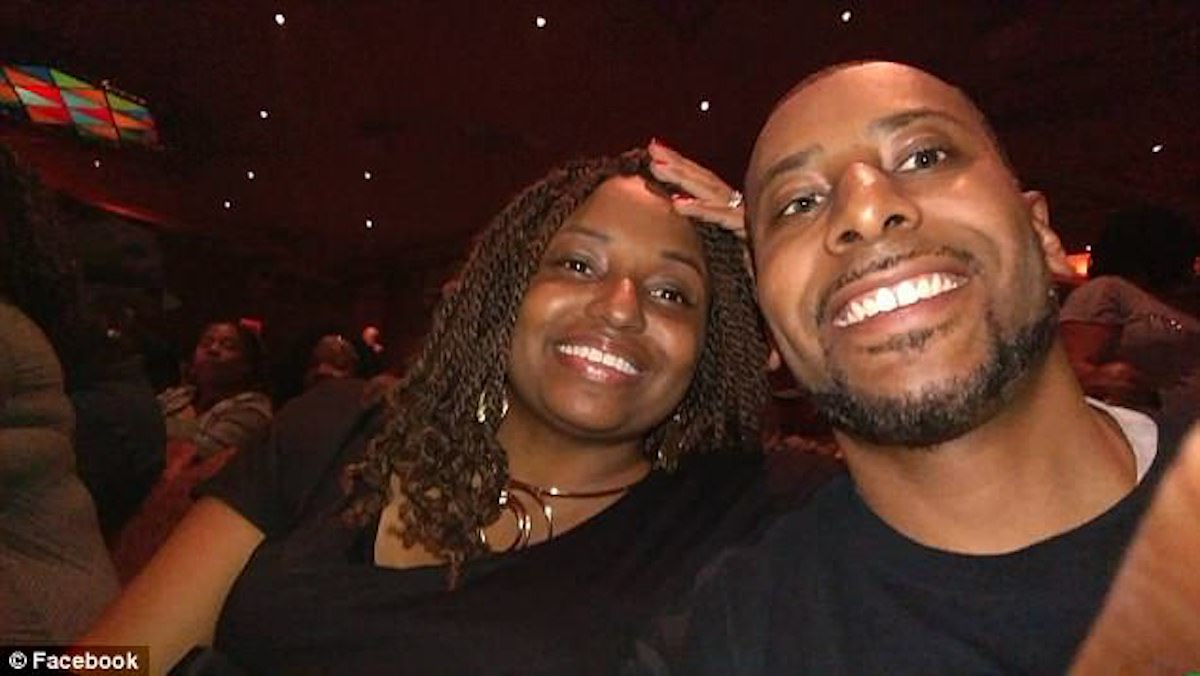 What caused the fatal Bahamas boat explosion that led to American tourist, 

Maleka Grimes Jackson losing her life. At the time had been celebrating wedding anniversary with husband, with a total of 12 passengers- some who remain in critical condition. 
An American tourist killed in a tour boat explosion in the Bahamas over the weekend has been identified as x year old woman, Maleka Grimes Jackson.
The Chattanooga, Tennessee native died when the boat she'd been in burst into flames circa 9 a.m Saturday morning reported Fox Chattanooga.
At the time of the explosion, the boat, traveling off the island of Exuma, roughly 130 miles south of Nassau, was carrying 12 passengers — 10 Americans and two Bahamians.
Several people were injured in the blast. One of the other American tourists, recent college graduate and dancer Stefanie Schaffer, had to have both of her legs amputated after she sustained 'life threatening injuries,' her family wrote in a GoFundMe fundraiser.
According to Jackson's family, Maleka was on vacation to celebrate her anniversary with her husband, Tyran Jackson.
The husband remained hospitalized 'in bad shape', with severe leg injuries. The couple met in college at Tennessee State University and have a 13-year-old son together.
Maleka Jackson's  family spoke out today, saying she was "a light into the world." Speaking to WJLA, Maleka's father, Melvin Grimes and aunt, Denise Smith said Maleka was a family-oriented mother.
Funeral arrangements have yet to be announced for the deceased woman.
In a news release The US Coast Guard said that it provided assistance, transporting four American citizens to Florida after the explosion.
The Coast Guard said it sent an HC-130 Hercules airplane crew with two medical personnel to transport the boaters to Bayfront Health in St. Petersburg.
The cause of the blast remains under investigation by the Exuma branch of the Royal Bahamas Police Force, according to the Coast Guard.
Chaotic scene in the Bahamas after explosion on a tour boat results in the death of an American woman and leaves nine others injured. Authorities say the cause of the blast is under investigation. https://t.co/nofy2hHd3Q pic.twitter.com/hzDUHHcyms

— ABC News (@ABC) July 2, 2018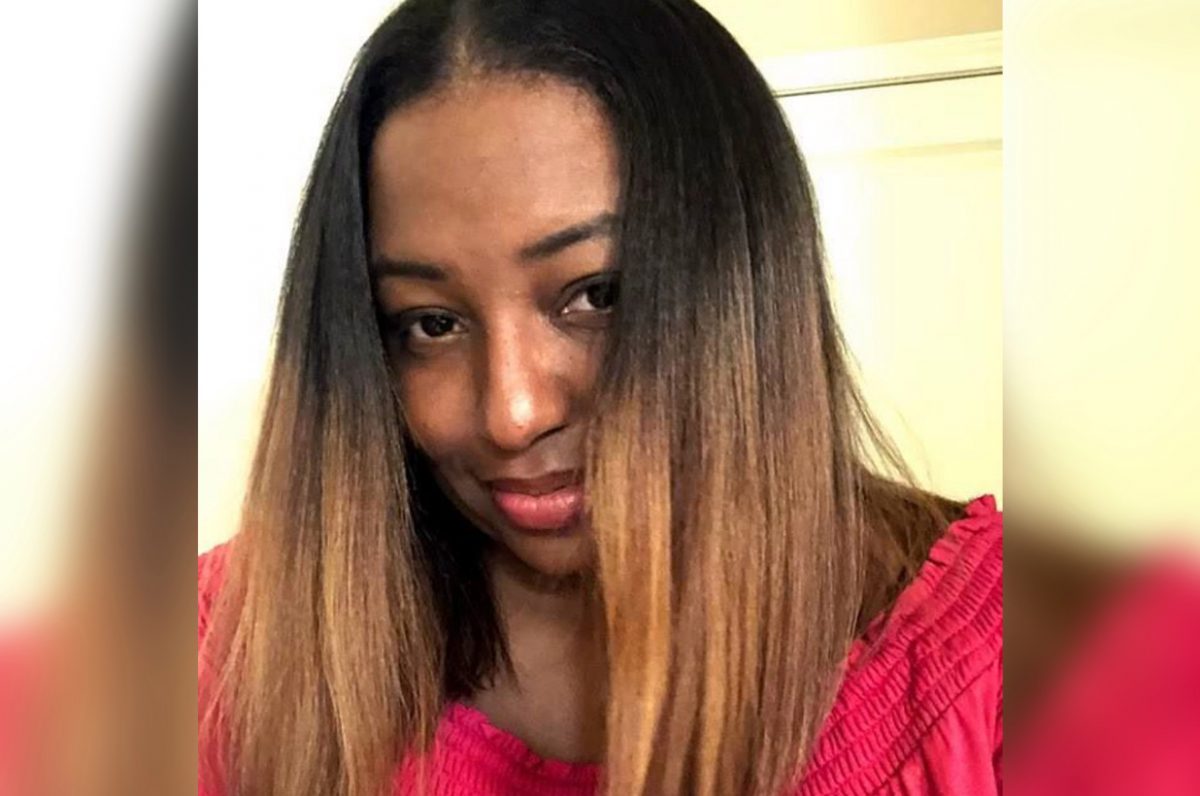 The mother of Chattanooga native Maleka Grimes Jackson describes her daughter as a "Gem" a "God Fearing Woman" following her death in a boat explosion in the Bahamas over the weekend. pic.twitter.com/uYHYCDUnyL

— LaTrice Currie (@LaTriceCurrie3) July 2, 2018