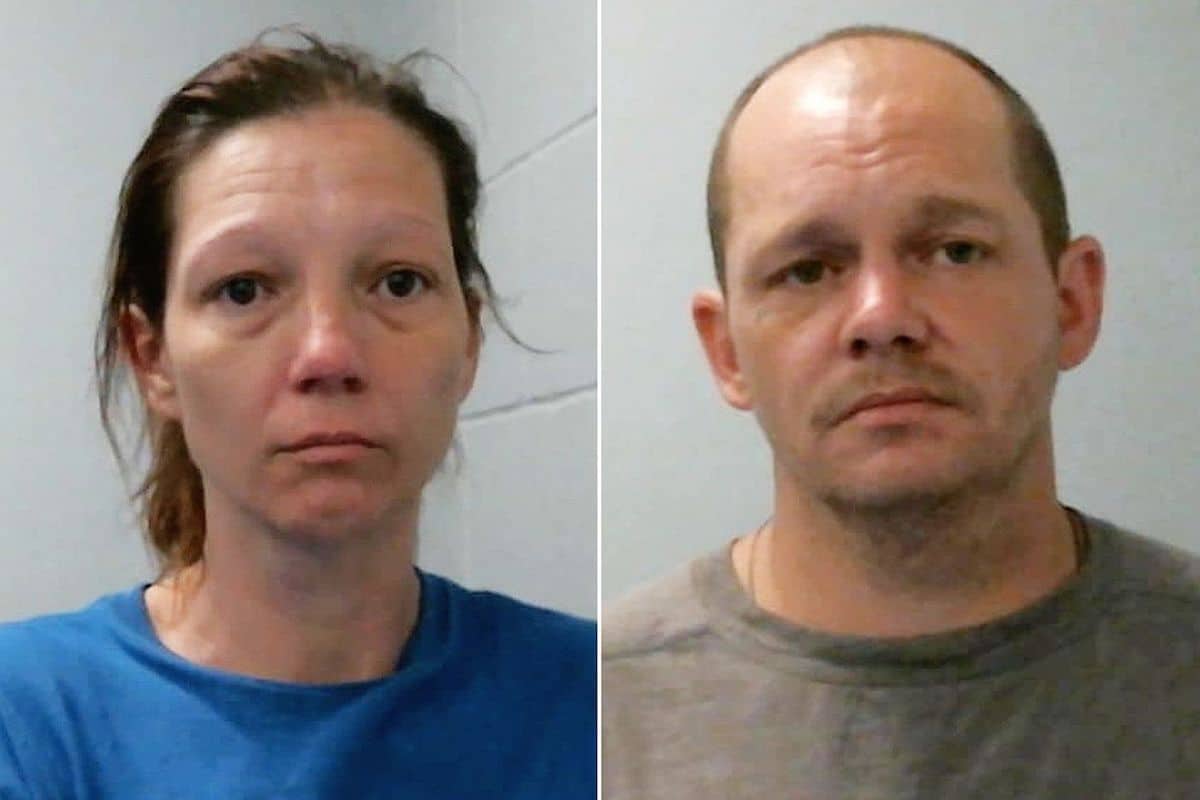 What led to Parkersburg, West Virginia parents, Herbert Boyles and Christina Boyles starving, binding and caging their 21 year old disabled son? 
Also appearing in the tabloid sheets of non inspiring family members are Parkersburg, West Virginia parents, Christina Boyles, 40 and Herbert Boyles, 39 , following claims they starved, bound and caged their 21 year old 'disabled' son.
The couple's entreaty into wonder and disbelief follows the mother and stepfather being arrested and charged a day earlier with abuse and neglect of an incapacitated adult. A Parkersburg Police Department release told of officers investigating reports of abuse last month and finding the son malnourished with wounds from restraints following a well fare check.
A criminal complaint says the genetically disabled 21 year old also having cysts on his pelvic area, possibly from lying on a hard surface for a while, and sores on other parts of his body. Responding officers also found the found the incapacitated son covered in dried blood and wearing a feces filled diaper. 
Police in their report told of the victim's adult brother telling authorities his brother being starved, bound, caged and sprayed all over his body with chemicals.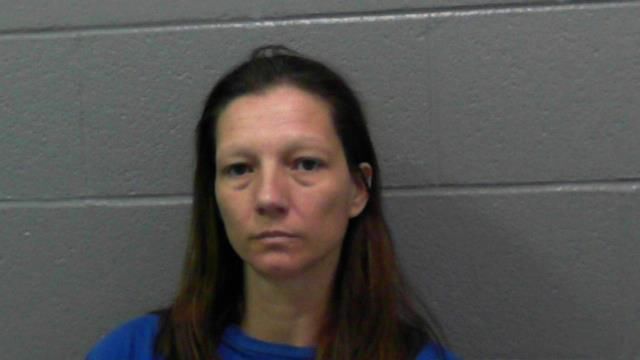 Herbert Boyles and Christina Boyles: 'Basically kept son in dog kennel'.
Of note, WTAP cited Parkersburg Police Chief Joseph Martin saying the victim having extreme autism and unable to form sentences when he spoke.  So malnourished was the son, responding officers couldn't find a pulse or vein to start an IV. The son was taken to Ruby Memorial Hospital in Morgantown where he is still being treated.
Offered Martin, 'We don't see a ton of these kinds of cases but when we do, its, I've personally never seen one of this level where they were keeping him basically in a dog kennel, tied up with ropes and just unthinkable things, especially for an autistic person to have to live through. So you know it's not common that we see these kind of cases.'
Not immediately clear is what led to the mother and stepfather horrifically mistreating their 21 year old son and what efforts of assistance, if any, government or social agencies extended prior.
Come Wednesday, Herbert posted bond at $60,000. Christina, the mother, did not post bond and was being held at the North Central Regional Jail.
Not immediately known was whether the Boyles retaining the services of lawyers.
Adult Protective Services is in the process of trying to find a place for the disabled son to go.