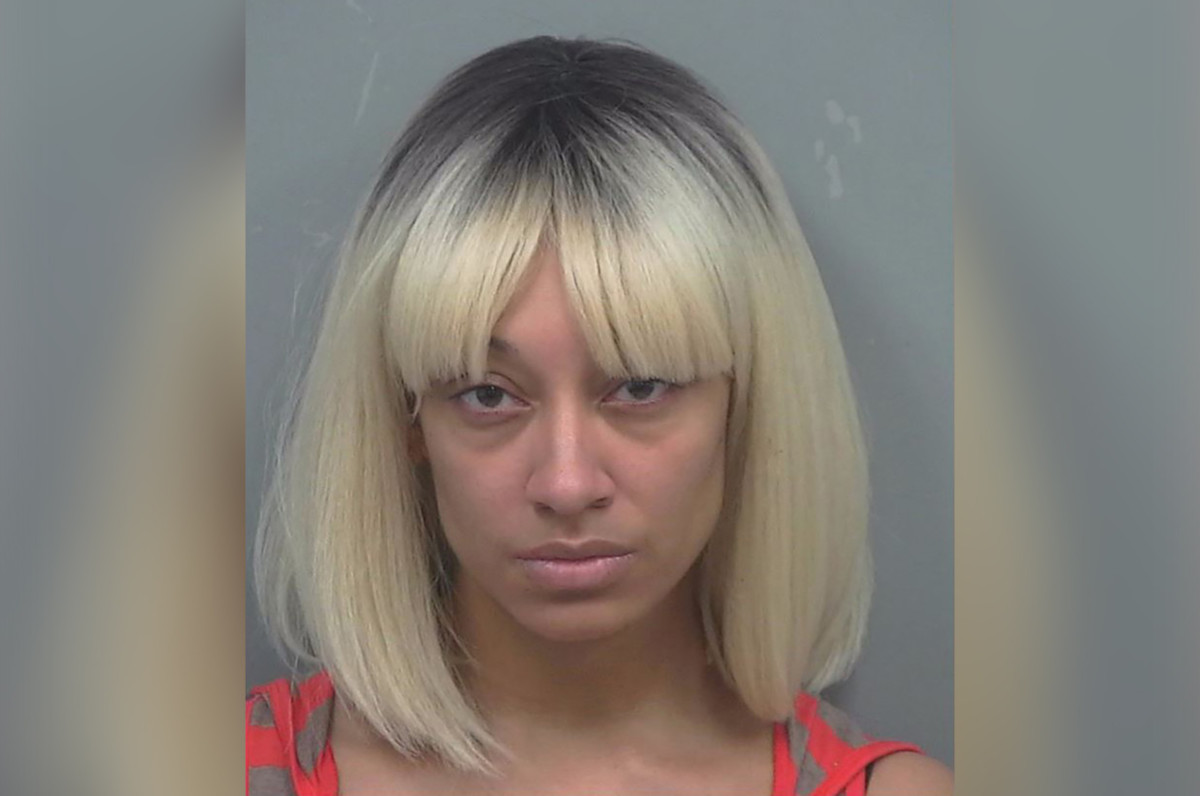 Gwinnett County, 

Georgia mother Devin Moon charged with the starving death of two year old daughter, Reygan Moon who she neglected while dancing for dollars at a club.
A Gwinnett County, Georgia woman has been taken into custody and being held without bond after leaving her 2-year-old daughter to starve to death while dancing for cash at a local club. 
Identified as the child's mother was 29 year old Lilburn woman, Devin Moon, with authorities charging the woman with felony murder and cruelty to children in the first degree after an autopsy after determined the child, Reygan Moon, dying from neglect-malnutrition. 
The Gwinnett Daily Post reported Moon allegedly neglecting two year old Reygan 'on a regular basis' — for up to 10-12 hours a night. 
'During the investigation, detectives found that she had been leaving the child to go work basically overnight shifts,' explained Gwinnett County Police Sgt. Jake Smith. 'So the [child] really was left at home alone for 10-12 hours most nights.'
Authorities believe Moon let Reygan 'wither away' inside their home while she went to work at a local club.
So egregious was the mistreatment of the child, a police report noted the deceased infant weighing just on 14 pounds at the time of her death.
Noted a police press release, '[The cause] was determined to be neglect'. 
Moon was reportedly employed as a dancer, though it's unclear what kind of dancing she did. Also not clear is how the mother overlooked her baby daughter's needs and whether she willfully behaved in a way to the abject disregard of the child.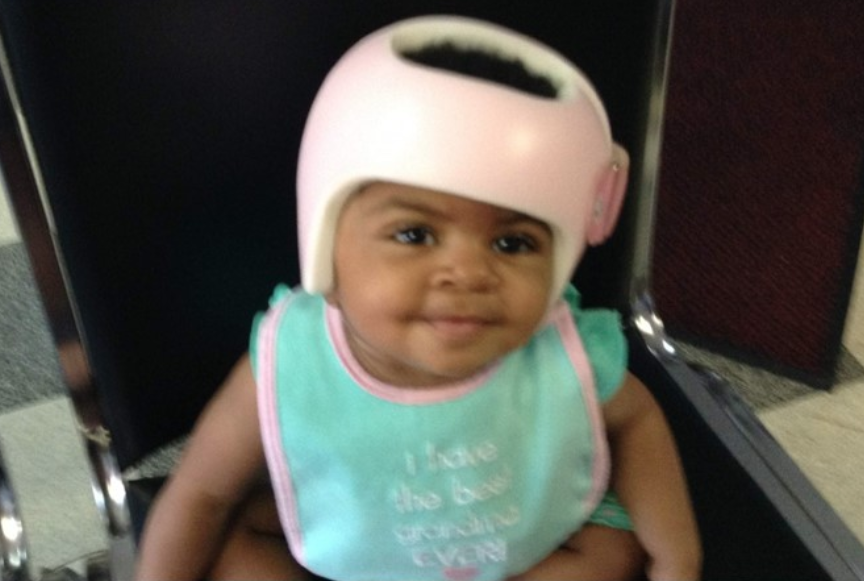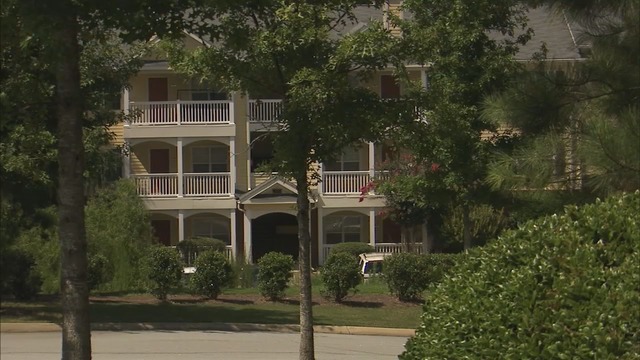 Abuse of Devin Moon's child could have been going on for up to a year after her family previously reported her to Child Services.
Officers responded to her home on Tuesday after Moon called 911 and said Reygan was 'unresponsive' and 'cold to the touch.' It was later determined that the 2-year-old — who was set to turn 3 next month — was dead upon their arrival.
'Detectives interviewed [Moon] who reported that Reygan was born with medical issues which prevented Reygan from gaining weight,' according to cops.
The following day, however, an autopsy determined Reygan Moon's death to be from malnutrition, which they believe to have been caused by neglect, and detectives learned that the elder Moon left her daughter home alone most nights while she went to work, Smith said.
'No other medical issues were discovered which would have led to Reygan's death,' cops said. "Her weight at the time of her death was 14 lbs.'
A regard of the woman's home revealed food being in the fridge, but because of the mother's long absence and return most nights the following morning the child essentially being disregarded.
Offered Gwinnett County Police Sgt Smith, 'Devin had previously been reported to the (Division of Family and Children Services) by her family, who were concerned for Reygan's well-being,'
Adding, 'Devin cut off contact with her family members as a result. They had not seen Reygan in about a year.'
Not immediately clear was what action if any Child Services took following complaints.
Reiterated Smith, 'She was emaciated, very, very thin, and she was found to be 14 pounds at almost 3 years old, which is less than half of what she should have been.' 
Moon's arraignment date has not yet been set.