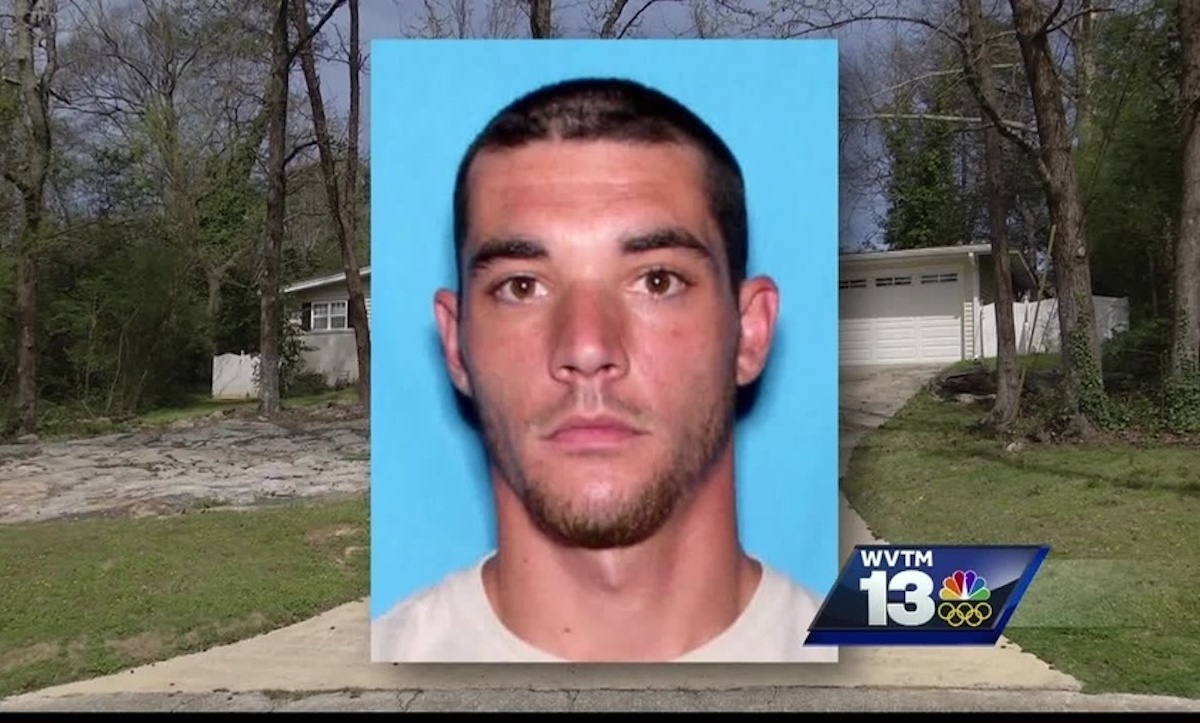 Did Christopher Ammons Kemp a 'jilted' Alabama boyfriend intentionally plan to murder his then pregnant estranged girlfriend's unborn child when he assaulted the seven month woman? 
An Alabama man has told of not seeking to hurt his then girlfriend, 'just the baby,' after kicking his 7 month (37 week) pregnant high school sweet heart in the stomach in a bid to cause her to have a miscarriage after the recently estranged man's former partner cut off all communications. 
Standing trial for capital murder and first-degree domestic violence in the March, 2016  killing of his unborn daughter, prosecutors told of Christopher Ammons Kemp having kicked Jessica Jackson with such force the unborn's fatal injuries included fractured bones, a fractured skull, lacerated organs and displaced ribs.
AL.com reported if found guilty, the 31 year old former boyfriend could face the death penalty.
Of note, while Christopher Kemp's defense conceded the assault taking place, Kemp's lawyer, John Robbins, implored Kemp hadn't planned what happened and should instead be found guilty of a lesser charge — such as felony murder or manslaughter.  
While the then couple's unborn daughter died, the then 28 year old woman survived the attack following her being beaten outside her Hoover home in north central Alabama on March 16, 2016, despite losing a lot of blood, and being in a coma for two days, with her family advised to expect the worst. 
During trial proceedings, Deputy District Attorney Neal Zarzour revealed Christopher Kemp following the 'assault,' posting on his Facebook wall that he had 'just' wanted to hurt the baby, not his ex-girlfriend.
Retorted Kemp during trial deliberations, 'I meant to type 'or the baby,' not 'just the baby."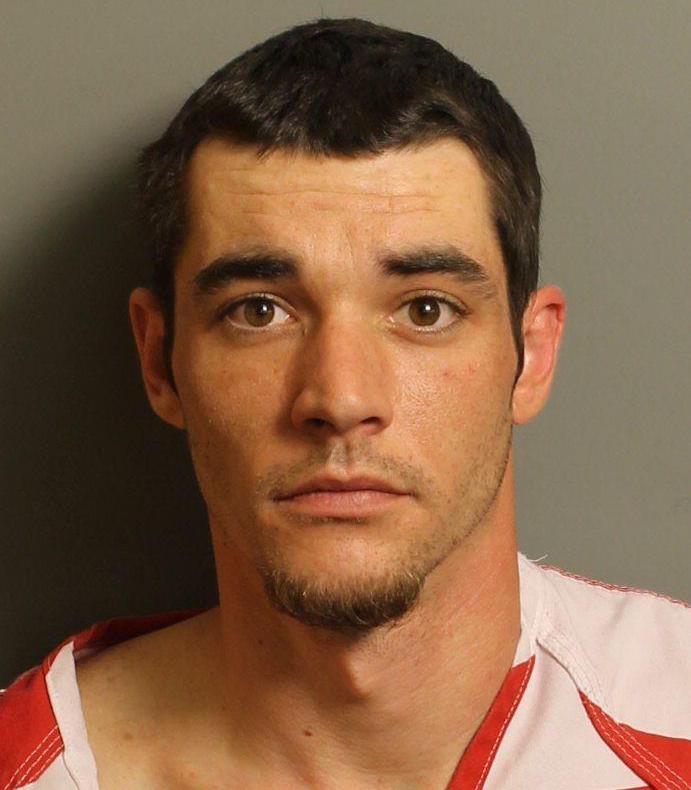 Christopher Ammons Kemp: Did he stalk estranged girlfriend with intent to cause harm?
The Birmingham News reported the pair meeting in middle school and dating in high school, breaking up before their college years. Then, in 2015, Jackson allowed Kemp – by then a father – and his young daughter to live with her.
Although she later kicked him out of the house numerous time, there had never been any physical violence between them, Zarzour said.
Prosecutors told of Jackson becoming frightened of her 'live in boyfriend,' after firing a rifle outside her home and cutting off her power in retaliation for refusing to have sex with him.
In turn the girlfriend had the locks changed as she prepared to give birth, with the help of her ex-husband who painted the nursery and moved furniture for her.
Zarzour said that despite cutting off contact with Kemp, he emailed Jackson every day, and in February 2016, left gifts on her doorstep and mowed her lawn when she was out.
Concerned for her safety, she decided to move into her former mother-in-law's home, rather than be alone.
But it was not to be. On March 16, as Jackson returned to her home in Hoover to collect items she came across Kemp who was standing outside the garage- noting the man was 'holding something pink in his hand.'
It's at this point Kemp is said to have knocked the pregnant woman to the ground and begin choking her when the pink item was pulled over her head.
When Jackson awoke, confused and badly beaten, she noticed that she was in her ex-husband's car at a gas station in the neighborhood, and surrounded by police officers.
Zarzour said that the baby's fatal injuries were described as 'devastating' by the medical examiner who performed the autopsy.
'This case represents one of the most brutal, savage attacks that we have seen in quite some time,' said Hoover police Capt. Gregg Rector. 'This evil person stalked and viciously assaulted someone he once had a relationship with and knew that she was pregnant.'
Christopher Kemp: 'I had a drug-induced psychotic episode.'
Kemp's lawyer, John Robbins, has all along admitted his client not being innocent: 'He is responsible for his conduct that day. He caused injury to Jessica, he caused injury to his unborn child.'
Nevertheless the defense remained adamant that Kemp had never planned to hurt Jackson or their unborn baby, explaining Kemp firing off a rifle outside Jackson's home months earlier simply the efforts of Kemp firing at a target to celebrate New Year's Eve, and that although Jackson had told him to leave her home, he was hoping to resume their relationship.
'He was told, your baby is not going to have your name. He was told, you're not going to be involved,' he added.
The court heard that Kemp, who had been taking Xanax, was in Jackson's garage because he was trying to retrieve items he had left in the house.
When she screamed upon seeing him there, 'Chris snaps, and he beats her. He does. There's no question,' Robbins said. Kemp should be convicted of a lesser charge such as felony murder or manslaughter, the lawyer added.
Kemp testified he had no clue Jackson would be in the house and that he was unaware of what he did to cause repeated trauma, as he claims he blacked out during the main portion of the attack. Or did he?
'I just panicked,' Kemp testified. 'I had a drug-induced psychotic episode.'
The trial continues.