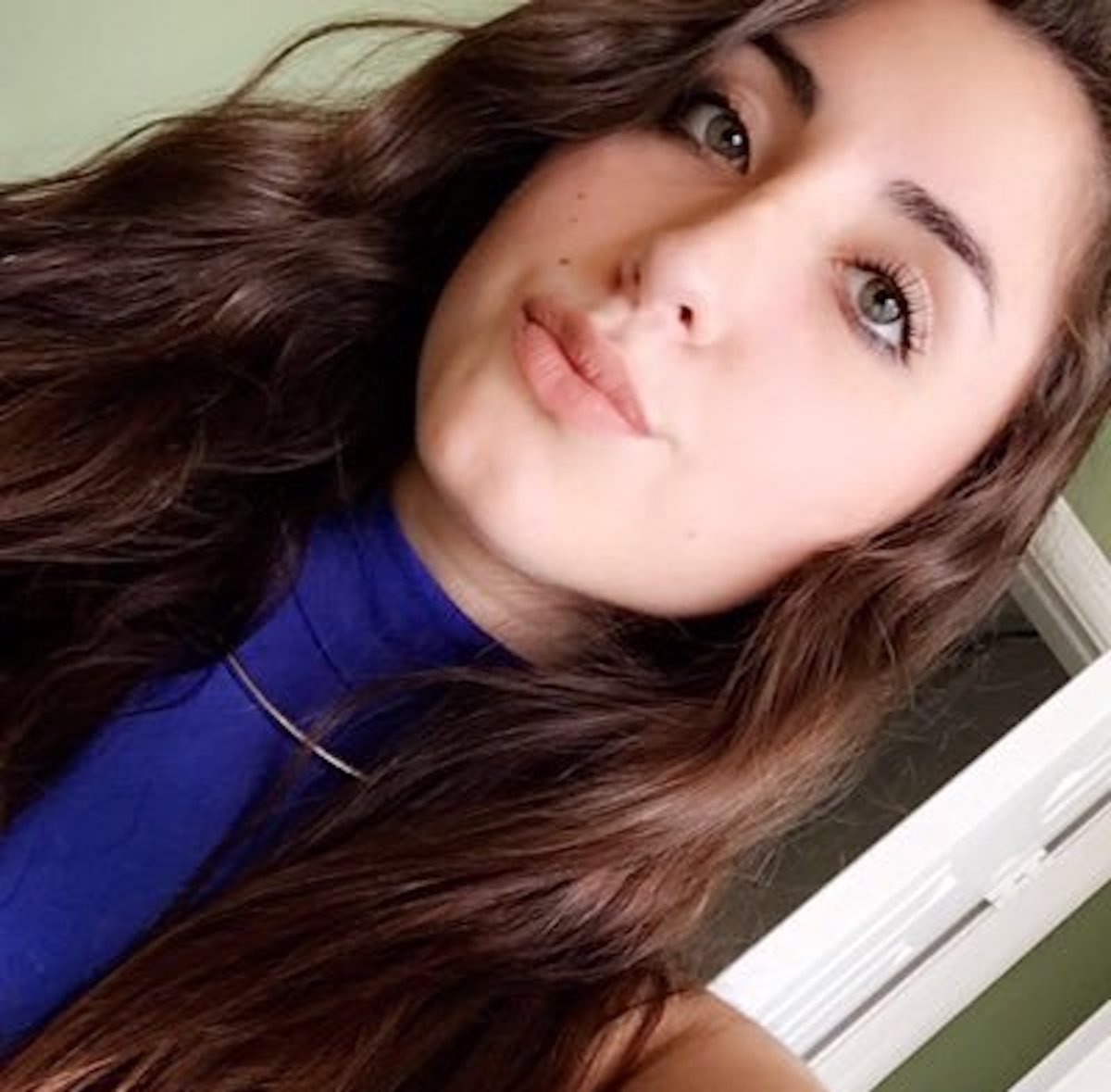 Briyana Valls a Florida woman is charged with grand theft and extortion charges after threatening Shawn Schmoll with extortion, telling his wife he cheated with her if he didn't pay her $500. 
A Miramar, Florida woman has tried to extort $500 from a married man after leaving his cellphone unattended at a by only for Briyana Andrea Valls to gather his phone details and threatening to tell his wife he cheated on her.
Upon her arrest, WPLG reported Briyana Valls, 22, facing charges of grand theft and second degree felony extortion after cops in Davie say she victimized the married man who went with several friends to Big Dawgs Sports Bar in Pembroke Pines on Tuesday.
An arrest report noted the victim, identified as Shawn Schmoll having several drinks at the bar and briefly leaving his phone on a table. Hours later, while back at his home, in the early morning hours of Wednesday, the man started getting several text messages from an unfamiliar number, demanding that he send $300 via a mobile payment service to an account belonging to a woman named Briyana Valls.
The man was then threatened in a separate message that his wife would be told he was cheating on her if he didn't pay up.
'This gentleman didn't have any idea who this girl was,' told Sgt. Mark Leone.
Confused as to who was behind the messages, the victim contacted police the following morning and gave the incriminating texts to detectives. Investigators then placed a controlled call between the man and Valls, who then upped the ante by demanding $500 instead of her initial ask.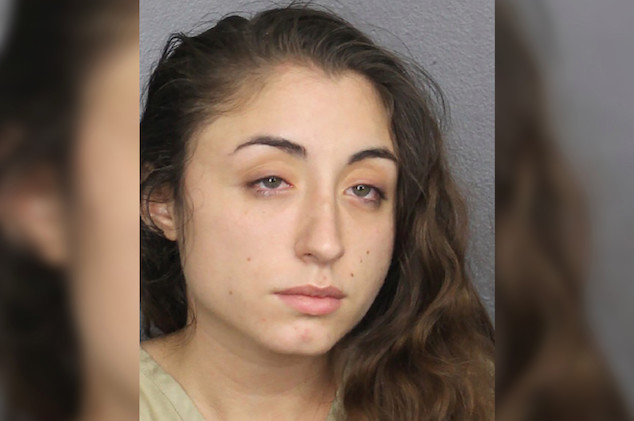 Briyana Valls sets up $500 'hand off'.
Valls told the man to withdraw the cash from his bank and send her a photo of him holding the money. She also gave the victim an address where they could meet for him to pay up. 
Valls claimed that she had a photo of herself and the man at the bar together and warned that she would send it to his wife if he didn't comply with her demands.
The man then met Valls Wednesday at the location, where he handed her an envelope containing $500 before she was arrested. 
Once in custody, Valls confessed she had been lying about the photo of herself at the bar with the man and admitted she concocted the scheme to help offset her brother's medical expenses.
Previous infractions included Valls having traffic violation citations and a prior misdemeanor.
Hours before the alleged incident, Valls posted a short message on Twitter, seemingly referencing the end of a relationship.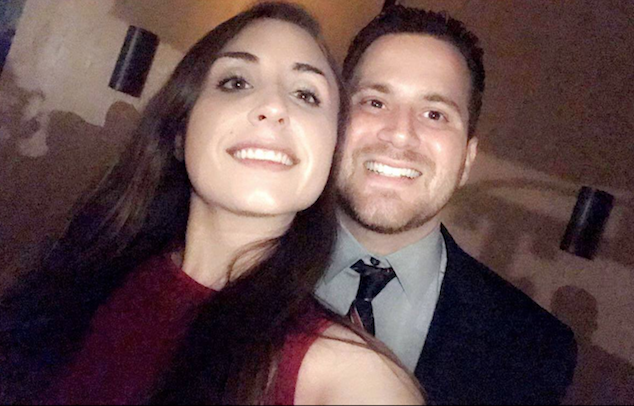 if someone doesn't value you, they deserve to lose you. it's that simple.

— TRAVIS SCOTT (@trrvisXX) July 17, 2018
Letting go sucks

— Briyana Valls (@briyana_valls) July 17, 2018