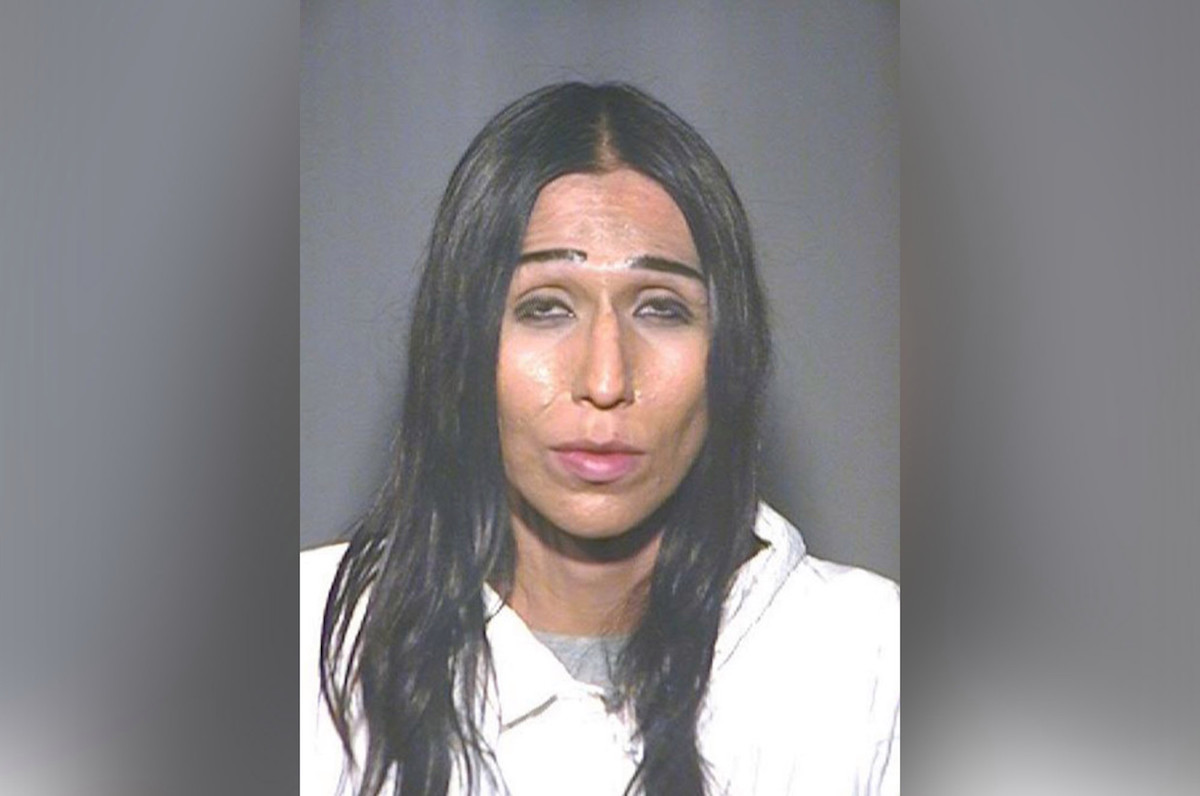 Brandon Smith a Chandler, Phoenix grandson arrested on suspicion of killing his 81 year old dementia grandmother, Helen Smith cause he was tired of taking care of her. 
Brandon Smith, a Chandler, Phoenix man has confessed to stabbing his 81 year old grandmother to death after telling Arizona cops he was 'tired of taking care of her.'
Killed at the hands of her 30 year old grandson was Helen Smith with cops holding the relative on suspicion of first-degree premeditated murder. 
According to charging documents cited by azcentral, Brandon struck Helen Smith in the face leading to the elderly woman falling unconscious before he 'decided to end her life.'
Police say Smith cut his grandmother's neck with a kitchen knife. The grandson who had been acting as the sole caregiver said the elderly woman had been suffering from dementia.
The woman's death is believed to have resulted after Smith urinated on herself, with her grandchild becoming angry, taking her to the bathroom to wash her before striking the woman in the face and causing her to fall into the bath-tub.
According to the report, Brandon Smith went to the kitchen and returned with a knife, slitting the unconscious woman's throat so she would not have to 'live like this anymore.'
At about 3:30 a.m., Brandon Smith called 911, saying Helen Smith was not breathing and it appeared someone had attacked her.
Officers called to an apartment complex about 3:30 a.m. Sunday found Helen Smith already dead.
Brandon Smith fled before police arrived but was found at a 'nearby location' shortly after, police said.
Told building resident, Alan Blanchard via azfamily, 'Nothing like this has ever happened! I came out and there were about 20 officers, 20 cops cars around the building'. 
Court documents indicated the Smiths had been living together in the Chandler apartment for about three years, with the grandson saying he was 'frustrated' that he was the only family member taking care of the incapacitated woman.
Brandon Smith was already on probation for a previous aggravated assault arrest.
Chandler is about 22 miles east of Phoenix.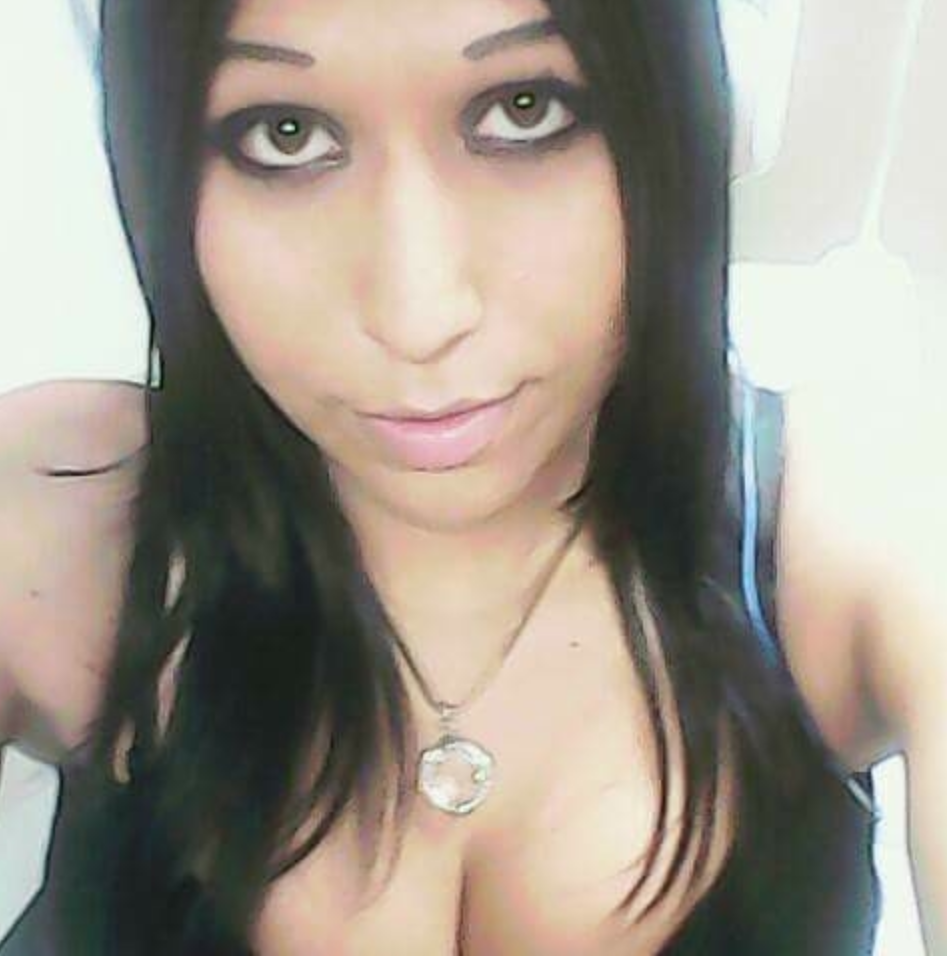 HORRIBLE: 30 YO Brandon Smith charged with 1st degree murder for stabbing 81 YO Grandmother. Smith told Chandler detectives he grew frustrated with his grandmother who suffers from dementia and killed her in the shower. Live report at 5 #Fox10Phoenix pic.twitter.com/8lNik19AJ6

— Stefania Okolie (@StefaniaFOX10) July 29, 2018